The actor posted a story on his Instagram profile in which he showed how his slow rehabilitation is progressing.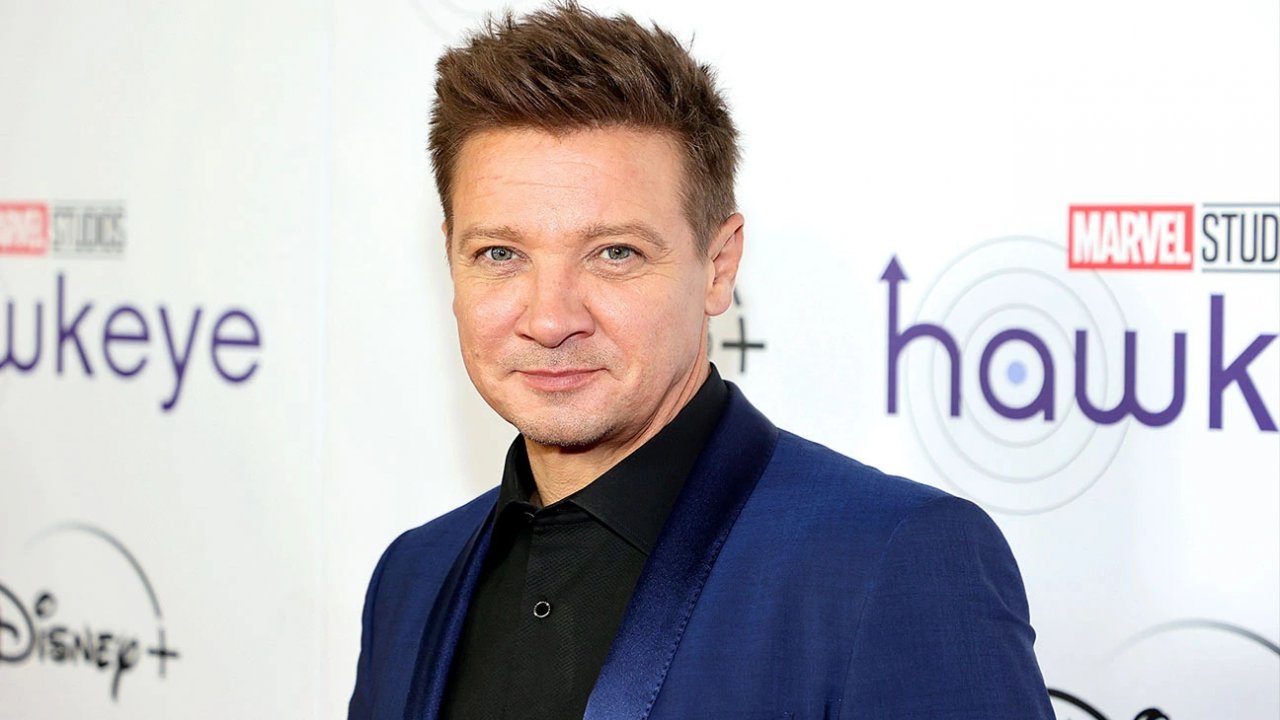 Jeremy Renner is continuing his rehabilitation following his terrible accident earlier this year. We recall that the actor was run over by his snowplow while trying to save his nephew from the snow.
Renner then posted a video of his leg undergoing electrotherapy treatment to repair the more than 30 bones broken in the January crash.
"Electricity, stimulation, training and muscle strength," reads the text above the video in which the actor uses a device that can be used to treat various muscle problems and joint pain. In the background of Renner's video is "Lady Madonna" by The Beatles.
In addition to updates on his health, Jeremy Renner often intervenes on social media to remind all his fans of the weekly appointment with the second season of Mayor of Kingstown.
Jeremy Renner shares a selfie from his hospital bed and thanks fans
Before we see him again in the MCU, probably not until his full recovery, we will see the actor again in the Disney+ reality series Rennervations.