Actress Jessica Chastain has shared her idea for a possible sequel to Tate Taylor's The Help, in which she starred.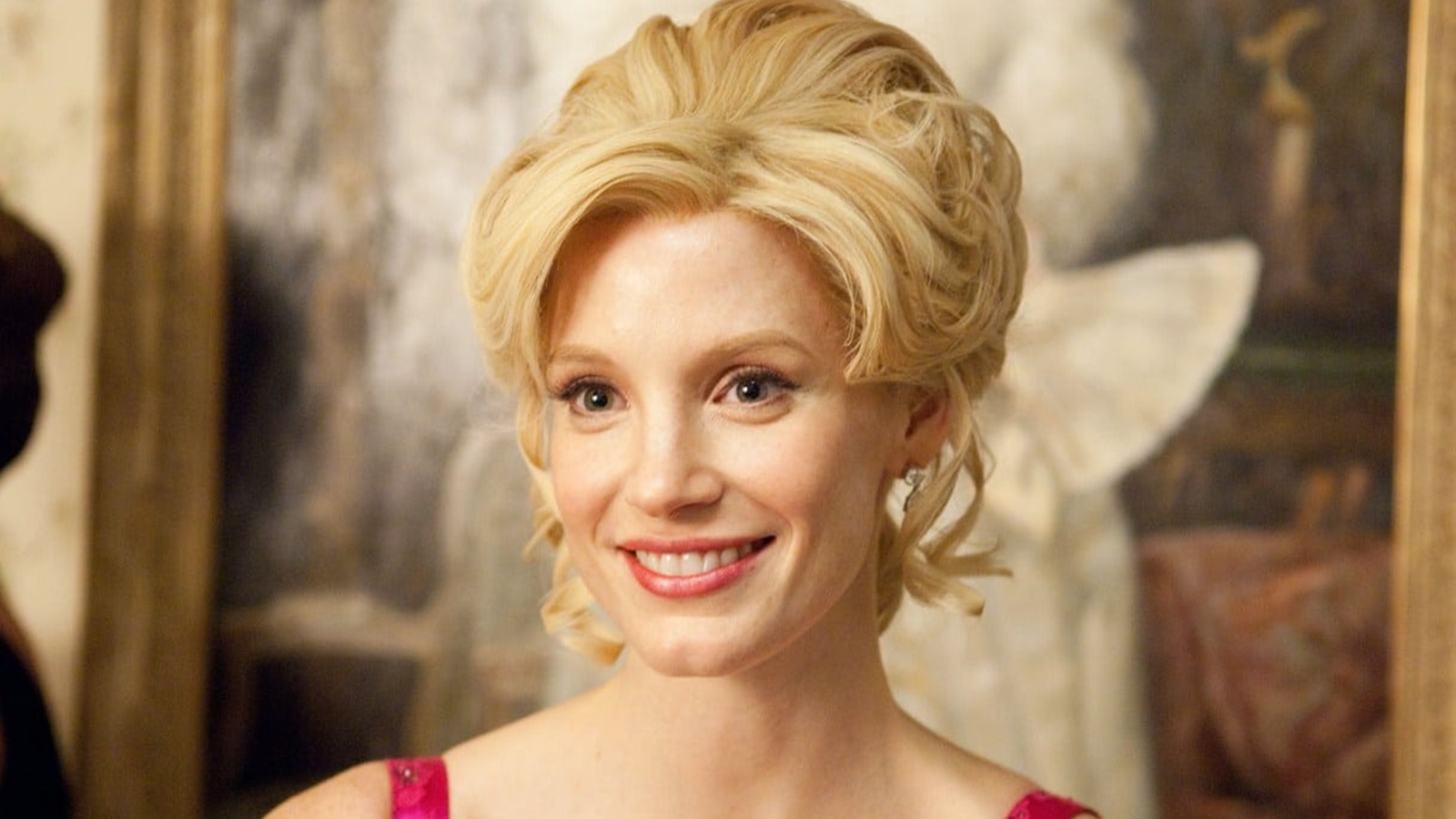 Jessica Chastain revealed that she would like to reprise her role as Celia Foote in continued Help2011 film directed by Tate Taylor.
The project was based on a novel by Katherine Stockett and also stars Emma Stone and Octavia Spencer.
The plot is based on the novel
The Help tells the story of a young woman who wants to become a journalist and writes a book from the point of view of two black housekeepers, explaining the racism they face while working for white families.
Celia, played by Jessica Chastain, befriends Minnie Jackson, played by Octavia Spencer, while the two face a difficult marriage.
Chastain explained Entertainment Weekly:"You know who I think about all the time and would like to play again? Celia Foot. I just want to do something. Celia and Minnie to the center of the story and see what happened to the two characters. Perhaps in the end they began to live together and raise a child, helping each other, they were best friends. How awesome would this movie be? I liked it and I could be a little stupid".
Jessica Chastain: the best performances of "redheads from Hollywood"
The star added:I feel like I've had a lot of experience with many of the characters. With Celia, I completely immersed myself in character and didn't have as much material because I was a side part of the story. This is a character I would like to revisit".