Entertainment
JK Rowling, the author of Harry Potter who is hardly visible anymore. What is the motive?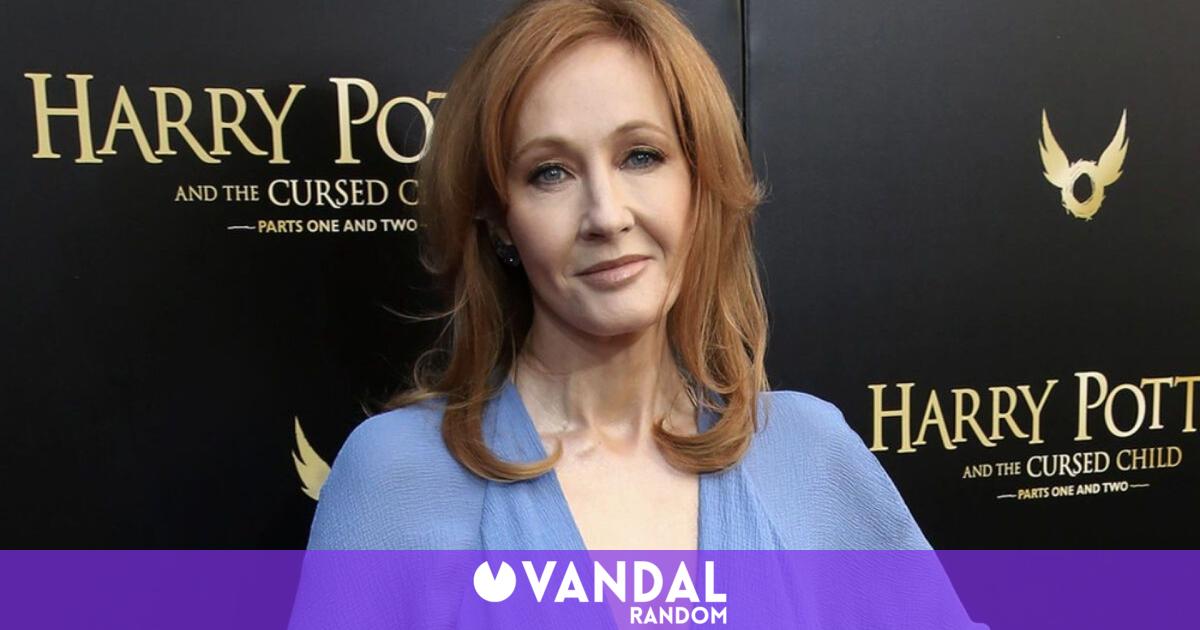 With Return to hogwarts cooking behind the scenes and with the rerun of harry potter and the Philosopher's Stone in movie theaters, and even with the version of Chris Columbus on the table to bring his three-hour version to light, many have wondered where JK Rowling and what happened to the author of one of the most important fantasy sagas in history. And it is that for a couple of years, we hardly know of Rowling's life beyond the news about threats that are emerging from time to time due to some statements she made publicly. In fact, not being present at that Return to hogwarts that HBO prepares.
The truth is that Rowling's history dates back to December 2019, where the writer was in favor of Maya Forstater, a consultant for the think tank Center for Global Development. The problem is that Forstater had made a series of transphobic tweets, which were the reason she was fired. And that Rowling was positioned in favor of that did not like anyone too much and the author of Harry Potter began to garner a bad reputation that still lasts, and will last forever probably.
Harry Potter's own cast charged out
After attacks on companies and companies, such as Devex, It is the same Harry Potter cast that makes the decision to express their opinion about the behavior that Rowling is having on social networks and on public channels, since it clearly goes against transgender people.
Emma Watson was among the first to do so through her personal Twitter:
Trans people are who they say they are and deserve to live their lives without being constantly questioned or told they arent who they say they are.

Emma Watson (@EmmaWatson) June 10, 2020
"Trans people are who they say they are and they deserve to live their lives without being constantly questioned or told that they are not who they say they are."
This was also added later Rupert Grint and Daniel Radcliffe. The latter, certainly, had a greater weight because he was the main protagonist and who played Harry Potter. Radcliffe responded to all of Rowling's comments in a letter posted on the NGO's website. Trevor project.
Goodbye to the author of Harry Potter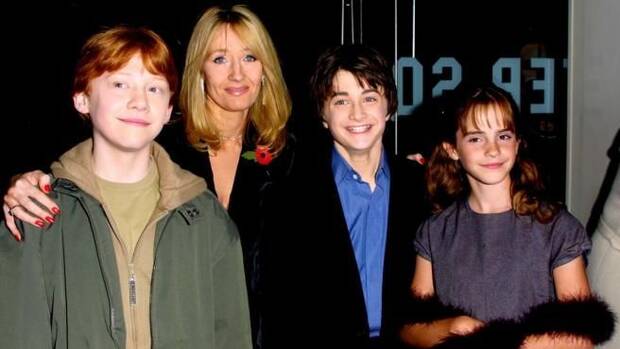 Well into 2020 and currently in 2021, Rowling has continued to be involved in all kinds of controversies with other personalities in the world. the same Stephen King He claimed that Rowling had blocked him from Twitter for posting comments about trans women. Rowling threw more reading into the fire when she confirmed that the whole affair of transgender women had been thoroughly reported, and even declared herself a follower of the thesis of Magdalen berns, an author known for her rejection of transgender women.
Rowling still published a new crime novel in September 2020, titled Cloudy blood. But it did not take long for this publication to be almost burned, since the story told of a serial murderer who dresses as a woman to commit his crimes. Something that somewhat reminds Psychosis but that is very close to the author's ideas.
JK Rowling will never be what she was, because in fact the writer does not stop constantly receiving death threats and even rape. As we said, not be present in Return to hogwarts and it will probably take us a while to see her at events of this kind. If it ever reappears.
Source.