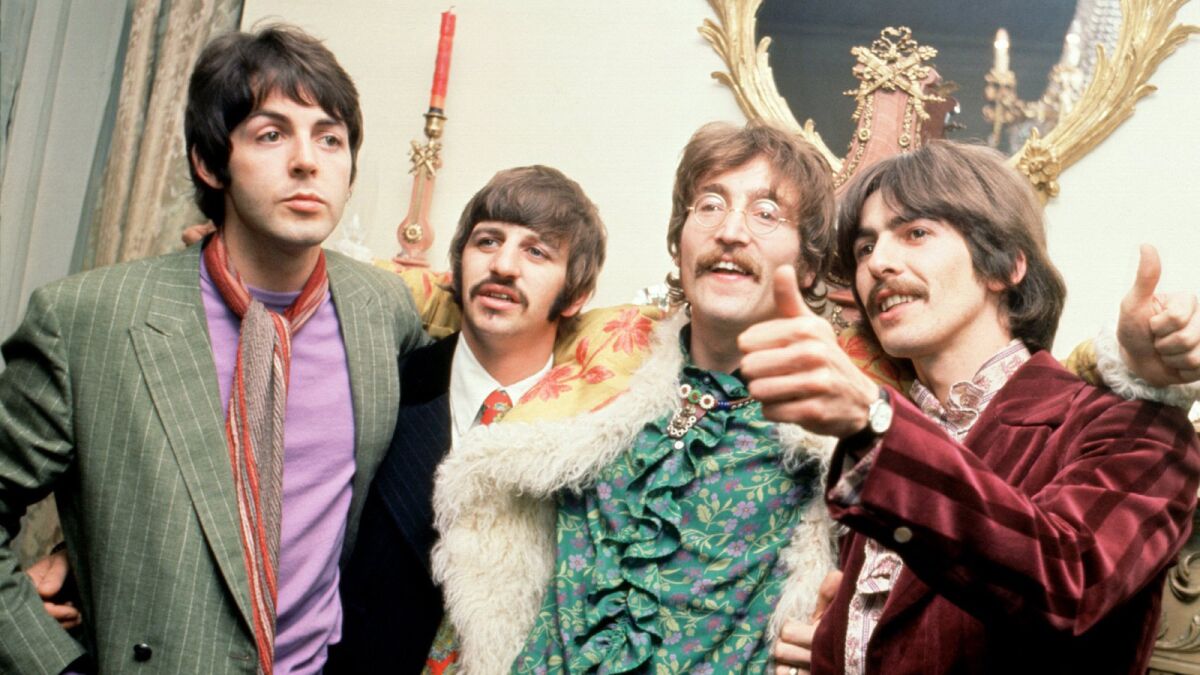 Paul McCartney of the Beatles announced this on BBC Radio 4: "we'll be back with a new song and john lennon will be there, We managed to extract his voice from an old recording and we cleaned it up and made it look real with artificial intelligence by separating the musical parts. The song in question would be "Now and Then", which was written by Lennon himself, however, only remained on the tapes as George Harrison initially deemed it "garbage".
Although a controversy has arisen, Fans were worried because after this unfortunate and unexpected announcement, it seemed like the entire song was created entirely with AI. But Paul McCartney wanted to shed light on the matter through a tweet and found it necessary to provide a more in-depth explanation.
Paul McCartney: "Just speculation. nothing artificially created"
Here's what Paul McCartney wrote to reassure all those who had doubts about the song, despite not mentioning the title:
It's great to see such an exciting response to our upcoming Beatles project. No one is more excited to share something with you this year than us.

We've seen some confusion and speculation about, Looks like a lot of guesswork has been made.

I can't tell you much at this delicate stage right now, but to be frank, nothing is synthetic or artificially created.

It's all real and we all play live for real,
artificial intelligenceMcCartney explained, It was used to refine and amplify John Lennon's voice, not to redo it,
We've only cleaned up some of the existing recordings, a process that's been going on for years.

We hope you enjoy it as much as we do. We will bring you more news in due course.

Paul.
Why did this misconception arise?
Earlier this year, an AI-powered song called "Heart on My Sleeve" went viral and was sung by Drake and The Weeknd, although the two singers never actually recorded it. universal media grouprecord label of two artists, There were calls for the song to be removed from all digital platforms and streaming services, as it was artificially composed.Music industry copyright infringement.
Fab Four fans then assumed that the same thing happened to John's voice, but this hypothesis has been debunked. And the Beatles bassist, multi-instrumentalist and songwriter also had his doubts about AI on BBC Radio 4:
This is something we are all experiencing at the moment and trying to deal with.

This is the future. we'll just have to see where it leads,
Will we hear more songs from John Lennon? "The answer will be, let it be."
ALSO READ: The Beatles return with John Lennon's voice: "New song created by artificial intelligence"