Sports
Jonatan Álvez, the forward that begins to sound strong in Unión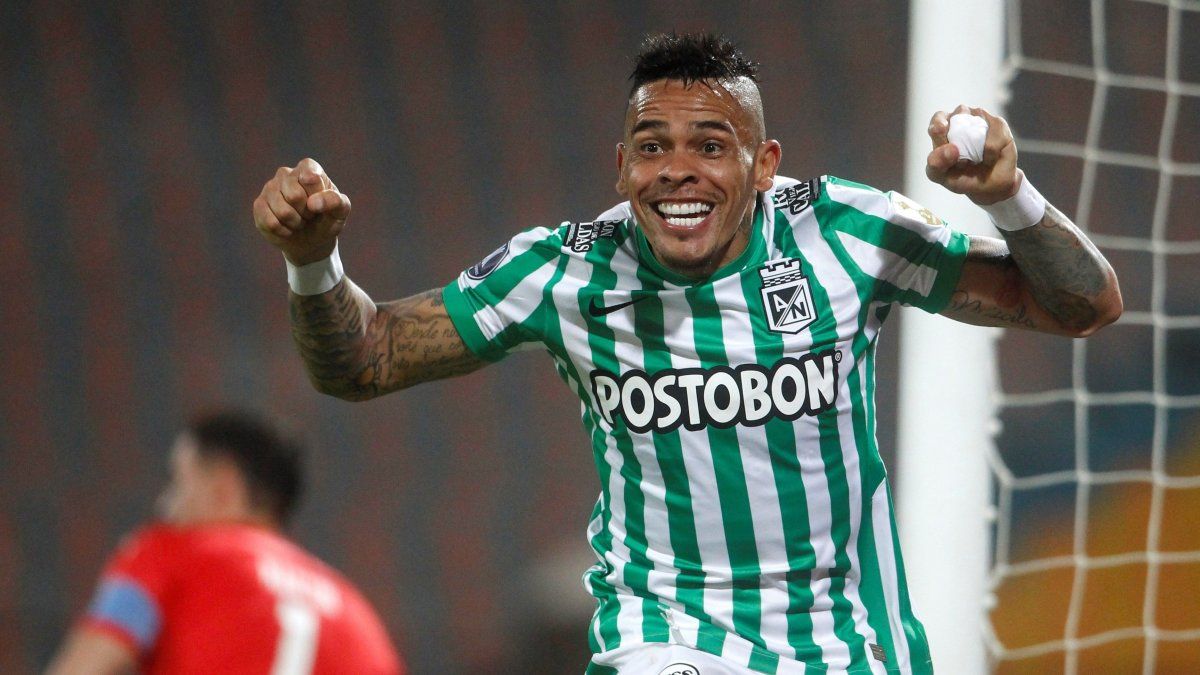 READ MORE: "We chose Unión for the coach and for the seriousness of the club"
A couple of days ago the Uruguayan journalist Juan José Acevedo announced that Jonatan Álvez was an option to reinforce Newell's. The Lepers were negotiating with Atlético Nacional to sign the striker on loan, something that would benefit the Colombians by getting rid of a high salary for Giovanni Moreno to land.
Jonatan Álvez is 33 years old and was born in Vichadero, Uruguay. The attacker, who is not a centre-forward but a player who moves around the attacking front, emerged as a footballer in Danubio, where he played 28 games and scored 15 goals. Then, he ended up at Vitoria Guimaraes with 18 matches and two goals. He continued his international career in the Quito League, with 18 games and 10 goals. He ended up in Barcelona of Ecuador with 77 games and 39 goals.
While then Jonatan Álvez, who would be one step away from Unión, He went to Colombia to wear the Junior shirt, with 17 games and one conquest. He went to Brazil to wear the International shirt, where he added 22 games, achieving five goals.
READ MORE: Union made the arrival of striker Leonardo Ramos official
The attacker who will be Union's third reinforcement returned to Barcelona from Ecuador, where he played 30 games and scored nine goals. While He comes from playing for Atlético Nacional, where he played 32 games and scored five goals.
In addition, in Vitoria Guimaraes he added two games for National Cups, without goals, andn Atlético Nacional managed four goals in eight duels. While in terms of international competitions, in LDU he has five games, without celebrations, in Barcelona 21 presentations with eight goals, in Junior five games with a goal, while in Atlético Nacional he played 11 and scored three.