Entertainment
Jonshel Alexander, one of the girls from 'Beasts of the Wild South', murdered at age 22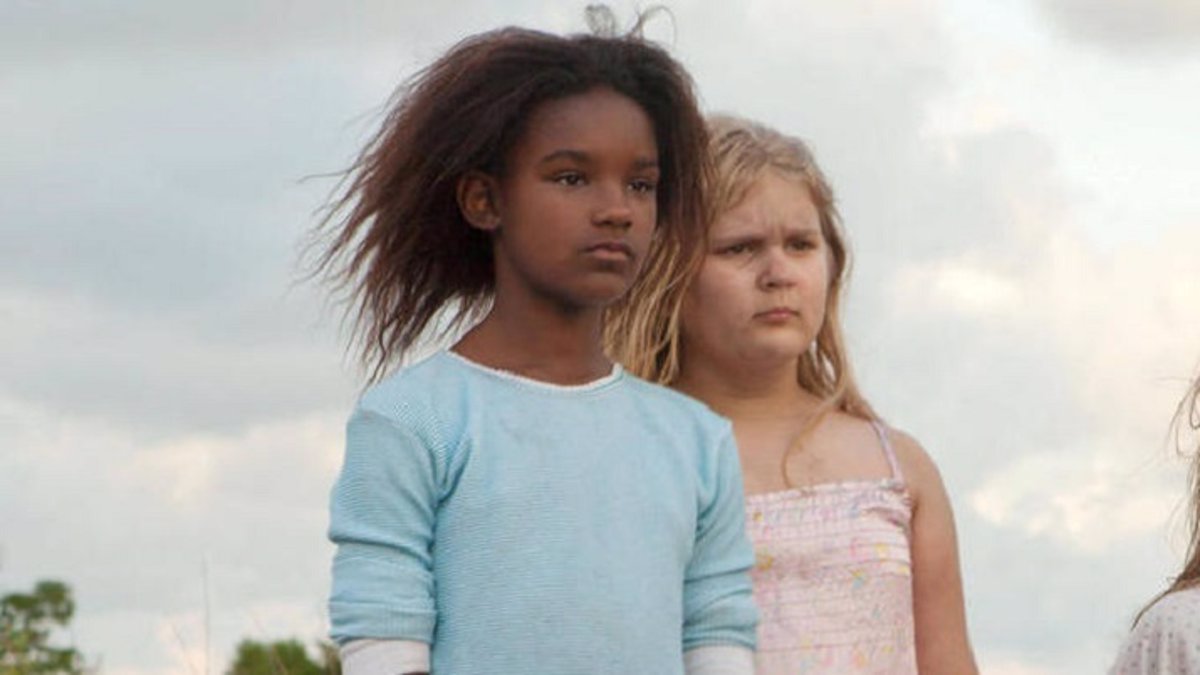 MADRID, Dec. 2 (CulturaOcio) –
Jonshel alexander the actress who played one of the girls who appeared in 'Savage South beasts', the acclaimed film directed by Benh Zeitlin that garnered four Oscar nominations in 2012, has been assassinated of a shot to the 22 years.
As reported by various US media, the young woman was shot in the streets of New Orleans when he was inside a vehicle with a man last Saturday, November 27. Alexander died on the spot as a result of the shooting by a still unidentified man while his companion survived and could be taken to hospital.
When I was 12 years old, Alexander played Joy Strong in 'Beasts of the Wild South', a drama about underprivileged families living in a remote area burdened by rising waters in Louisiana. A social drama with hints of magical realism that won the Grand Jury Prize at the Sundance Film Festival and was nominated for four Oscars, including best picture.
Director Benh zeitlin, reported by The Hollywood Repoter to be devastated by the loss and has already contacted the deceased, cast Louisiana natives for the lead roles, testing over 4,000 actors before completing the cast. Despite the good reception of the film, Alexander never played any other role again After graduating from high school, she worked in restaurants and cared for her one-year-old daughter.