Sports
Julio Falcioni: "Rolfi Montenegro was sloppy with me" | The current coach of Colón de Santa Fe fired at the manager of Independiente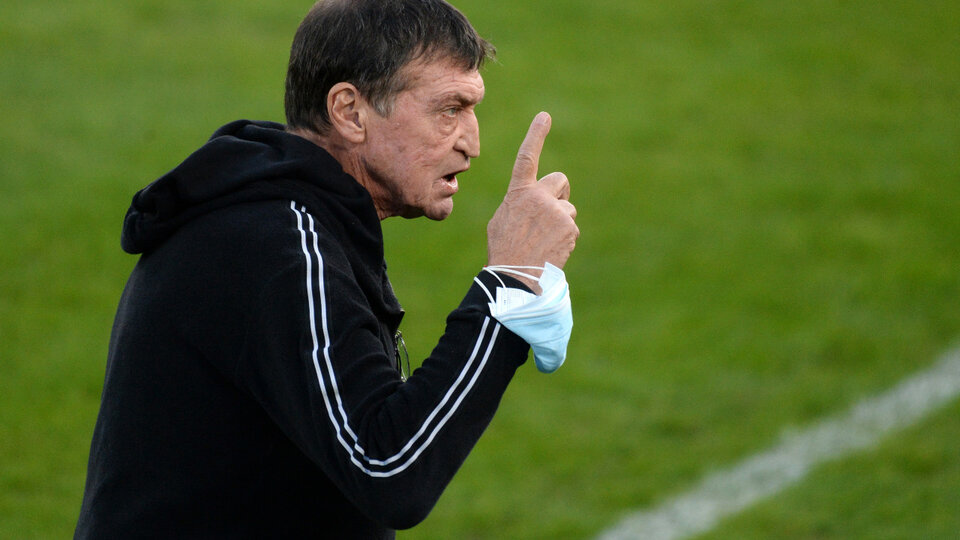 DT from Colón de Santa Fe, Julio César Falcioni, harshly criticized the brand new Independiente manager, Daniel Montenegro, for his departure from the Avellaneda club.
"I spoke with Rolfi Montenegro and told him that he was sloppy regarding my situation and that, thus, he was getting off to a bad start at Independiente. We saw each other every day and I found out about my non-renewal through the media. It did not go in front of me, and he recognized it to me "Falcioni explained.
The coach indicated that "in football things are known quickly", and added that if they had told him that December 31st they decided to change course in leading the team "I would have accepted it in a good way" and even said that he "would have collaborated" in the election of his successor.
In television statements, Falcioni highlighted his time at Rojo, which he rated as "a good job", beyond the "economic complexity and the footballers who left in the middle of the competition. "
The current DT Sabalero pointed out that in the year it was in the Avellaneda team, together with his coaching staff they worked "with professionalism", beyond from some setbacks "like the death of my wife and some other illness ".
"I believe that we stabilize many of the young players that he has the club. In Independent I had a young team; a single reinforcement came that practically could only play on date 13 (Joaquín Laso). We had many complexities and circumstances that prevented us from developing better, "argued the" Emperor. "
Falcioni ended their bond with the Avellaneda club, since they did not renew his contract, and his place was taken by Eduardo Domínguez, whom he himself replaced in Colón de Santa Fe.
Precisely about his successor indicated that knows him "a lot". "He is a coach who is qualified to lead a great as an Independent. I hope it goes very well ", Hill.