Speaking to Emily Blunt, Matt Damon and Robert Downey Jr., Cillian Murphy said that just watching Christopher Nolan's Interstellar "destroyed him."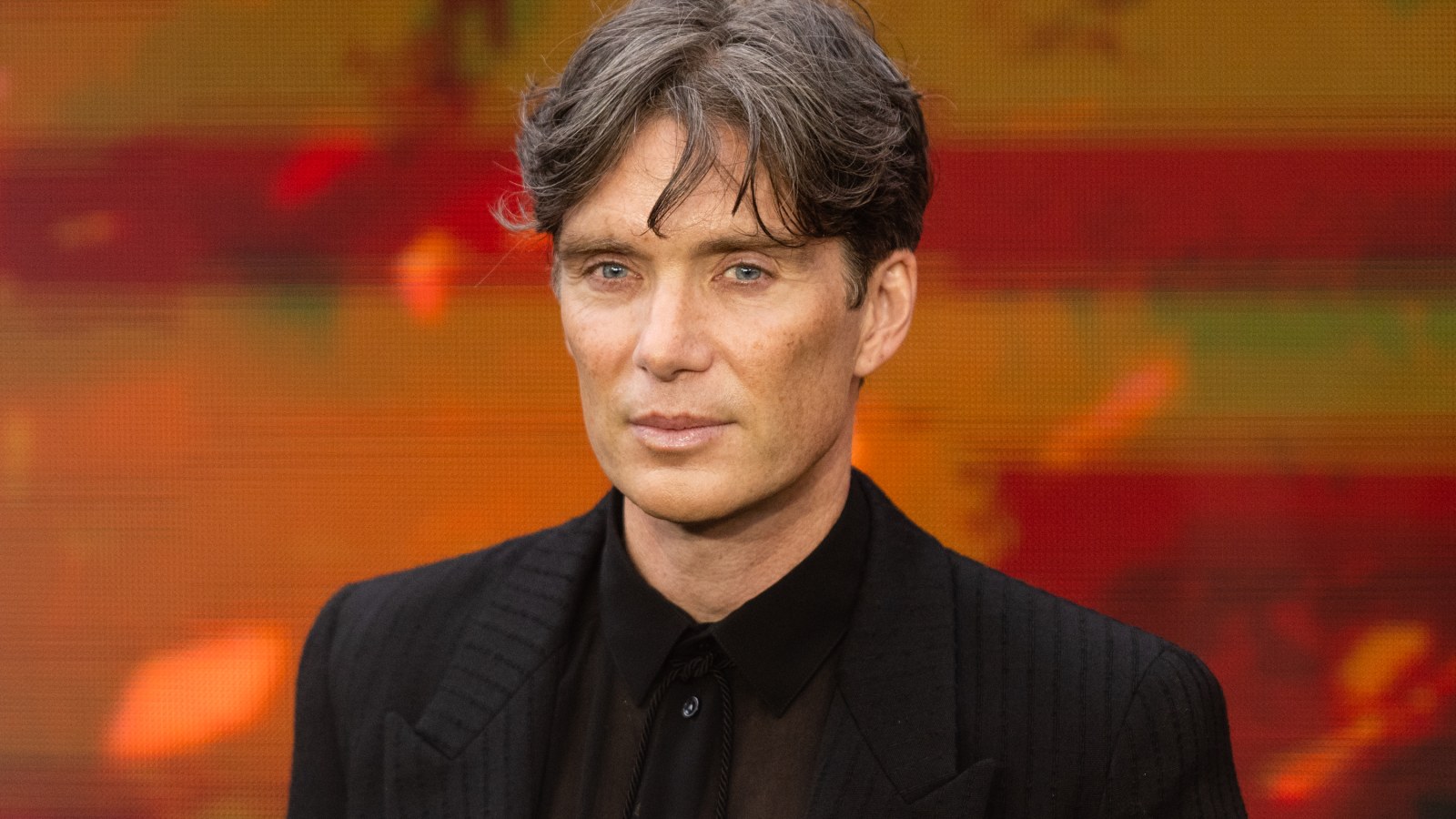 It turns out that if you ask four people to name their favorite Christopher Nolan movie, chances are you'll get four different answers. During a new Entertainment Weekly interview on Oppenheimer's promotional tour, Cillian Murphy showed what he saw Interstellar himself, describing his experience in detail.
During the conversation, some of the stars of the new film (Emily Blunt, Matt Damon and Robert Downey Jr.) spoke candidly about Nolan's filmography. "I love DunkirkBlunt exclaimed.I've seen it twenty times"."My wife and I watched The Prestige four days in a row when it came out.Damon said.But I also love Inception. This is an impossible question. It's like saying what is your favorite Hitchcock movie??"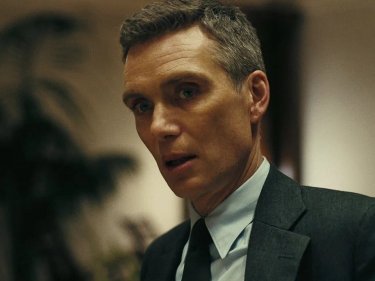 "You are in all his films"Emily told Killian, whose professional collaboration with Nolan dates back to the 2005 film Batman Begins, in which the actor played Dr. Jonathan Crane. Murphy corrected her colleague by saying:No, not in all. I remember watching Interstellar alone in IMAX. I left the hall completely destroyed. It was so touching".
"There was no one who wanted to see it with youBlunt joked.I love to go out and be aloneOppenheimer's star replied.My children were young at the time. Anyway, this film is so touching… I don't know, it hits me every time I watch it.".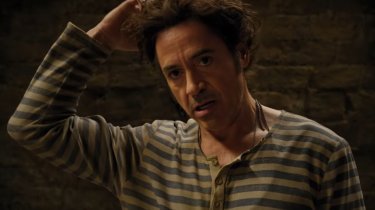 Robert Downey Jr. was the last to respond, stating: "Many will say that this is your best film, they will say that it is a synthesis of aspects of each of your films. It's like in Matt's "Will Hunting": you solved this equation and now you are at the end of the board. What the hell are you going to do next? But we believe in you, sir. So my favorite movie is what you're going to do after that because you have to come up with something amazing.".