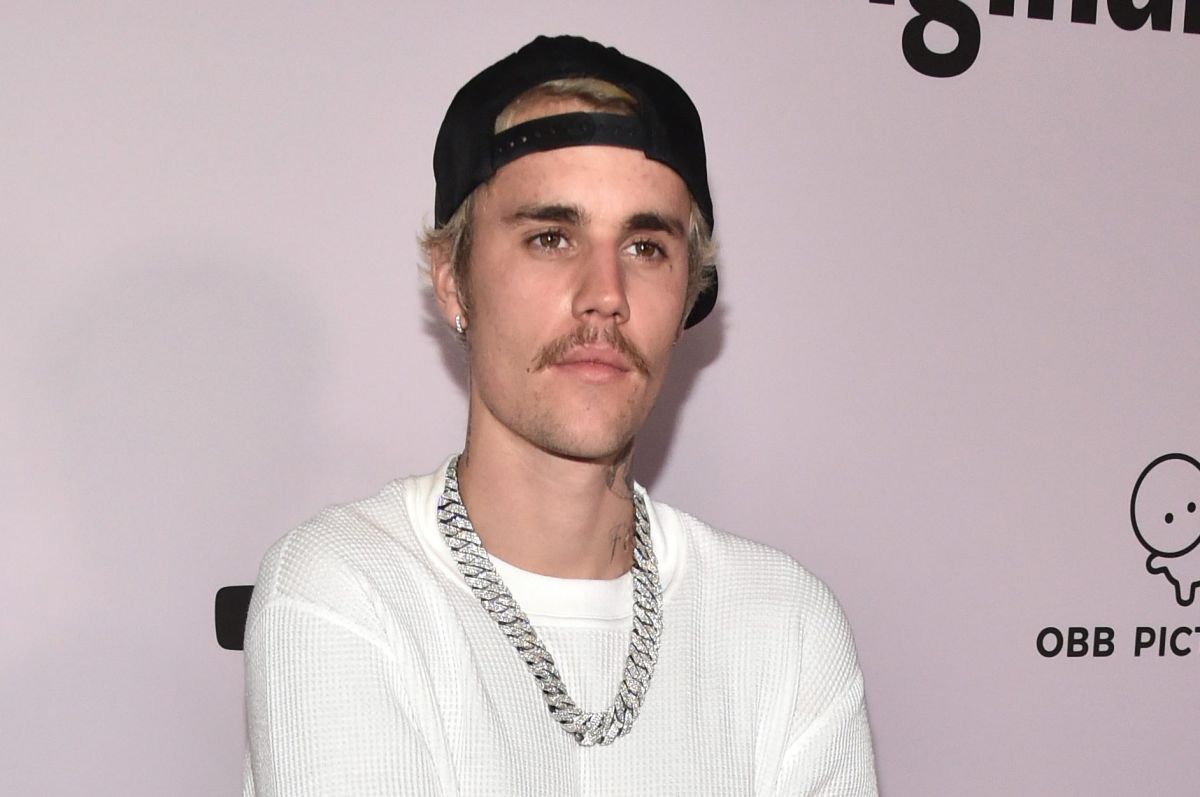 Photo: Alberto E. Rodriguez / Getty Images
Justin Bieber He has surprised to show his paternal side by appearing in several images that he has shared with a beautiful baby in his arms.
With a huge smile on his face, he allowed himself to be seen while he was riding in a baby carriage down the street to his niece Iris Elle, who is the daughter of the older sister of Hayley bieber, Everything indicates that both have been put to the test with their skills as 'parents' during the weekend, could it be that they already practice for their own?
For the exit Bieber has not walked on his own, he was accompanied by his wife Hayley and they spent a fun afternoon together walking through the streets of West Hollywood enjoying the beautiful weather and they have even stopped to eat.
This has been a rare outing for the couple as they both keep a low profile, but decided to break the rules for their niece, as they have even taken her for a walk to a farmer's market and to a nice cafe where they stopped to eat.
"Uncle vibes", Is the phrase that accompanies the post of the interpreter of"Baby"Which already exceeds 2.4 million likes by his followers who have been delighted to see him in his 'dad' side.
"She has the best uncle and you the most adorable niece"An Instagram user expressed under the post, praising how well he looks taking care of a baby.
With pride, the singer and businessman dedicated a second post to the adorable family outing with his two girls, as he was very protective of both by carrying the baby in his arms and his wife embraced.