The incredible story of Brawn GP, ​​the only team in F1 history to win the drivers' and constructors' titles on their debut, told by Keanu Reeves.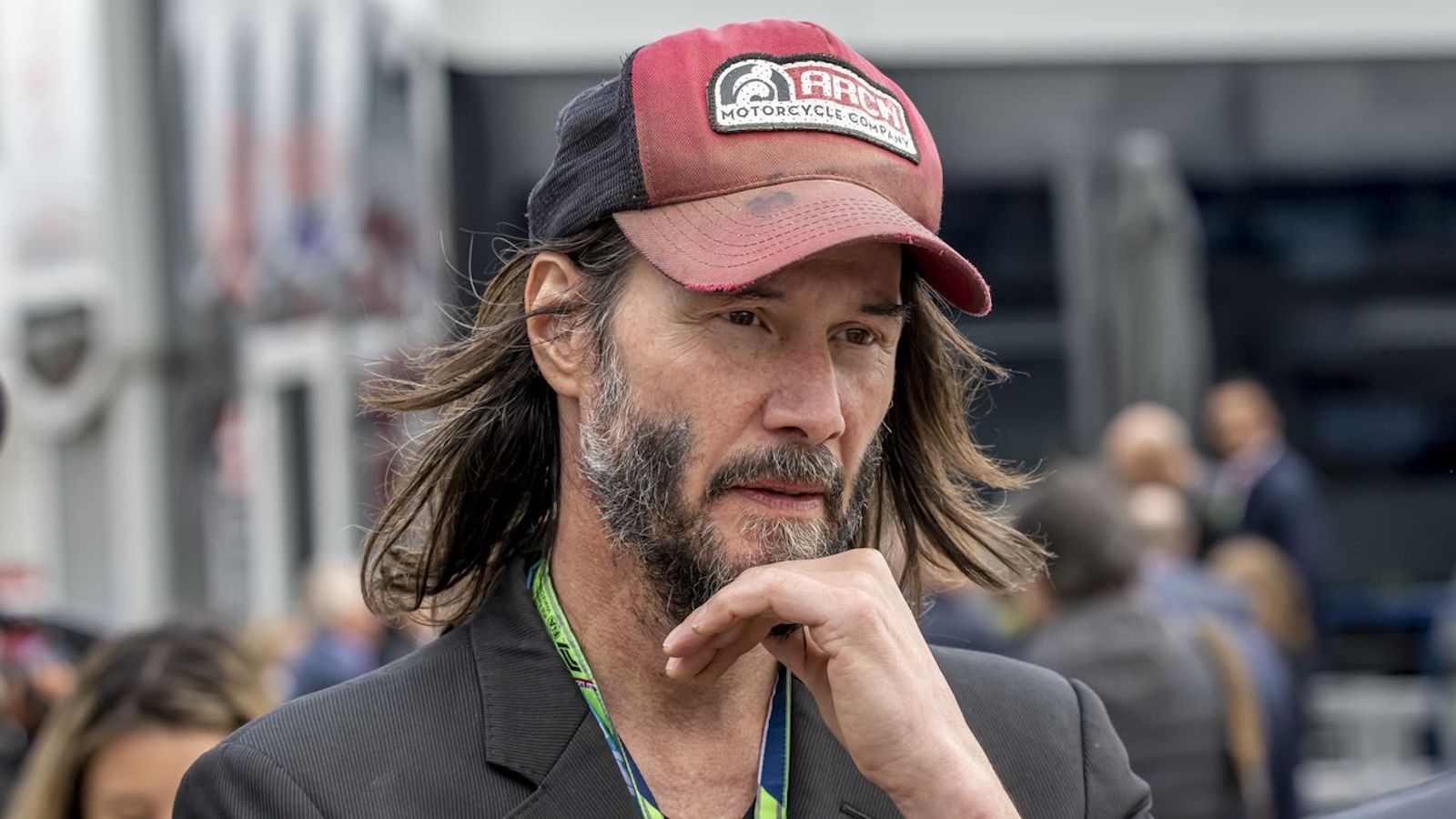 In the past few hours, the first images have appeared Brown: the impossible history of Formula 1 showing a star Keanu Reeves who interviews characters such as Jenson Button AND Ross Brown.
The four-part series tells the story of how an understaffed, underfunded and independent Brawn team won the 2009 World Championship after Honda left last year. The series will premiere on Disney+ later this year.
Formerly known as Honda, the team changed its name to Brawn GP after being bought by technician Ross Brawn, who bought it for the symbolic price of one pound. Honda withdrew after losses caused by the 2008 global economic crisis, but left the new team with a few resources.
However, Brown took advantage of a rule change planned for 2009 by catching a gray area and designing a car capable of going a few seconds faster than the competition. Thanks to the introduction of dynamics, the performance of Brawn GP allowed the team to win several races in the first part of the championship and immediately after that dispose of the huge advantage accumulated in the standings due to the impossibility of building updates due to lack of budget.
Brad Pitt in Silverstone driving gear in first photos of F1 film, plot revealed
Jenson Button went from almost without a car in 2009 to world champion and also won the constructors' title for the team with Rubens Barrichello.