World
key meeting to advance the new list of 1,300 products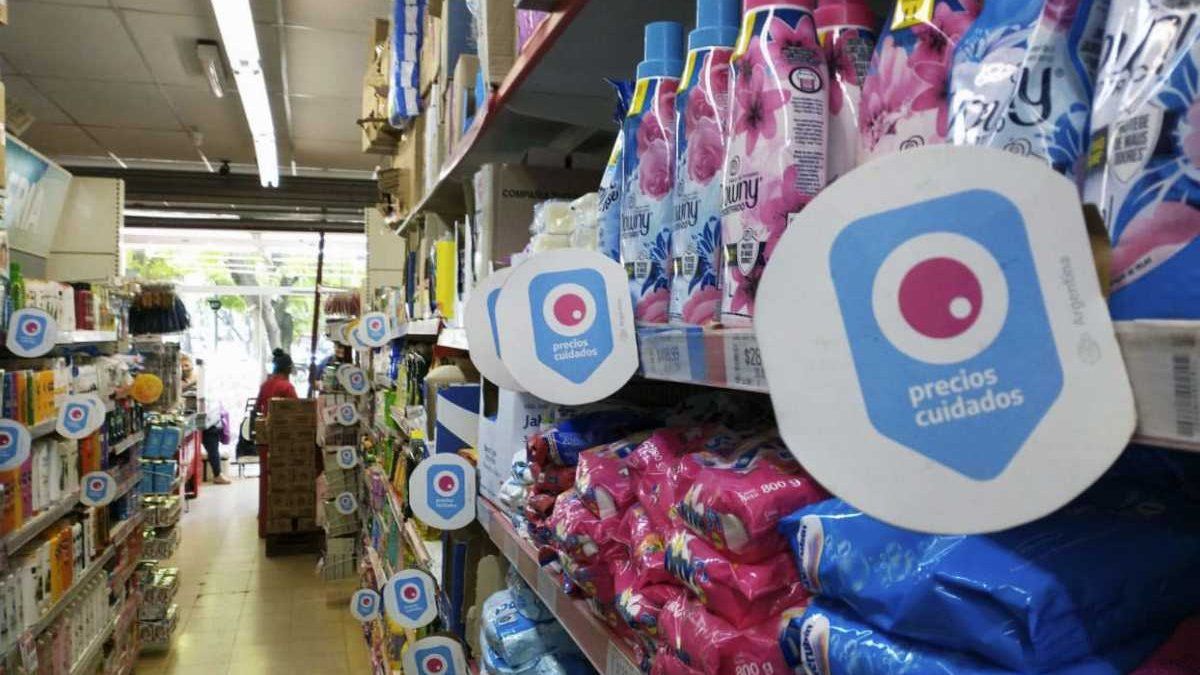 In turn, unlike the previous agreement, the value of the articles will be updated during the first quarter by 2% every thirty days.
Subsequently, updates will continue quarterly and in the traditional way, in a meeting with the companies.
This is so because 700 products were frozen from October 20 to January 7, while those in Care Prices were frozen for 6 months, because after the mid-year update, the October rise, which it had already been scheduled with the previous secretary, Paula Español, it was suspended.
The current program expires this Friday, but sources in the negotiations confirmed that there is a consensus between both parties but Due to the number of companies and products involved, the agreements with the participating companies will be finalized on Monday.
"There is a predisposition to dialogue and the Government proposes that it seeks to guarantee a wide and diverse basket, with accessible prices and quality goods, always representative of the average consumption of Argentines," they indicated.
While sources consulted by Ámbito showed that: "The oxygen was renewed, there is more dialogue and the will not to break, we perceive greater rationality."
However, despite the fact that the heading is still missing, the new items and prices could already be found on the gondolas starting this weekend, spokespersons assured.
News in development