Here's the final trailer for Killers of the Flower Moon starring Leonardo DiCaprio and directed by Martin Scorsese.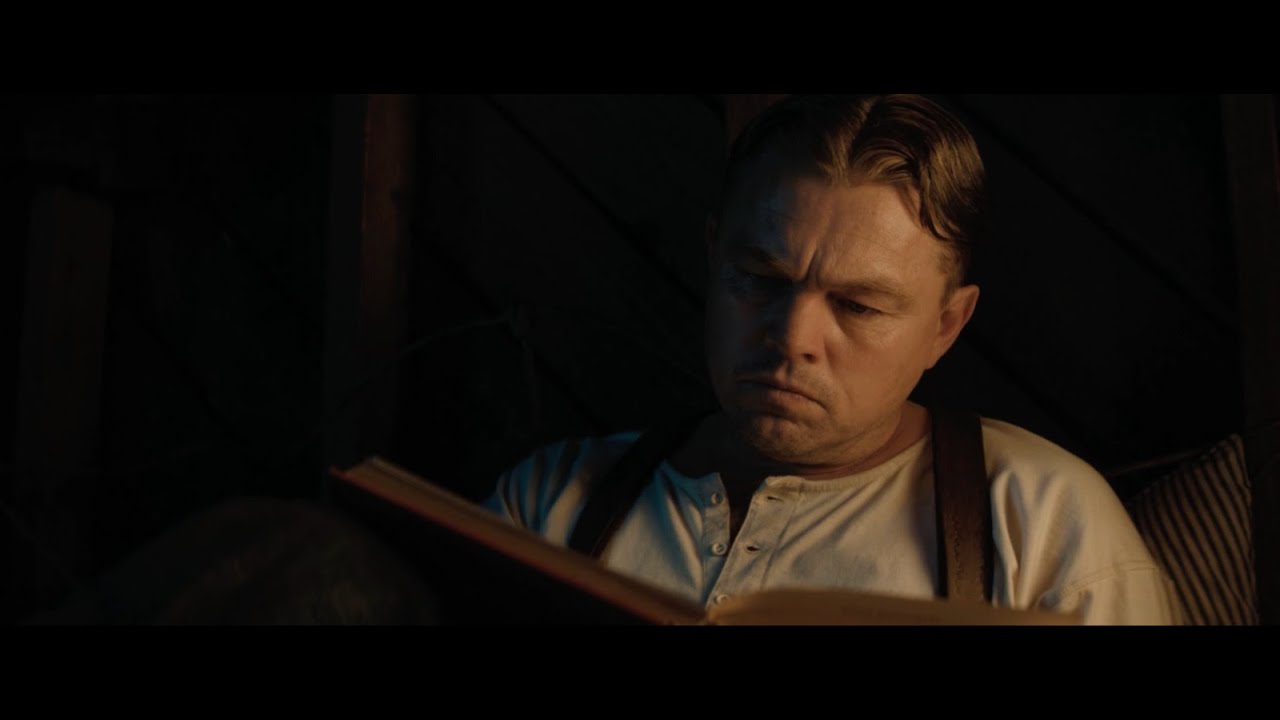 The final trailer has just been released online. Killers of the Flower Moonfeature film made Martin Scorsese and with Leonardo DiCaprio as the main character.
Here's the trailer.
Here's the film's synopsis:
In the early 20th century, oil brought fortune to the Osage people, who overnight became one of the richest in the world. The wealth of these Native Americans immediately attracted white attackers, who manipulated and stole as much Osage money as possible before resorting to murder. In it all lies the love story of Ernest Burkhart (Leonardo DiCaprio) and Molly Kyle (Lily Gladstone).
A star-studded cast featuring Oscar winners Robert De Niro and Leonardo DiCaprio in the crime film described as epic and based on true events. This is a story that tells the story of a series of brutal and mysterious murders known as the "reign of terror" that engulfed the Osage people in the 1920s. The main cast also includes Oscar nominee Jesse Plemons, Lily Gladstone and Brendan Fraser, who has already won a 2023 Oscar for The Whale.
The title will hit theaters on October 19th.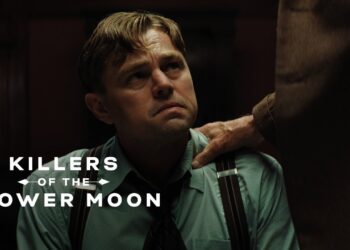 Killers of the Flower Moon: trailer for Martin Scorsese's new film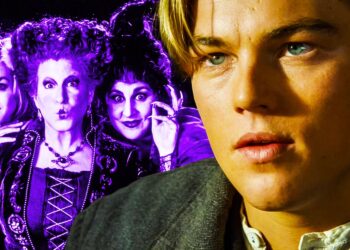 Hocus Pocus: Leonardo DiCaprio was supposed to be one of the main characters in the film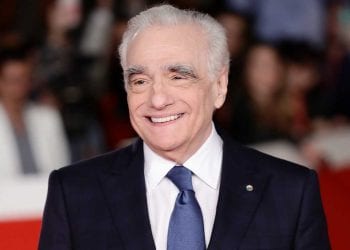 Martin Scorsese is visiting Rome and Bologna from May 29 to June 2.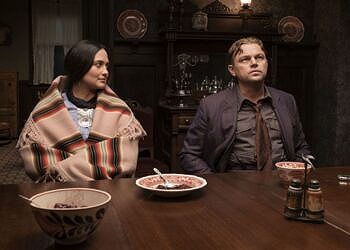 Killers of the Flower Moon: official video from the Cannes red carpet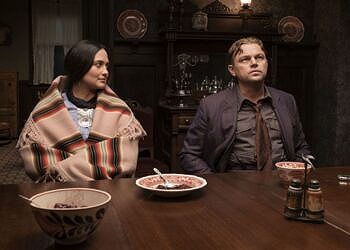 Killers of the Flower Moon: official photos from Martin Scorsese's film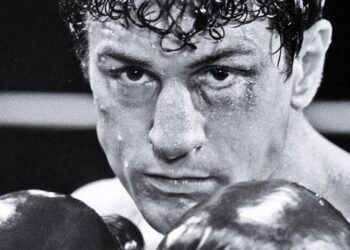 Raging Bull: Martin Scorsese's great classic returns to cinemas today