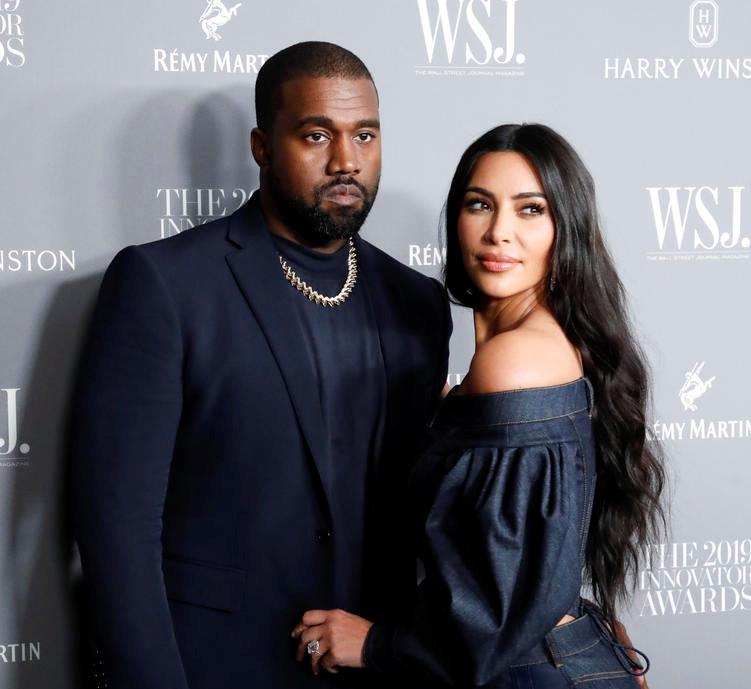 Representatives of the American star, but also from the Superior Court of Los Angeles stated that the divorce documents were filed. According to TMZ, which quoted some sources, the divorce will be amicable, and Kardashian requested joint custody of the couple's four children.
The reasons for the divorce were not made public. A source close to the rapper "Jesus Walks" told People magazine that he is "resigned to reality".
"She knew it was coming, but that didn't make it any easier. It is a gloomy day for him ", the source quoted for People also said.
Kim Kardashian, who became known in the TV series "Keeping Up with the Kardashians", married Kanye West in May 2014, becoming one of the most popular celebrity couples in Hollywood, known as "Kimye".
The couple's already unconventional relationship became strained last year, when West, who suffers from bipolar disorder, staged a failed campaign for the US presidency, marked by controversial statements.
Kardashian issued a statement in July calling for compassion for West's mental problems, after she quickly deleted a tweet saying she was trying to divorce.
Now the couple have split up, with the winner of 21 Grammy Awards spending most of his time on his farm in Wyoming, while Kardashian stayed at their Calabasas mansion in Los Angeles.
Both Kardashian and West are considered billionaires. West earned his money through music, as well as his Yeezy fashion line and sneakers.
Kardashian, who is preparing to become a lawyer in the field of social justice, earned her money from TV series, as an influencer on social networks and by developing a profitable line of cosmetics and clothing. TMZ reported that the couple had a prenuptial agreement and that discussions on a property settlement are well established.
The third failed marriage for Kim Kardashian
The wedding of the two, in May 2014, was the first for West and the third for Kardashian, after the star was married for a short time to basketball player Kris Humphries and music producer Damon Thomas.
The divorce papers were filed a month before the premiere on March 18 of the last season of "Keeping Up with the Kardashians", which is expected to chronicle the recent breakup of the couple.
Hulu streaming service announced in December that it had signed an agreement with Kim, Khloe and Kourtney Kardashian, their mother, Kris Jenner, and step-sisters Kylie and Kendall Jenner, in which it will create new content for a project expected to debut at the end. this year.
PHOTO: EPA
Read also:
New spectacular images sent from Mars by NASA's Perseverance rover
Registration for Pfizer vaccination of people over the age of 65 resumes in March. When the third stage begins
More than 7,000 children have sought help in the pandemic. "Please do not contact my parents, I just want you to teach me how to protect myself and my sister"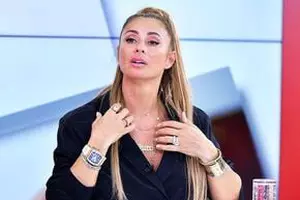 PARTNERS – GSP.RO
Anamaria Prodan bought two televisions from Romania! The first statements
Playtech.ro
BOMB! Valeriu Gheorghiță, SHOCK announcement about the new covid strain. What do VACCINATED people risk?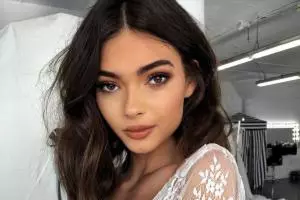 Observatornews.ro
"He would have fought to the last breath." Model found dead and uninjured. Three men abandoned his body in front of a US hospital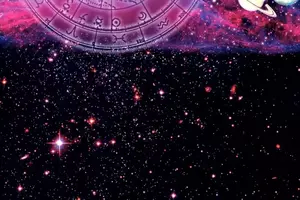 HOROSCOPE
Horoscope November 22, 2021. Lions are invited to deal with what makes them feel alive and enjoy life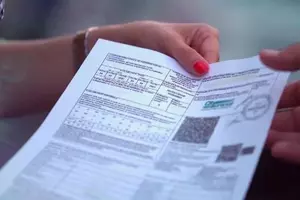 stirileprotv.ro
How to pay the right rate to RCA, even though the prices have exploded. Although all drivers can do this, few know the procedure, which is extremely simple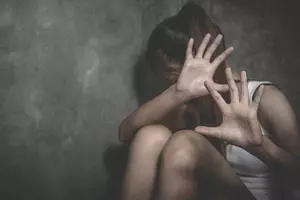 Telekomsport
The famous Romanian handball player, beaten and raped: "He called me to the room and …". Who the aggressor is: the first information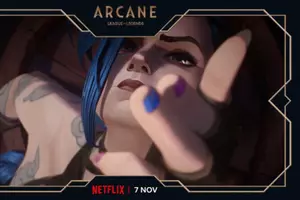 advertisement
ELLE and Arcane invite you to a SPECIAL CONTEST