Today she is one of the most powerful women in the world, but there was a time when Kim Kardashian was practically a stranger. Before, in October 2007, the reality show Keeping Up With The Kardashians, The one who is today one of the richest businesswomen in the world and the most influential in the digital world, lived almost in anonymity, surrounded, of course, by all kinds of luxuries and personalities such as Paris Hilton, her best friend. At the time, Kim was trying to make a name for herself in the fashion industry, posing for photo shoots. More than a decade later, he has rescued one of the snapshots of those years that serves to check how much his image has changed in this time.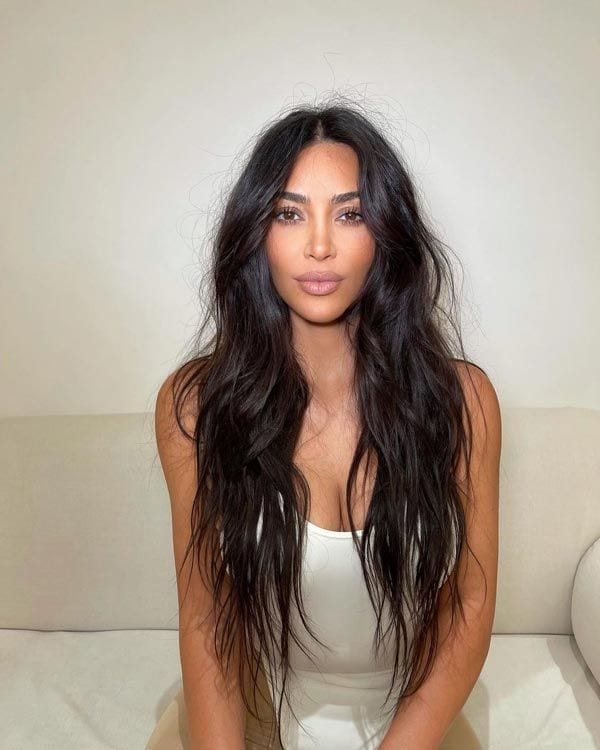 Together with her sisters, Kim Kardashian transformed the canon of beauty in favor of (extreme) curves, very marked contouring and very long hair obtained through extensions. However, the most famous of the "Klan" did not always have this marked aesthetic, as we have been able to thanks to one of its latest publications. In this photo, which belongs to her first session, as indicated, the world queen of networks (not only exceeds 245 million followers, but she uses them masterfully for her business) appears with a gold bodysuit reminiscent of one of the most famous looks that Madonna wore in the early 90s. Although the garment marks Kim's curves, her body was more natural than it is today, just like her hair – short and curly – and her makeup, without a trace of countouring.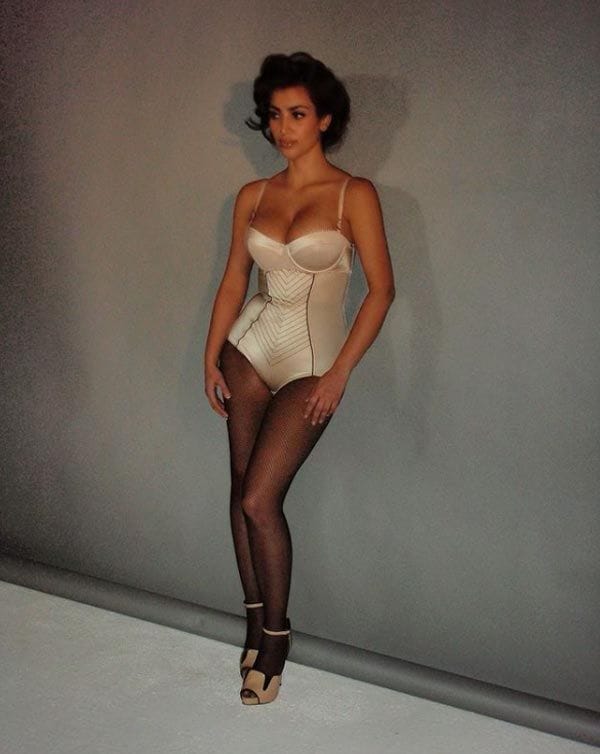 Semitransparent stockings – a garment she never wears now – and high-heeled sandals complete this disco look that Kim fans have applauded with likes and hearts. Even her mother, Kris Jenner, has affectionately commented: "You are cute 🥰", writes the woman who is said to have turned her daughters into powerful and powerful businesswomen. influencers what are they today; women with the most recognizable aesthetics in the world whose roots were already present 15 years ago.