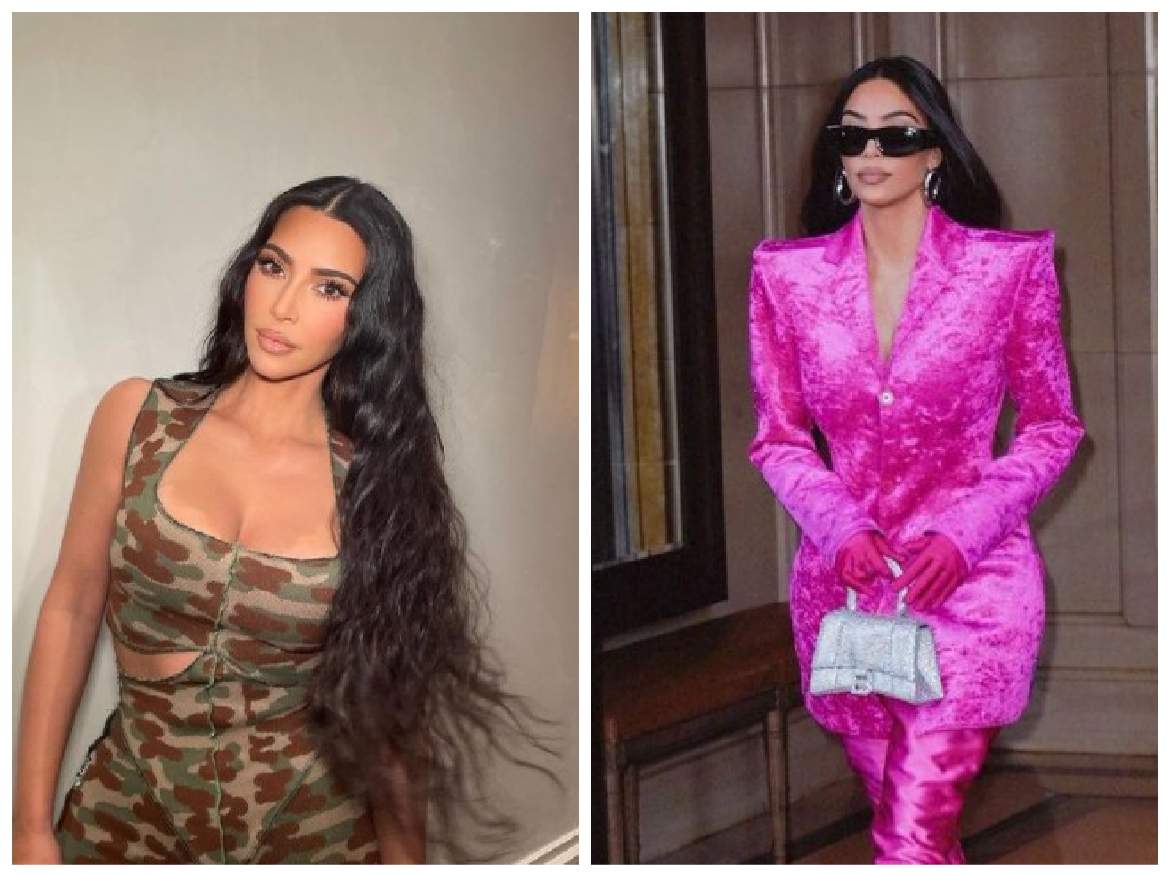 Kim Kardashian celebrated her birthday.
Kris Jenner sent him an emotional wish.
Kim Kardashian turned 41 years old
She became famous with her family many years ago, and is now a successful business woman with an estimated fortune of over one billion dollars. The short description refers to none other than Kim Kardashian, who turned 41 on Thursday, and the family took care to send her the best wishes.
The mother of Kanye West's wife was the one who posted an emotional message in honor of her daughter, along with some pictures of the TV star over the years.
"Happy birthday to my beautiful daughter @kimkardashian !!!! I can hardly believe how fast time flies! You are in the best period of your life, with four beautiful children and living your life in the best version. Your life is so full of wonderful things you love to do, especially for your family, your children, and others who don't even know you're helping them. You are always on the go, you do things for me, for your brothers and for the whole family. How lucky we are to have you in our lives ", wrote Kris Jenner on Instagram.
The star's mother and sister competed in emotional wishes
At the same time, the star's mother wanted to tell her how proud she is of everything she has achieved so far in her life.
"Thank you for the wonderful journey we are together, because you are the most spectacular business partner, because we follow our dreams together and for every memory we share. I am very proud of my beautiful daughter. I am so blessed that God chose me to be your mother and I love you more than you will ever know !!!", Concluded the mother of the star.
In turn, the brunette's younger sister, Khloé Kardashian, published a message in which she transmitted to her sister all the love and pride she feels for her.
"Happy birthday" Keek a Leak "of mine !!! I've loved you all my life. Even when you didn't believe me, I looked at you wonderfully. I am still enchanted by you, I am constantly surprised by your courage, your presence, your generosity, your unique beauty, your self-confidence, your ability to give everything to many people. I can go on and on with the ways you take my breath away. (…) I love you beyond words !! In all the lives before and after, I love you. Until the end of the world, I love you !!! "Khloe Kardashian passed it on to her sister.
So far, Kim has only published pictures of thousands of flowers that have "invaded" her home. Apparently, the star chose to spend time at home with her children and those close to her.
Read also: Kim Kardashian, accused of offending hard-fought women in Afghanistan. What a controversial outfit she wore to the Met Gala