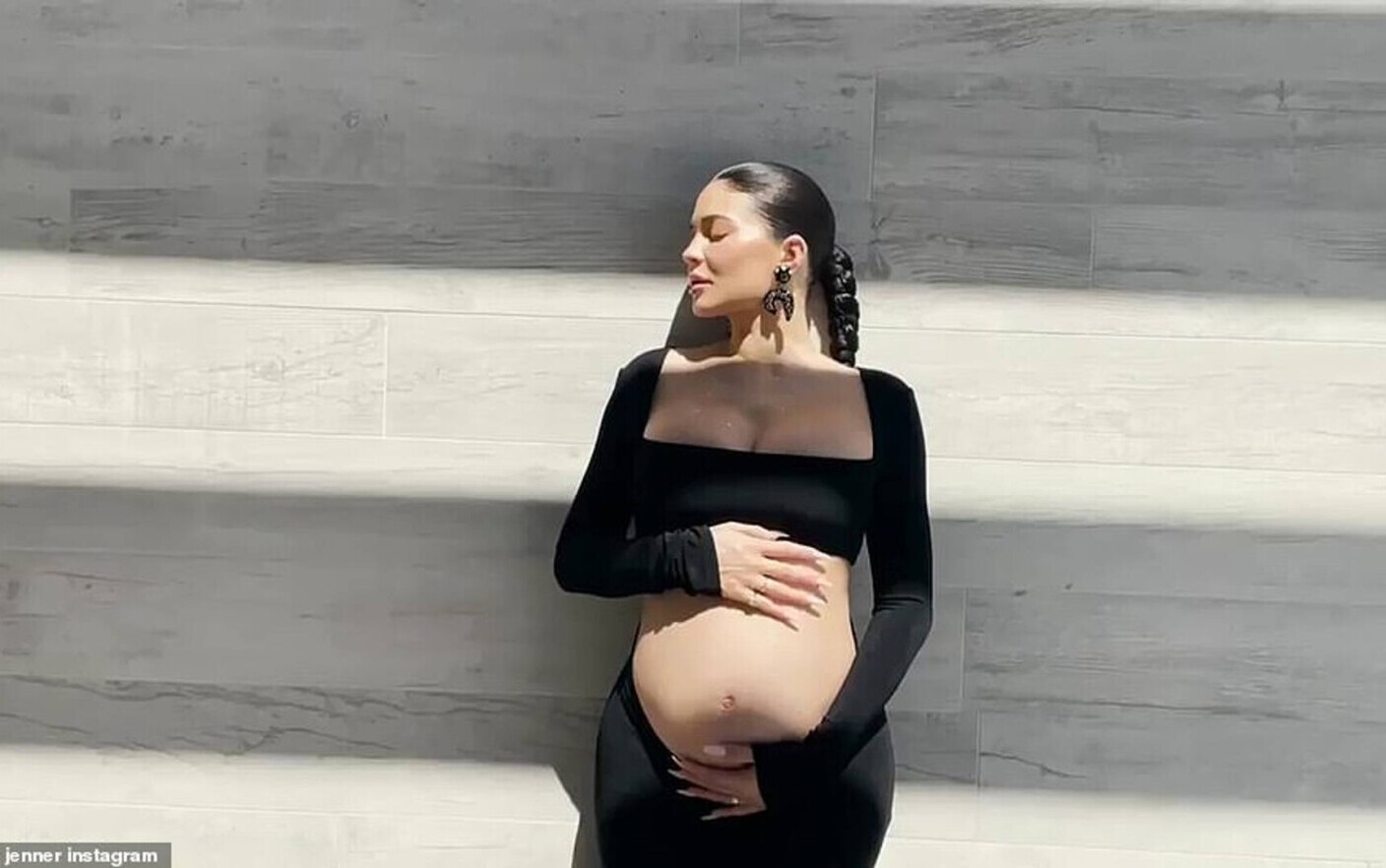 Kylie Jenner has confirmed that she is pregnant with the second child she has with her boyfriend, Travis Scott (30 years old).
The 24-year-old star made the big announcement through a video posted on Instagram, which shows the pregnancy in an advanced state.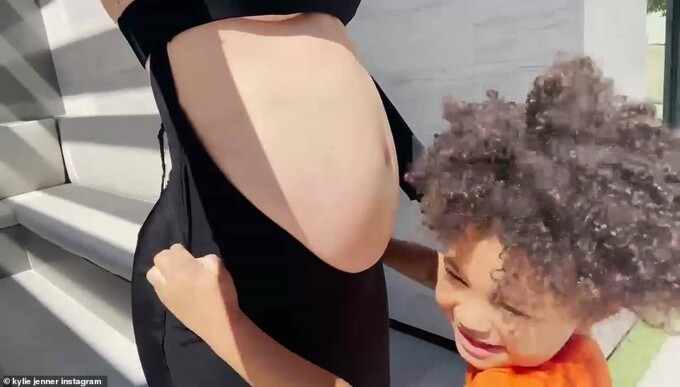 Instagram
Travis and Kylie have been a couple since 2017, and in 2018 they became the parents of Stormi, their little girl.
Kylie has not yet revealed the sex of her second child.
In August, several magazines reported on a possible pregnancy of Kylie Jenner, but the montage shared on Tuesday night on Instagram is the first public confirmation made by the American star.
Kylie Jenner, the youngest of the Kardashian sisters, kept her first pregnancy a big secret and divulged it only a few days after Stormi's birth, when she shared a first photo of her daughter on Instagram.
The reality show series "Keeping Up with the Kardashians" ended in June.
The TV show was the launching pad for the fashion and beauty business owned by Kylie Jenner and one of her half-sisters, Kim Kardashian.
Kylie Jenner's presence on social networks is currently being followed by about 265 million Instagram users.