Sports
La Scaloneta stretched his impressive undefeated and Otamendi got into a top ten over Maradona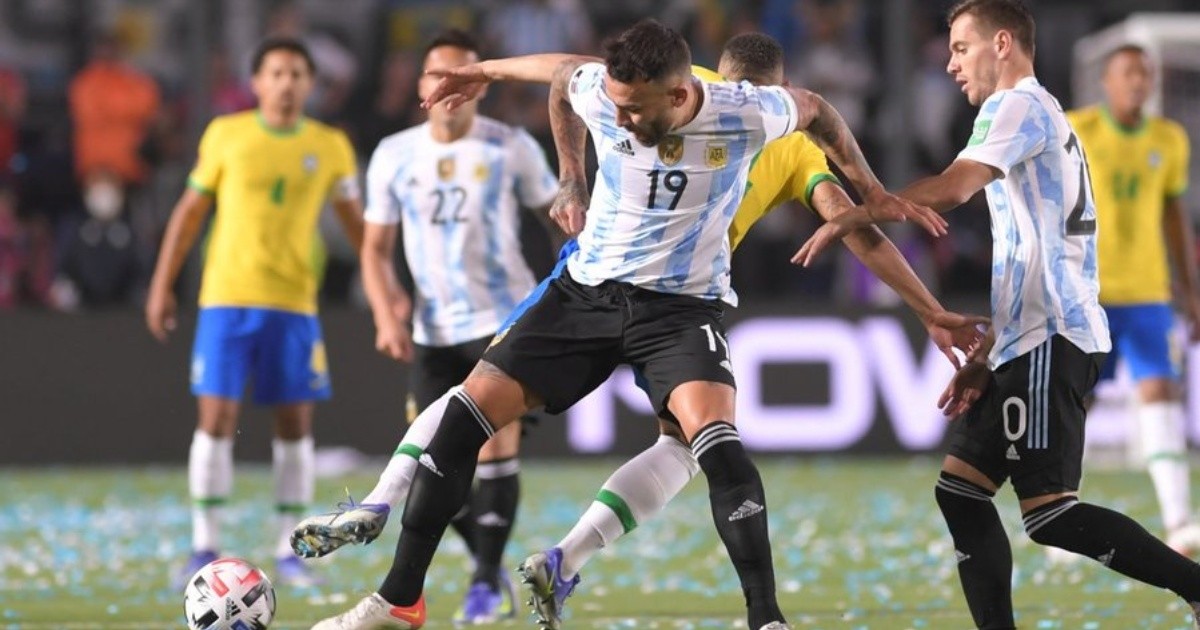 Stretched the undefeated: With this equality, Argentina reached 27 games without losing and continues as the team with the best undefeated today. Brazil was precisely the last rival to beat Scaloni's: 2-0 in the 2019 Copa América semifinal. From there, there were 17 wins and 10 draws. That is not cut …
Surpassed Diego: Nicolás Otamendi played his 88th game with the Argentine jersey and thus surpassed none other than Diego Maradona and entered the top ten of the footballers with the most presence. The 9 who played the most are: Messi (159), Mascherano (147), Zanetti (142), Di María (119), Roberto Ayala (111), Simeone (103), Agüero (101), Ruggeri (97) and Sergio Romero (96).
What remains: After this double day, the qualifiers went into recess until the end of January when they will resume with two dates (Argentina will face Chile -V- and Colombia -L-) and later (in March) the last two days (the Albiceleste will play with Venezuela –L- and Ecuador –V-).
Messi was recovered: The Argentine captain played the whole game and shared his good feelings: "I have been standing for a long time but I felt good and little by little I'm going to pick up the pace," he said and added: "We always knew we could win. We tried to play but we couldn't. We closed the spaces well. We couldn't win but we didn't lose and we keep growing "
Meanwhile, his best partner, Rodrigo De Paul said: "We wanted to give people a victory but it didn't happen. Likewise, this was a beautiful year, with the winning of the Cup and everything that this team generated ", he closed.