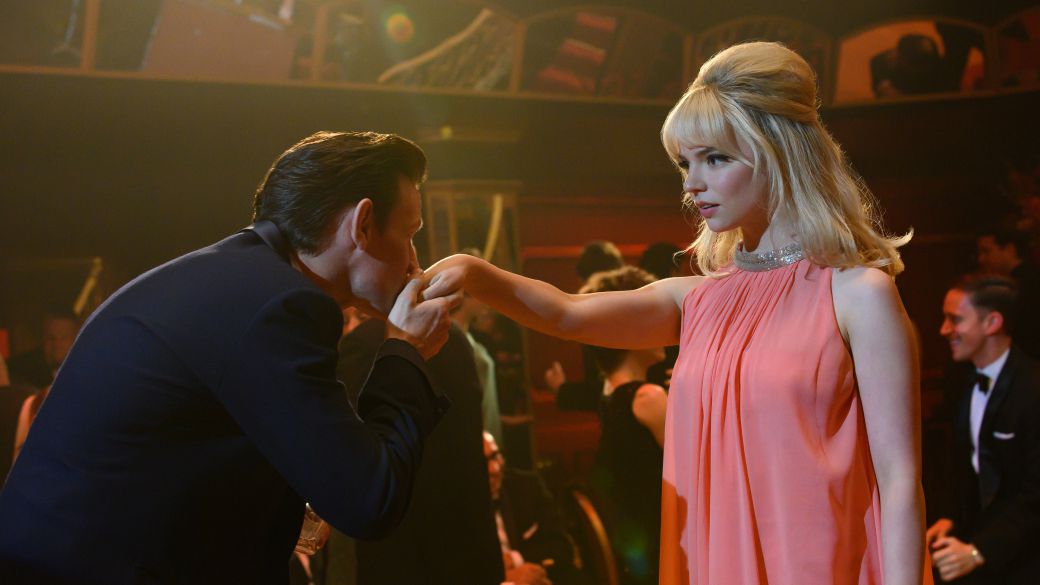 Yes maybe Edgar wright he wanted to be so himself that he did not let the film evolve within the own needs of the story and yes of his personal stamp. The result is this convoluted cult of 1960s London styling that is Last Night in Soho.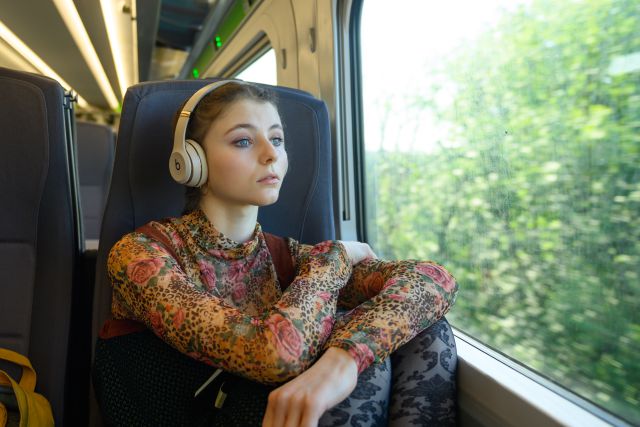 Hopeful start
The film begins with stenotyped characters hovering around various approaches from different film genres. If you don't know anything about the movie, you don't know where it's going to stay and that's good. Flirt with the adolescent genre, with science fiction, with the thriller, with the romantic comedy, and of course, with the musical. Although confusing, it is hopeful for the viewer trying to guess where the movie will go. But there it stays. Or rather it goes everywhere and a hundred more without getting anywhere. I don't think that films should stick to a pure genre or that they should follow clear and classic patterns, no. Long live freedom and experimentation. But that doesn't save Last Night in Soho. Edgar Wright wants to exploit his style so much that he forgets about the rest. Or not, worse still, he doesn't care. This is good for the cinema because it seeks new visual forms of expression, but in this case it does not save Last Night in Soho.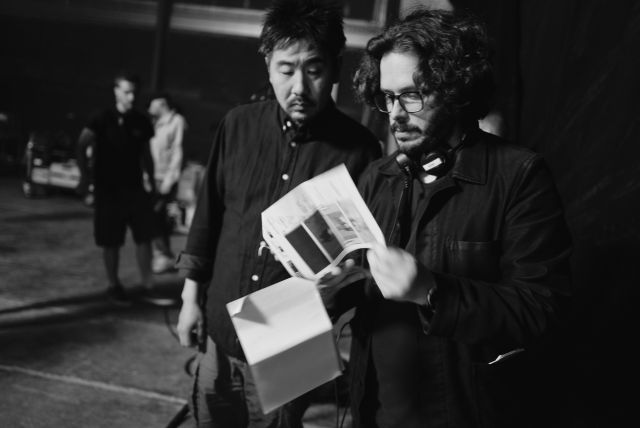 Problems
In truth, the script, the coherence, the story, the characters, the tone, the common sense is not that they are in the background, it is that they are distorted in pursuit of an aesthetic sense. And that is not the problem in itself, it is that he does it by halves. And you can see it. Let me explain, if you go from history and everything else to go to a visual and sound show, very good, perfect, but then don't come to history when you no longer have any streets in North London to put Thomasin McKenzie through. with his umpteenth pop delirium.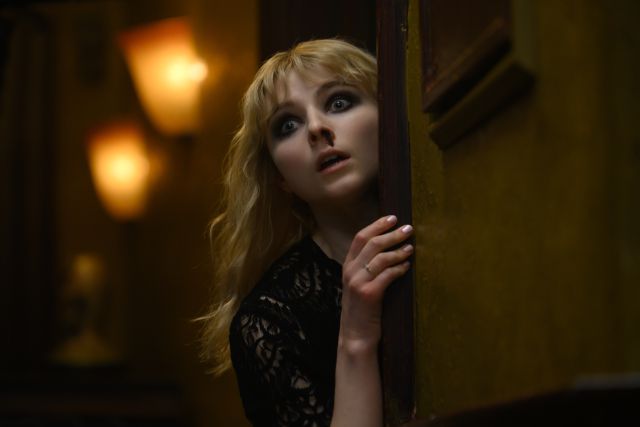 Audiovisual show
But I insist that the problem is not the nonsense of the plot, nor the little credibility of the surprise twists, nor the changing plot, not even that it does not focus on anything. The problem is that the convoluted plot gibberish promises too much to stay in a development and an ending that there is no where to take it. And the audiovisual show that Edgar Wright shoots like nobody else and that has a unique style, is repetitive and empty because it is linked to this headless chicken that is history. He himself throws all his magnificent aesthetic formwork to the ground by subordinating it to a plot of chirigota. The tributes to the London pop culture of the sixties, how well he rolls the scenes mixing that unbeatable music of the time, the camera movements, the light, the wild montage with a perfect rhythm, are not enough. How is it possible? Well, very easy, trying to justify a video clip of almost two hours with a labyrinthine story. This argument could imply that it is a simple film. No, actually, I think that's why it's so out of tune. It has so many subplots (mostly incomplete), it opens so many melons, it begins to develop so many characters, it takes so many surprise twists, and you know what else, that the result slips through its fingers. Surely Edgar Wright does not care because it is sustained by his cinematographic virtuosity. Like the dance scene at the club, featuring the splendid Anya Taylor-Joy and Thomasin McKenzie along with the eleventh Doctor Who Matt Smith. If that was the trailer for the movie it would make me want to see this nonsense again.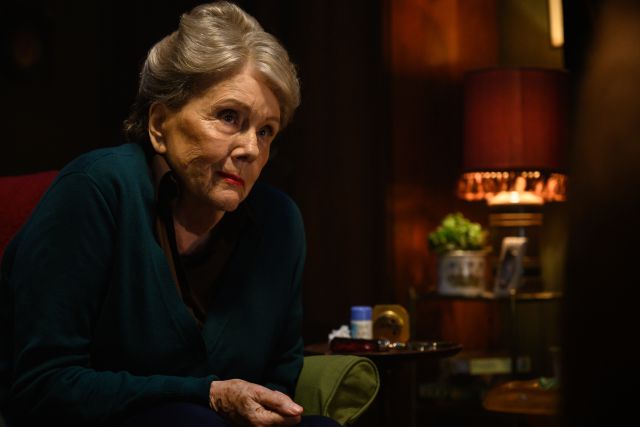 Casting
And the cast? Something irregular perhaps, but certainly with great interpretations. Normally I would say that it does not matter what work is behind it, what matters is what the actor or actress shows on screen, but as in this case Thomasin McKenzie sustains this mortar of twists and genres. Surely not even she knows what to feel at all times and still takes the scenes. For that alone it deserves applause. And although somewhat limited in resources at some point, surely due to the emotional labyrinth that it must sustain, it is more than correct. Anya Taylor-Joy with her own light does not need more. Magnificent, even when over-acting at times, it looks good on her. When they let her come down from the heights and she has to interpret, she gets even better. Matt Smith misses a good character full of double faces, he only has one. Diana Rigg, in what I suppose has been her last job, manages to lower the ball to the ground and give meaning to the game in the few moments that the film passes through her hands. And Terence Stamp, just perfect. And that his character not only is useless, if you remove him from the film, they would not change anything about the plot. But here you can see how an actor does what they tell him to do and in this case turns straw into gold. Is there no British director who wants to put a camera in front of you? He will do the rest.
CONCLUSION
In short, Edgar Wright puts too many genres, tributes, characters, plots, subplots, subplots, plots of the subplots that tire the viewer. However, there are scenes in the film that no one can shoot like him today. And perhaps that is the problem that Edgar Wright is so enclosed in himself, in his virtuosity that the rest does not matter. Of course, if you enjoy his cinema this is your movie, even if it lacks cornettos.
THE BEST
The dance scene at the club
Terence stamp
Anya Taylor-Joy
The montage
The music
Rhythm
Aesthetics
The artistic setting
Diana rigg
The tributes
WORST
The script
The plot
The subplots
The secondary characters
Too many high points
The end
Too many races around London
Little beer and little cornetto
Turning points
The resolution of some frames