Business
launch cheap flights, offers and discounts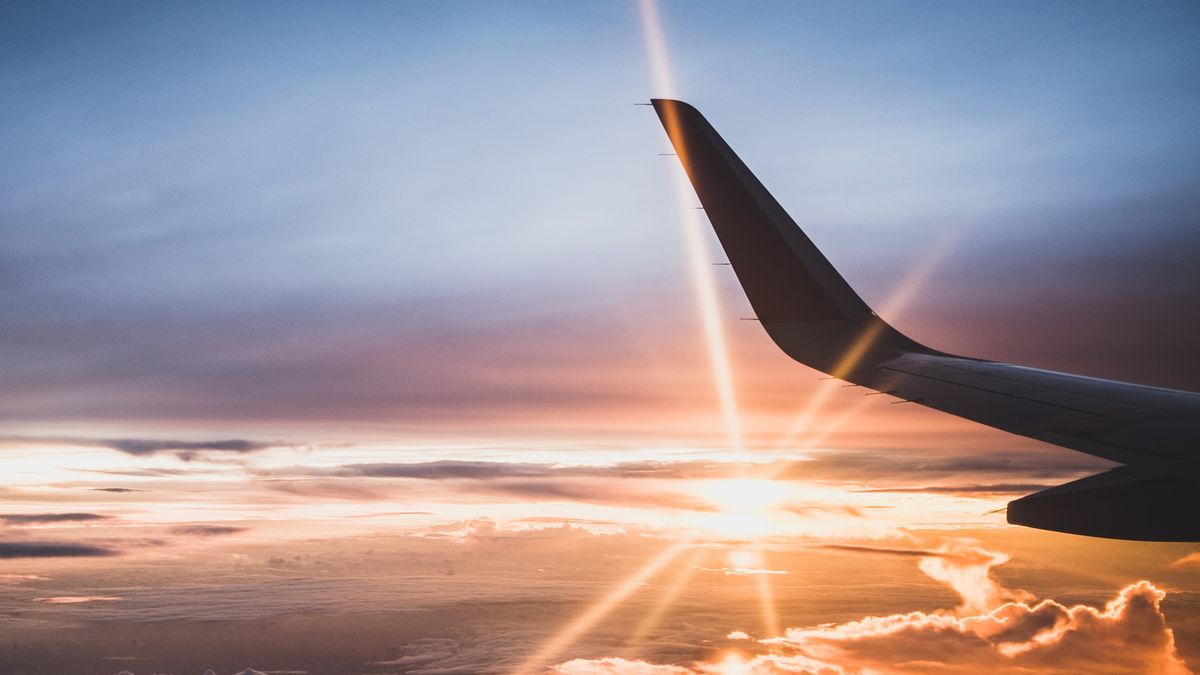 Those interested in traveling through Almundo and Avantrip will be able to find exclusive benefits: hotels with free accommodation for children, gift dinners, excursions and gift transfers, among others. It is a great opportunity for those who have not yet defined vacations for 2022, and mainly for those who want to travel around the country, since there are few places left on flights, hotels and car rentals.
Among the highlights are:
Hotels
Up to 9 installments without interest and 55% off in international hotels with selected banks and 40% off in national ones, with Now 12
Flights
Flights to Europe in 12 installments with Amex and Visa from selected banks
Flights to Brazil in 6 installments without interest with Master from selected banks
Flexible flights through Argentina in up to 18 fixed installments
Car rentals
Up to 6 interest-free installments on international car rentals and 12 interest-free installments on domestic cars. In addition, on selected products, free additional driver
Packages and tours
Argentina: up to 20% off + 12 installments without interest
Europe and exotic destinations: up to 10% off and 6 interest-free installments in international circuits of (link)
Brazil: Rio and Buzios with free excursions, free welcome dinners, discounts on transfers and selected hotels up to 20% OFF
Traveler assistance
40% OFF in international and national assistance, with up to 3 installments without interest.
Erika Schamis, Director of Sourcing Non Air & Media at CVC Argentina, said: "We are very happy to promote a new edition of Black Week, the last discount event of the year, with the best opportunities in terms of benefits and financing both in national as international. We recommend taking advantage of Previaje, which continues available for trips from February 2022, and the possibility of financing in up to 12 installments without interest. We also have high expectations for international trips with great benefits to take advantage of ".