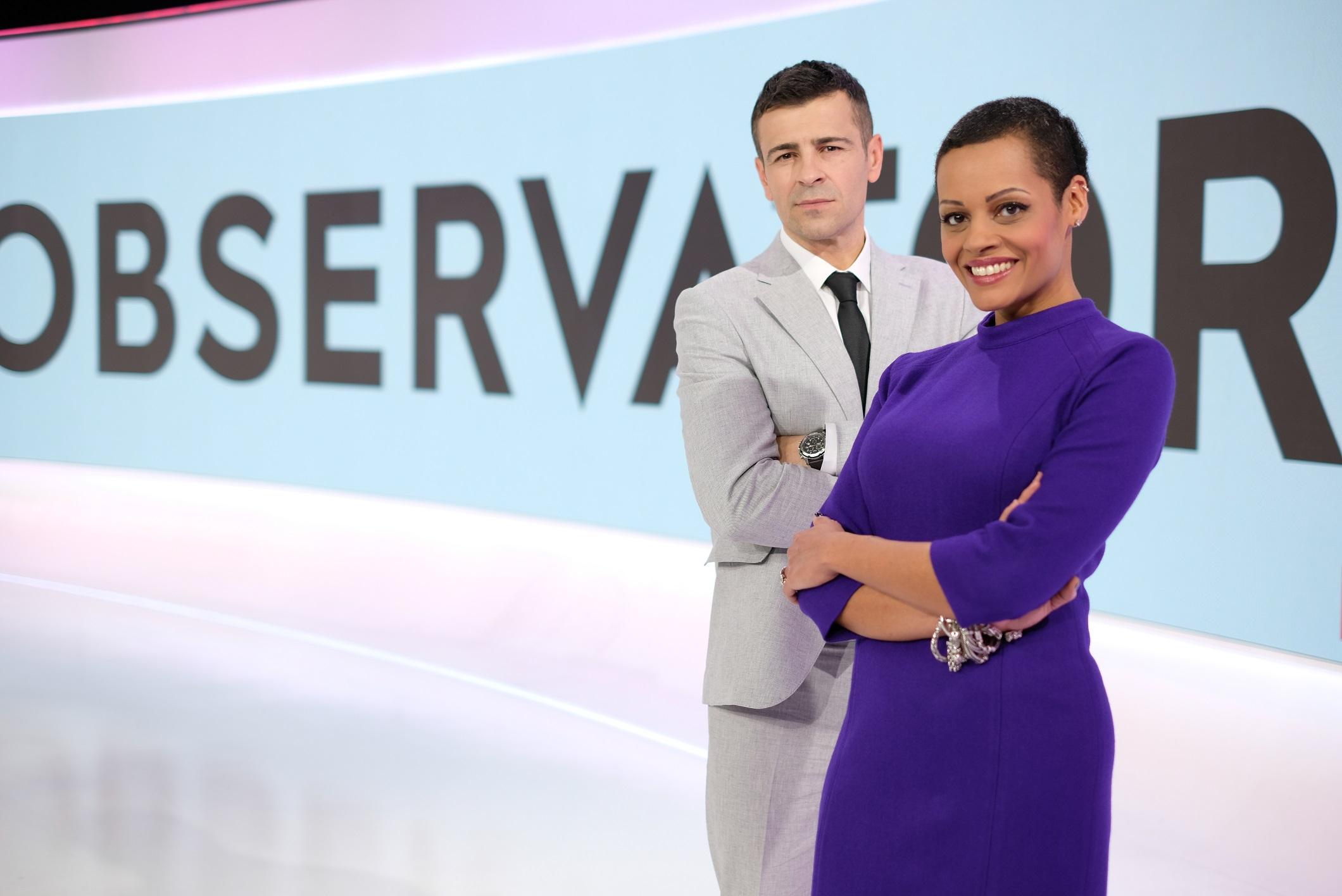 Starting today, at 5 pm, from Monday to Friday, stories are the heart of the new Observatory.
Laura Nureldin and Florin Căruceru will team up for an hour of news about people, every day, from Monday to Friday, on Antena 1. Laura Nureldin, a well-known novelist, began her career as a journalist in 2002 and is part of the Observatory team from July 2020. The new project is the context in which the passion for stories intertwines naturally with that for news: "Every Monday afternoon, every afternoon, we tell you stories about people. About the world. From the world. About things that you think you know, but that we invite you to look at from another angle. To get to know them better. This is what happens when the fiction writer reconnects with the news: he tries to make them more friendly to you. I know we'll make it. After all, who says that reality, no matter how ugly or beautiful, can't be at least as captivating as a good book? ", he says Laura Nureldin.
Florin Căruceru, journalist, TV presenter, former Ambassador of Special Olympics Romania and former performance athlete joined the Observator team for this project: "The beginnings? I'd say I don't like it! I've had a lot. This time, though, it's different. It's a new beginning that I feel has come at the right time. I leave behind 20 years spent in sports newsrooms, stadiums and commentary booths. It was easier for me because I met an open, professional team. People who made me feel welcome in the new house, in the new project. All I want is to complete the team. To enter as many of your homes as possible and, with rigor but also smiles, when possible, to keep you connected to the events of the day. ", stated Florin Căruceru.
Cătălin Oprișan, the host of the most watched online sports show – as.ro – joins the team and enters the role of narrator behind the scenes of the great success stories in sports: "Georges Plagino, the first Romanian athlete present at the Olympic Games in 1900, competed in shooting because he was a student in Paris and was asked to represent our country, even if he was not prepared. Is this a story? It is! The girls from rowing, from 2021, received gold chains with Olympic hoops, which seemed to foretell the gold medal. Does the story sound? Sounds! The jump of Iolanda Balaș, the broken paddle of the late Patzaichin, Nadia's first "1.00", Duckadam's penalties or Hagi's "dance" from the USA, all these are stories of Romanian sport. No matter the year, no matter the competition, no matter the athlete. Stories we are not allowed to forget. And that we have to present, for everyone's understanding. The stories behind the podiums. ", stated Cătălin Oprișan.
Laura Nureldin, Florin Căruceru and Cătălin Oprișan meet viewers from Monday to Friday, on Antena 1. "People and their stories", from Thursday, December 2, at 17.00.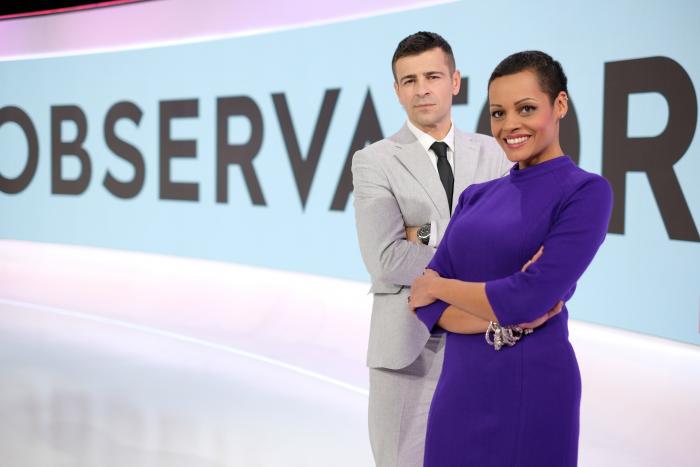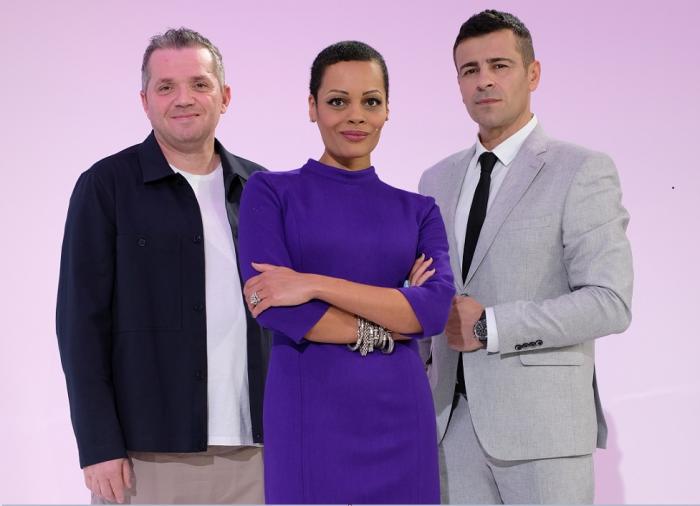 You can also watch Observator news on Google News!