Sports
LeBron James was sent off for hitting an opponent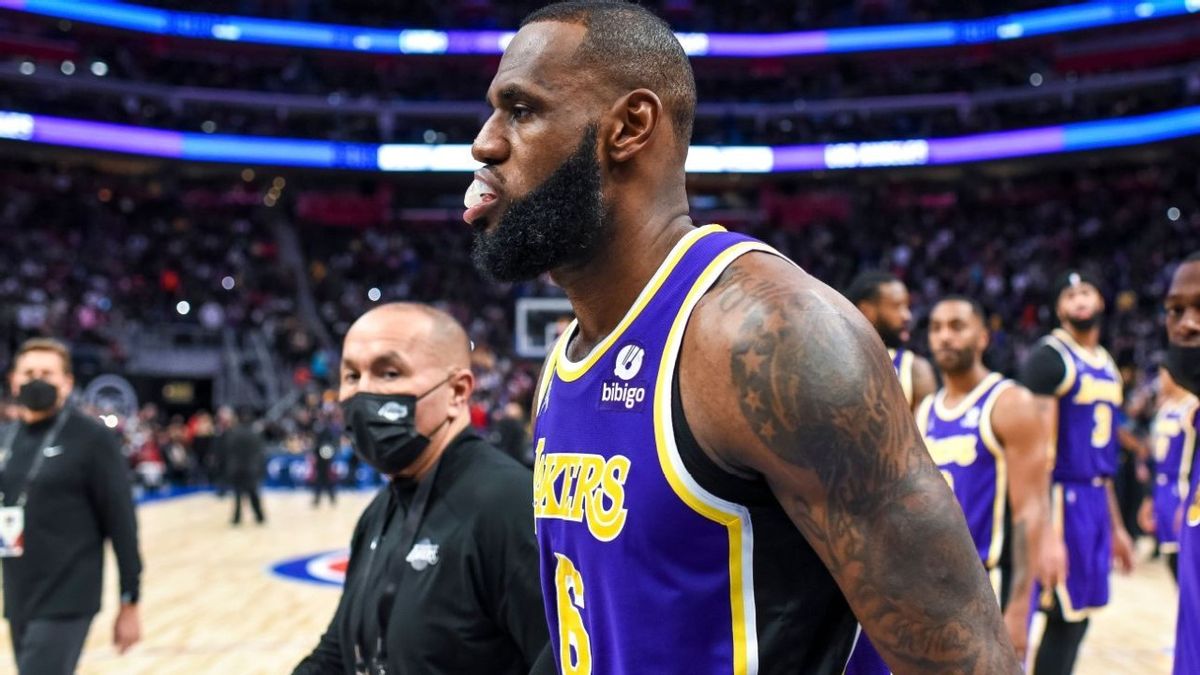 Los Angeles Lakers star LeBron James was ejected Sunday for hitting Detroit Pistons center Isaiah Stewart. who suffered a cut on the right eyebrow, causing a scandal on the Little Caesars Arena playing field.
James hurt his opponent in the dispute for an eventual rebound after a free pitch by Detroit player Jerami Grant. Stewart was left with one knee kneeling on the ground, he verified that from his face Blood emanated and when he got up he faced LeBron with the intention of reproaching him for the action.
Immediately, players from both teams surrounded them and a round of pushing and struggling began that raised the temperature.
Stewart (20 years old), 2.03 meters tall and 113 kg, sought to come face to face with the star as he removed the restraints of members of the Detroit technical team and security agents.
When the situation seemed under control, with the injured pivot on his way to the locker room to be treated for the cut, chaos returned to the scene. Stewart broke free from his custodians and faced a mad dash across the court in search of James, who was guarded by the entire Lakers staff, near his bench.
Alienated, his face bathed in blood, the Pistons basketball player lunged at everyone who got in the way. Finally, restrained by up to six people, he was taken against his will to the locker room area, where he entered with another indomitable career.
Once off the court, the referees reviewed the play and determined the expulsion of Stewart and James. The game, won by the Lakers 121-116, had at that time (9.18 minutes to the end of the third quarter) a 12-point advantage in favor of the local (78-66).
In his 18 NBA seasons, LeBron had only been sent off once, in 2017, when he was playing for the Cleveland Cavaliers and starred in a heated protest against the judges in a game against the Miami Heat.