Here is a video of Ed Sheeran in the Lego store that surprises all the enthusiasts present.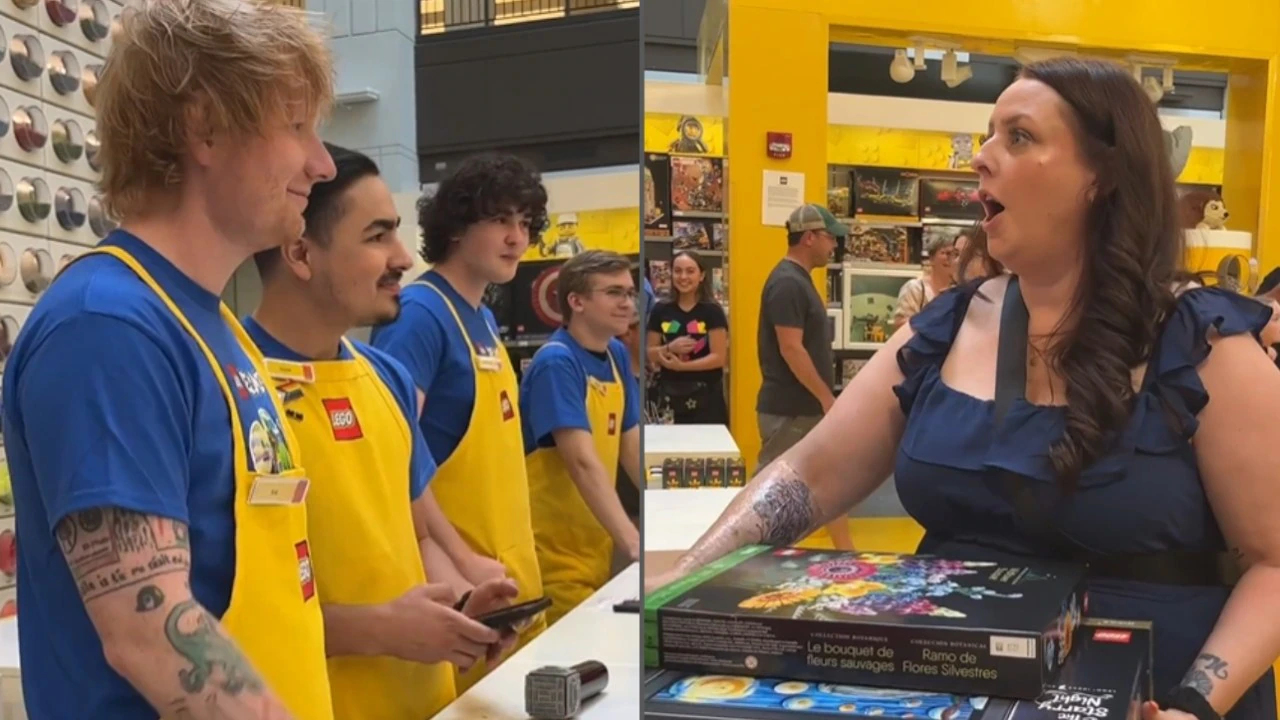 The author of the famous Lego House sooner or later could not help entering into a partnership with Lego, and for this reason Ed Sheeranwas done in a day lego store.
In the video, we see the British singer-songwriter in the Lego store at the Mall of America.
At the Lego store, singer-songwriter Ed Sheeran signed autographs on products purchased by various brick lovers and then performed with a guitar in his hands, wowing the store's audience. Of course, he did not fail to sing his Lego House.
Recall that a few months ago, a documentary series about the life of Ed Sheeran was released on Disney+. The documentary series was launched in conjunction with the release of the singer-songwriter's new album.
The documentary series is called "Beyond the Music" and tells how Ed Sheeran faced at a certain period of his life with his fragility and with quite significant human losses.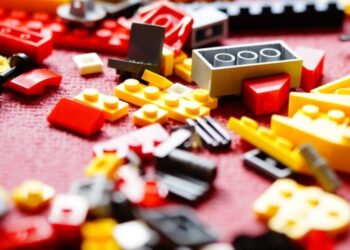 Lego bricks: what is the connection with the science of food?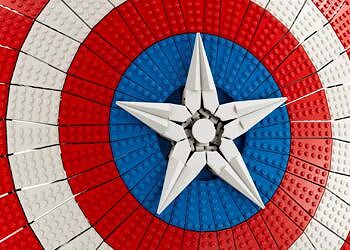 Lego August 2023: Unmissable sets this month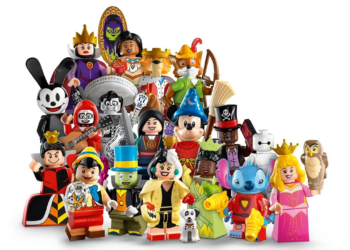 Lego Disney: here are the best sets of 2023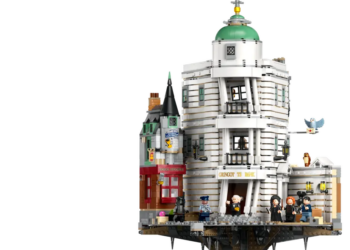 LEGO Harry Potter: Gringotts Wizarding Bank set unveiled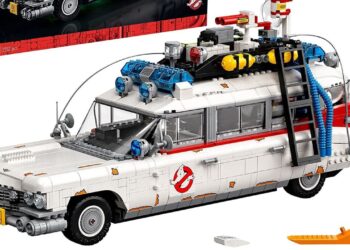 Amazon Prime Day Offers: LEGO Icons ECTO-1 Ghostbusters on Sale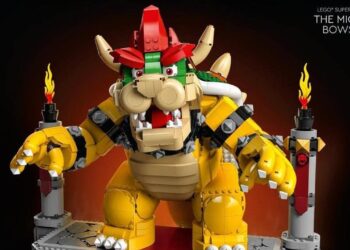 Amazon Prime Day Offers: LEGO The Mighty Bowser in Special Offer