Simple friendship or something more? Oscar-winning actor Leonardo DiCaprio caught the paparazzi while walking with Italian supermodel Vittoria Ceretti.
meeting between Leonardo DiCaprio, 48 years old and Victoria Cheretti, 25 years gave rise to rumors about the possibility of a new passion for the actor. The episode, which took place in Santa Barbara, attracted the attention of both the media and fans. They were photographed enjoying ice cream while trying to escape the summer heat.
Vittoria Ceretti was dressed in a black top, matching shorts and sneakers, Leonardo DiCaprio in a white T-shirt and brown shorts. This is not the first time they have been photographed together. The Daily Mail reported on the couple's first appearance in May during the pre-screening of DiCaprio's The Flower Moon Killers at the Cannes Film Festival.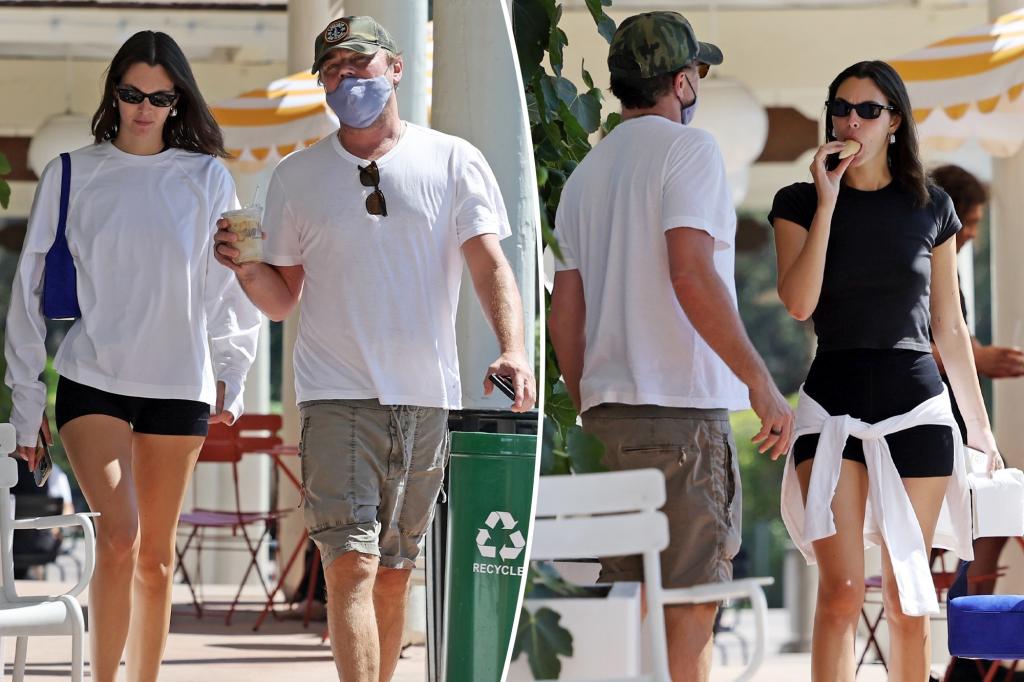 Leonardo DiCaprio and Vittoria Ceretti: a new love is born?
For those who follow fashion, Vittoria Ceretti certainly needs no introduction. She was born in Brescia on June 7, 1998 and made her modeling debut at the age of 14, taking part in the Elite Model Look competition. In short, thanks to his unique looks and magnetic presence on the catwalks, he has gained international fame. The muse of Chanel and the face of the new Les 4 Ombres Byzance makeup collection, she recently appeared in advertising campaigns for Jacquemus and Balenciaga.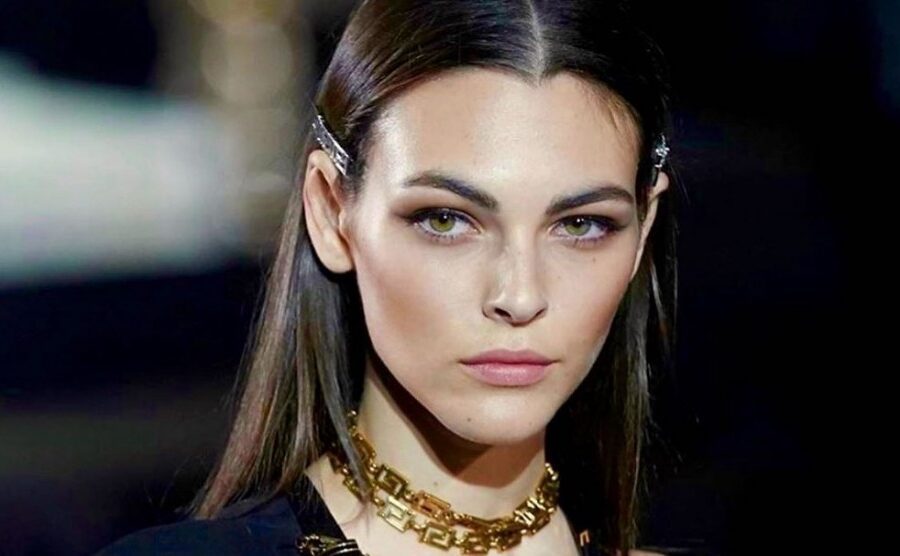 In 2021, Amadeus chose her to co-host the third night of the 71st Sanremo Festival, during which Mathilde De Angelis, Elodie, Barbara Palombelli and Beatriz Venesi also took turns taking the stage. Recently told that she broke up with her husbandDJ and visual artist Matteo Milleri the world famous duo Tales of Us. They secretly got married three years ago in Ibiza.
Former girlfriends of Leonardo DiCaprio
If the flirting rumors between Vittoria Ceretti and Leonardo DiCaprio turn out to be true, it won't be the first time the actor has been linked with young models. Over the years, DiCaprio has been associated with various fashion personalities, from Gisele Bündchen to Bar Refaeli, and in recent years with Camila Morrone, Nina Agdal, Victoria Lamas and others.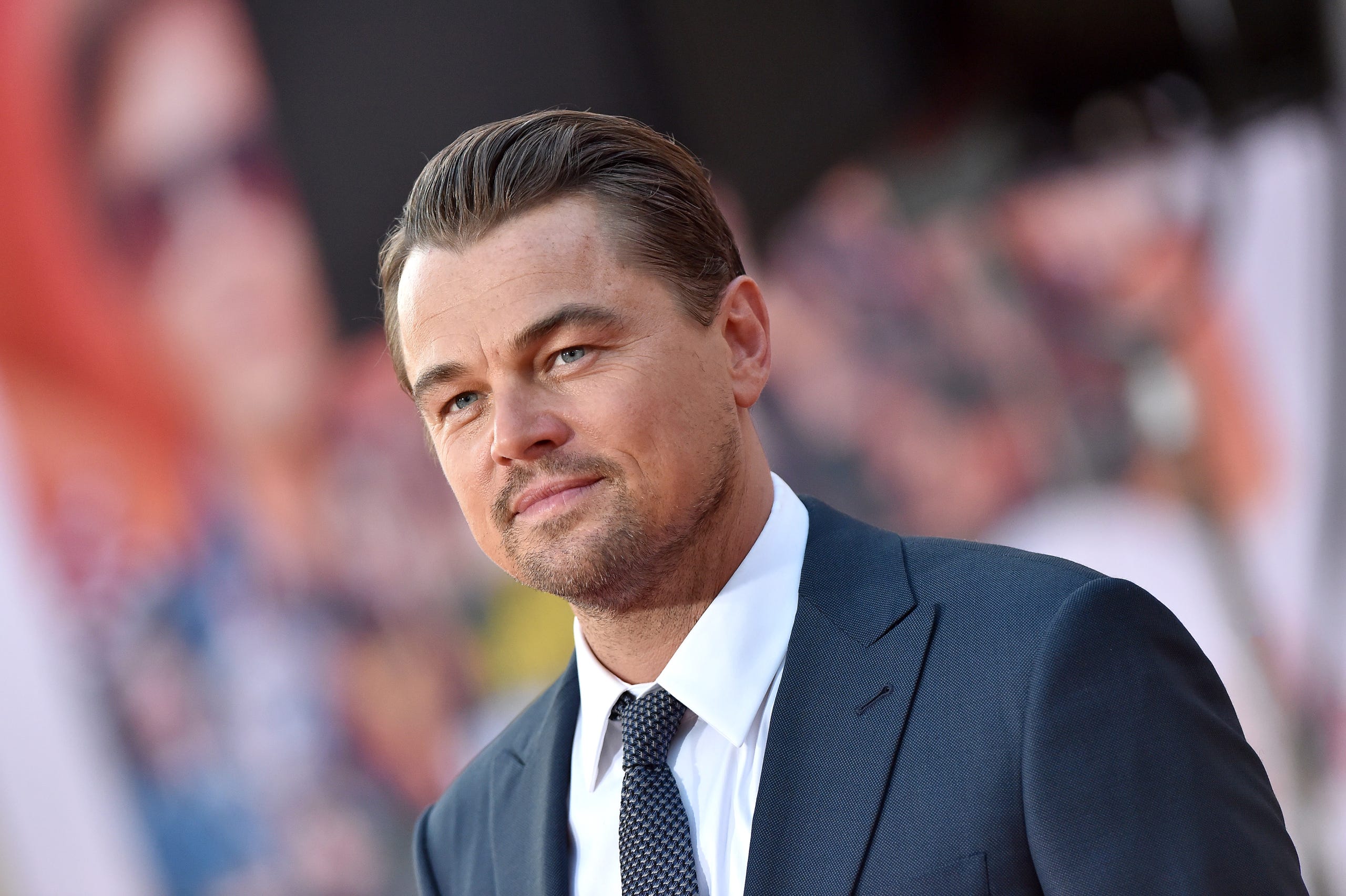 At the moment, neither the actor nor the model has yet officially confirmed the nature of their relationship. It remains to be seen if this alleged relationship will develop into a real romance or remain just a friendship between two powerful figures in the world of entertainment and fashion. The curiosity of fans and the media will continue to grow until they clarify their intentions.