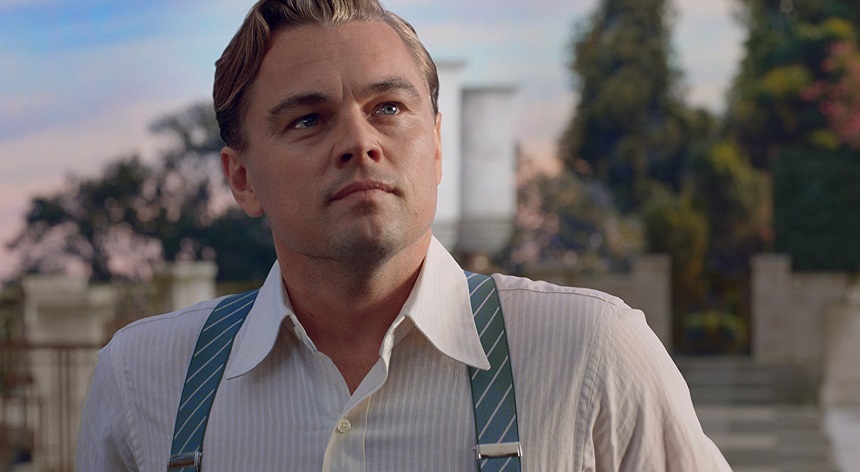 Leonardo DiCaprio will play Jim Jones, the leader of the Peoples Temple cult who incited 909 people to commit suicide in 1978, and is in the final stages of being the producer of the film MGM, reports The Hollywood Reporter.
DiCaprio, known for roles as J. Edgar Hoover in "J. Edgar ", Frank Abagnale Jr. in" Catch Me if You Can ", Howard Hughes in" The Aviator ", Jordan Belfort in" The Wolf of Wall Street "and Oscar winner for his performance in" Revenant ", will portray Jones , the controversial figure behind the Jonestown (Guyana) incident of November 18, 1978.
The 46-year-old actor will co-produce the film with Jennifer Davidsson through their company Appian Way.
The screenplay will be written by Scott Rosenberg ("Venom", "Jumanji", "Citadel"), who will also be the executive producer.
As the leader of the Peoples Temple religious group, Jones was responsible for the suicide of 909 people. Adored for his charm and supposed healing abilities, Jones was considered paranoid on the other hand and considered abusing members of his group. His story has inspired several books, documentaries and special television programs, including "Truth and Lies: Jonestown, Paradise Lost," released 40 years after the tragedy.
The latest film in which Leonardo DiCaprio starred is "Don't Look Up", directed by Adam McKay, which will be released by Netflix on December 24. He recently finished filming for Martin Scorsese's "Killers of the Flower Moon," an Apple TV + production.