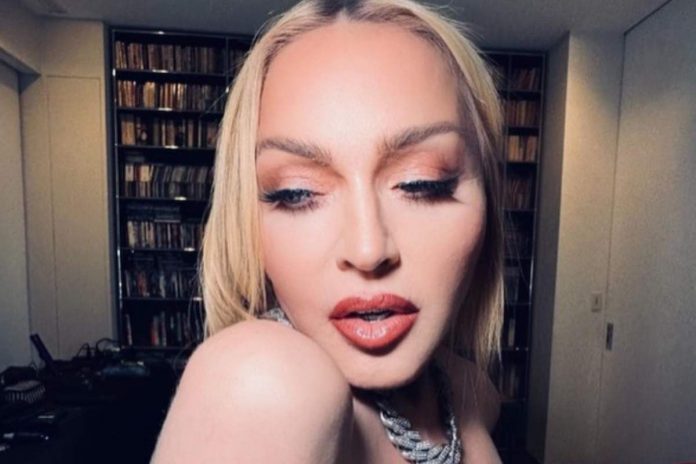 There is a thread that connects the Madonna with the childhood home of Princess Diana. This was announced by Charles Spencer, the brother of the princess.
A few weeks from delicate health incident that affected MadonnaPrincess Diana's brother Charles shared an anecdote linking Althorp, his family home, to star Madonna.
What Lady Diana was loved by everyone, as well as by many music stars with whom he had a personal relationship of friendship – see Sir Elton John, who also sang at the funeral of the princess – a fact that everyone knows.
Lady Diana, celebrity among celebrities
Lady Diana has always been the center of attention, no matter what. The princess was loved not only by the British and all over the world, she was admired by many celebrities.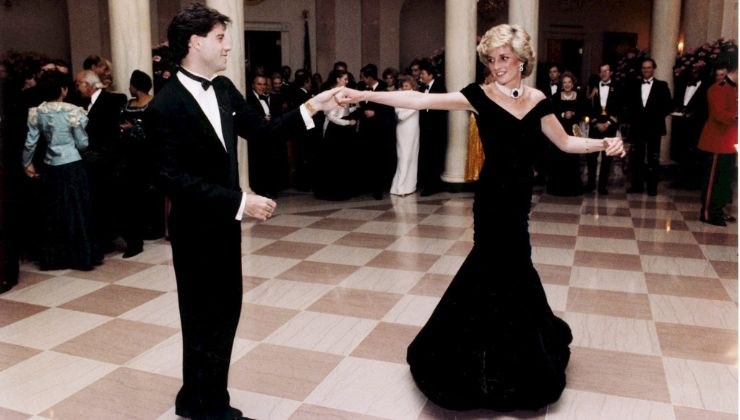 Lady Diana met many celebrities from the world of music and cinema in her life, intertwining with some even gods. strong bonds of friendship. The Princess of Wales has been able, through her role, and through the many initiatives she has been involved in, to meet names such as Elizabeth Taylor, Tom Cruise, Nicole Kidman, David Bowie, Phil Collins, Lionel Richie (performed at the Windsor concert for the coronation of King Charles in May), Paul McCartney, Duran DuranJust to name a few.
In particular, however, the princess was very close to names of the caliber of Michael Jackson, Elton John (who performed the famous "Candle in the Wind" at his funerals around the world) and Luciano Pavarotti. The famous dance with John Travolta at a gala hosted by President Ronald Reagan and First Lady Nancy Reagan in the United States also went down in history.
When Madonna wanted to get married at Althorp House
Earl Charles Spencer, Lady D's brother, made a curious revelation on a podcast rabbit hole detectives, which links his family home to none other than the singer Madonna.
Lady D's brother gave details of what he called "unreal phone call" with American Star in early 2000. The Count said: "One day I was cooking at home when the phone rang. On the other side, a voice says, "Hello, I'm Madonna." I thought, "This is all too ridiculous, who the hell is this?" But I soon realized that it really was her."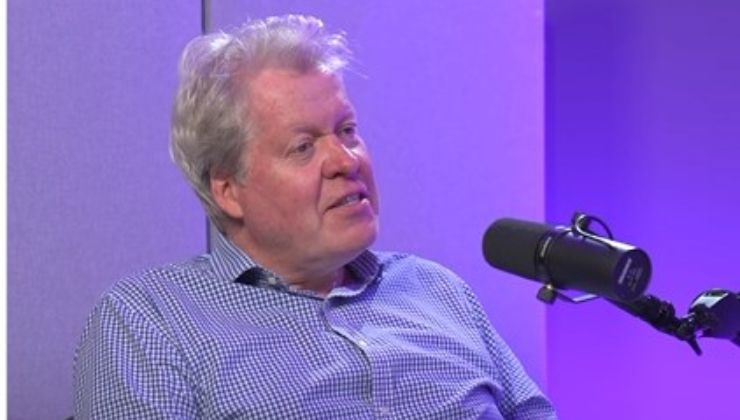 Spencer said she received a request from Madonna to be able to use his childhood home (and Princess Diana's) as the venue for his wedding to Guy Ritchie.. Lady D's brother described the conversation with the star as "surreal": "She asked me how I was, and I told her well, and when I asked her how she was, she replied:" I advise you not to give birth and release an album in the same month " . Charles Spencer remembered this anecdote with a smile and wanted to share it on his Instagram page.
Althorp House, the magnificent home of Princess Diana's family
The Spencer family home, where Princess Diana grew up with her siblings, is located in West Northamptonshire, England. estate 13 thousand acres of land with 90 rooms, a bar and a gift shop.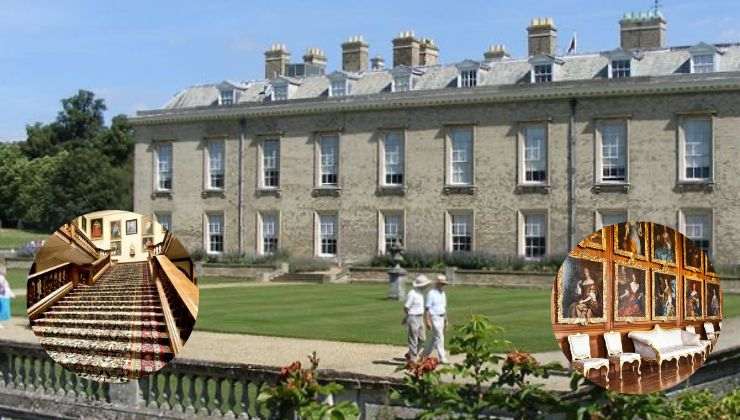 The estate has been owned by the Spencer family since 1508 and is considered one of the most historically important sites in Britain. In fact, the estate is currently undergoing excavations to explore the Roman villa of Althorp, which has already provided a lot of information about life on the site in Roman times, including the discovery of artifacts and underfloor heating.
The Spencer family home, where Lady Diana lived before her marriage to Prince Charles of England, is "one of the finest private collections of furniture, paintings and ceramics in Europe", and the Earl Spencer (who lives here with his wife Karen and their daughter Lady Charlotte Diana Spencer) wanted to open to tourists in July and August.
Judging by the official photos, one can't help but marvel at the beauty of the Spencer home, and we can well imagine why Madonna chose it as the location for her wedding.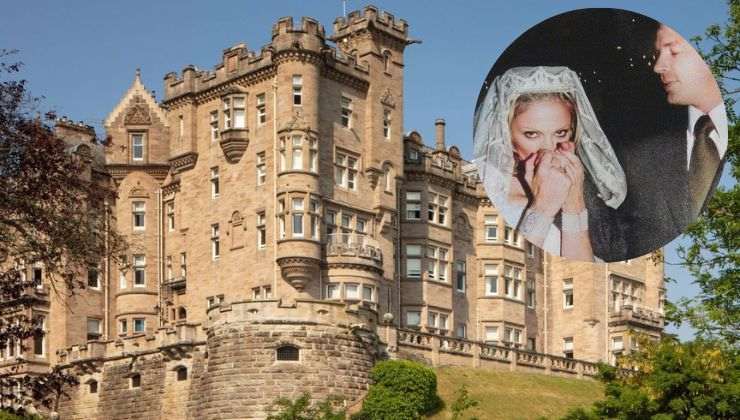 Despite this, in the end, the couple created by Madonna and Guy Ritchie decided to marry in Scotland, at Skibo Castle, a ceremony that seems to have cost more than $1 million.