Meryl Streep is ready to return for a third Mamma Mia! sequel if it ever gets made, and she has a great idea for coming back from the dead.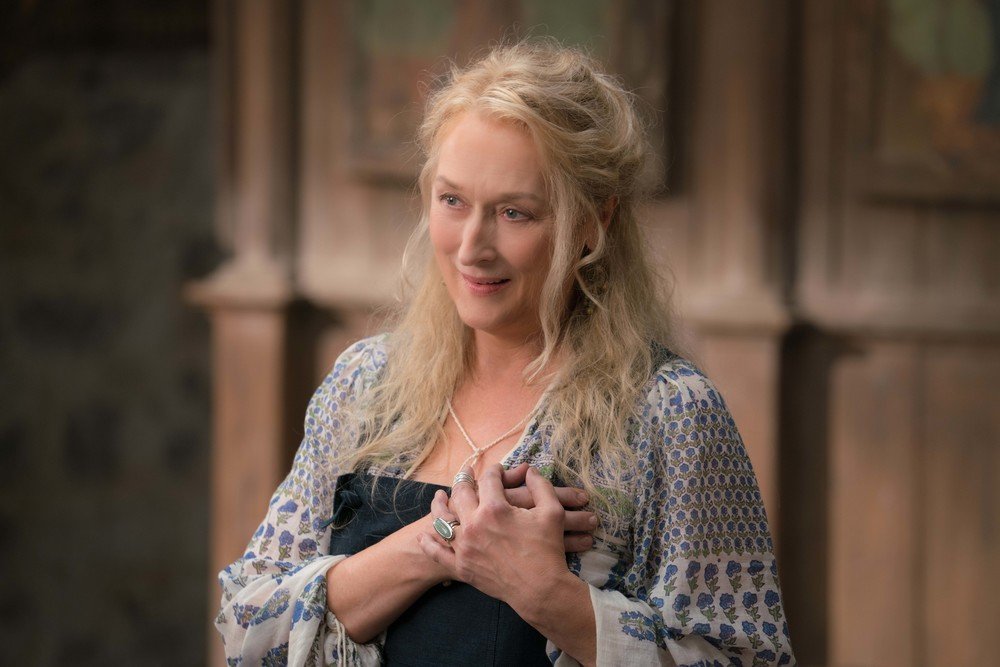 Meryl Streep would rush back to the cast Mama Mia 3 and he already has a curious one the idea of ​​bringing your Donna Sheridan back to lifekilled in the 2018 sequel.
Meryl Streep and the cast of Mamma Mia! Together with Vogue, we thought about a classic musical, timed to coincide with the 15th anniversary of the release of the first film. Inevitably, the conversation turned to the topic of a hypothetical third sequel, which would bring back most of the cast, starting with Streep.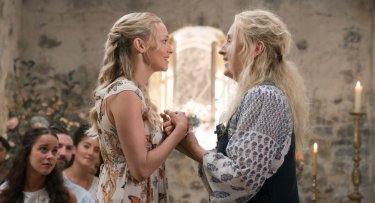 "I'm ready for anything. I need to schedule a knee exam before filming, but if there's an idea that excites me, I'm totally available. I asked Judy to find a way to make it happen. reincarnate Donna. Or it could be like one of those soap operas where Donna comes back and reveals who she really is her twin sister died" – Mary Streep commented.
Oh mom! In 3, the producer has an idea for a sequel that will also feature Meryl Streep and Cher.
Time is running out for the cast of Mamma Mia!
Judy Kramer, creator of the musical Oh mom! before becoming a film producer for Universal, she already shared her I'm planning to make a trilogy revealing his hopes for Meryl's return. Kreimer explained that if he had his way, there would already be Mama Mia 3, but apparently the project is still in its infancy. The cast agreed to return, even as some expressed concerns about the inevitable aging. Meryl Streep joked about this, exclaiming:
"Maybe we'll have to call her Nonna Mia! when we start filming!"
Stellan Skarsgård also spoke out on the matter, explaining that he thinks it could "to be in the trash" when the filmmakers are preparing a third film, but having said that, he added that "I would gladly participate, like a pile of ashes".