Sports
Manchester United kicked Solskjaer out: who would replace him – Football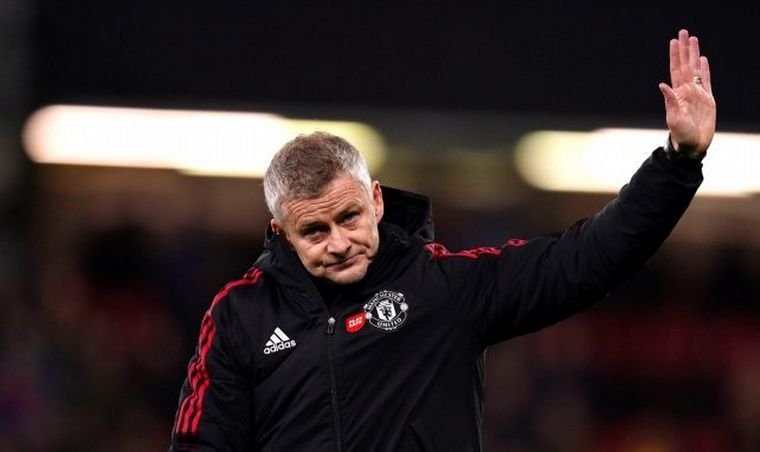 Manchester United officially announced this Sunday the dismissal of Norwegian coach Ole Gunnar Solksjaer due to the team's poor results in the English Premier League and the French Zinedine Zidane sounds as a replacement according to the Italian newspaper Tuttosport.
"Manchester United announces that Ole Gunnar Solskjaer has left his role as coach" says the official statement of the English club, which thanked and recalled that the technical director "will always be a legend at Manchester United and it is with regret that we have reached this hard decision".
/ Home Embed Code /
The club confirms that Ole Gunnar Solskjaer has stepped down from his role as manager.

?????????????? ?????? ????????, ?????????????? ??

– Manchester United (@ManUtd_Es) November 21, 2021
/ End Embed Code /
The Old Trafford team were beaten 4-1 last Saturday in their visit to Watford and are in seventh place in the tournament, 12 points behind leaders Chelsea.
/ Home Embed Code /
/ End Embed Code /
At the moment and according to the club, Michael Carrick will lead the team "on an interim basis" until the arrival of the new coach.
In this sense, the name of Zidane, former Real Madrid coach, appears as "the main objective" of Manchester United, according to the newspaper. Tuttosport.
One of the most interested in the arrival of Zidane to the English team would be the Portuguese Cristiano Ronaldo who was already led by the Frenchman during his time at Real Madrid, according to the British press.