Sports
Maradona Memorial: the request of his heirs | They propose that it be free and on the banks of the Río de la Plata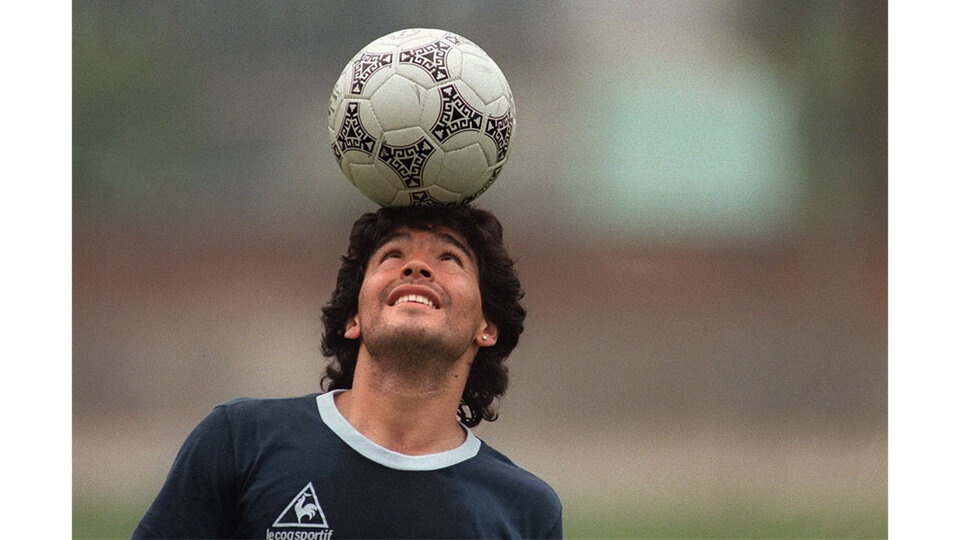 The heirs of Diego Armando Maradona presented this Thursday in the Legislature of the City of Buenos Aires a Request to build a Memorial in his honor, free of charge and on the banks of the Río de La Plata.
Through social networks, on the first anniversary of the footballer's death, the heirs shared the letter presented to the first vice president of the Legislature of the City of Buenos Aires, Agustín Forchieri.
"Today, one of your last wishes begins to come true"Says the text that accompanied the publication, along with a video with the characteristics of the" Memorial. "
The document presented in the Buenos Aires Legislature bears the signature of Sebastián Baglietto, who was appointed by the family as the Judicial Administrator of the Maradona estate.
As explained in the text, the intention of the family of "El Diez" is to create "A place of eternal rest" that "it can be visited and receive the recognition and love of millions of people."
In addition, they pointed out that Diego wanted his remains to be in a public and popular space: "A space of free access, pilgrimage and encounter with nature on the banks of the river ".
"A year after his death and from the deep pain that his loss represents, his heirs wish to honor and honor him by promoting the desire of one of the greatest references in world sporting history"His relatives concluded.
Possible place for the mural
"The project is good, it's beautiful. Diego belongs to the people, the town, the world. So the people who want to can greet him, pray, bring him a rose. It's good, I got the idea. I think it would be near the Aeroparque, but I don't know the location very well, "said Verónica Ojeda, Maradona's ex-partner and mother of his youngest son, Diego Fernando.
In the areas surrounding the airport, located in the Buenos Aires neighborhood of Palermo, there are several green spaces and places where the "Maradona Memorial" could be located.
Beyond the will of the heirs, the decision will depend on the Legislature of the City of Buenos Aires.