Showbiz
María Graña retires from tango after half a century of work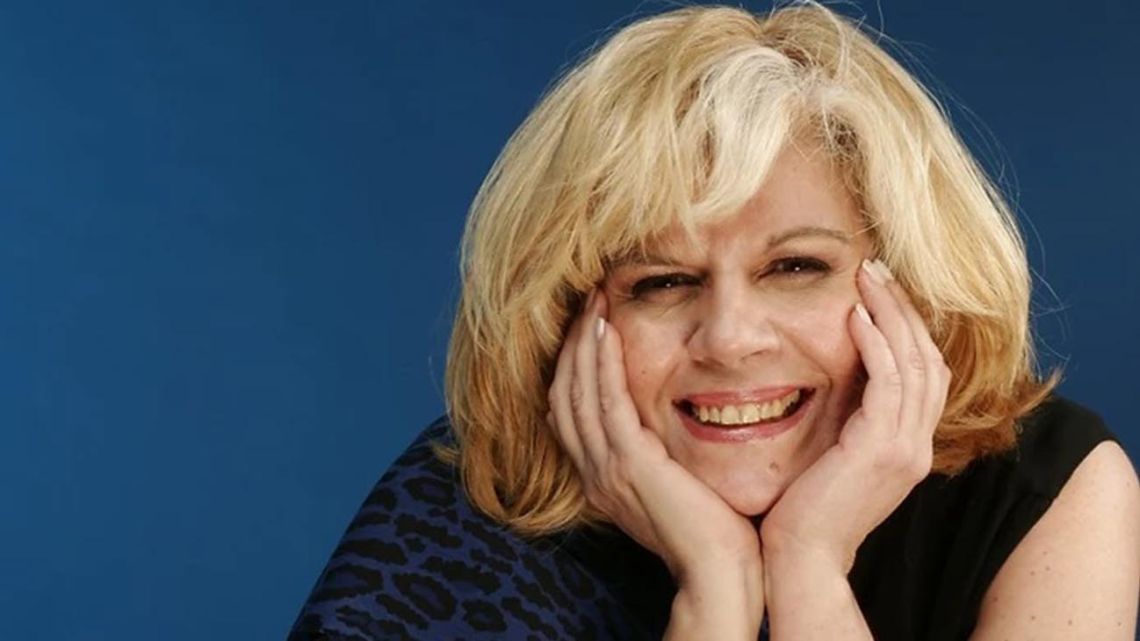 The tango it is a temptation for all artists. What Argentine musician did not feel the challenge of leaving his "comfort zone" to cheer on city music? There are countless people who, with greater or lesser success, "encouraged" to tango.
But María Graña is a case against that idea. Because his voice has always been associated with the music of Buenos Aires, but he decided to take a turn in his long media career to try out new challenges.
"I am retiring from tango, I think I have completed a stage, it is 50 years that I dedicated to the genre and I recently decided to venture into the bolero, the folklore and the jazz And it seems to me that it is time to change, that is why I decided at this point in my life to do other things ", says the singer from the Buenos Aires neighborhood of Villa Urquiza.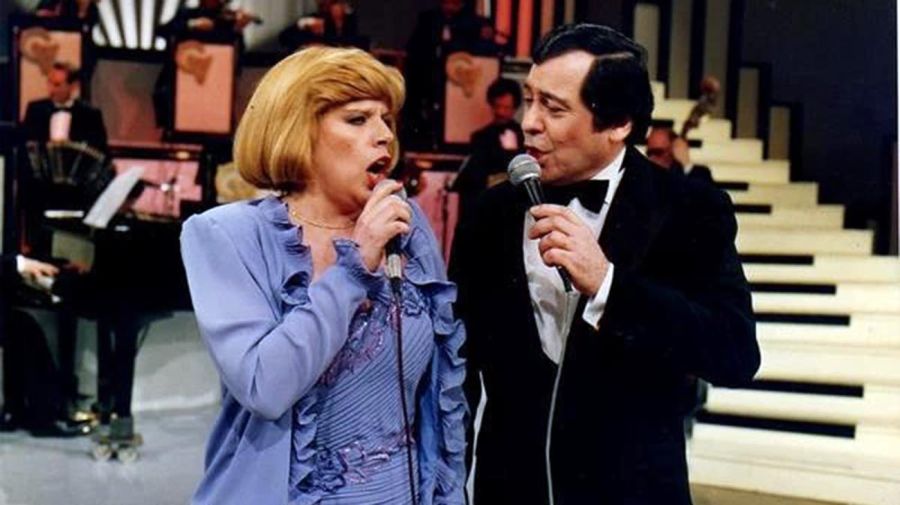 Graña began to sing influenced by her father, Carlos, who was also a tango singer. "I started studying singing from the age of 12, I prepared a lot, I have many years of study and many years on stage," he explains. She began taking singing classes with teacher Elvira Aquilano, who accompanied her for 17 years in that task.
In 1970, Graña appeared in the contest organized by the television program "Canta el pueblo", which was broadcast on Channel 7, and won the first prize with "The song of Buenos Aires". His first great job was to join the Orquesta typica de don Osvaldo Pugliese, with whom he worked at Michelángelo in 1973 and recorded a tango in 1981, "Y no Can forget you".
Another great job opportunity was provided Ben molar, when he summoned her to be part of the album "The 14 with the tango"In which he brought together poets, musicians and painters. There, Graña was María Carmen Graña –her full name- with the song "And never again your love", by Francisco Pracánico and Leopoldo Díaz Vélez.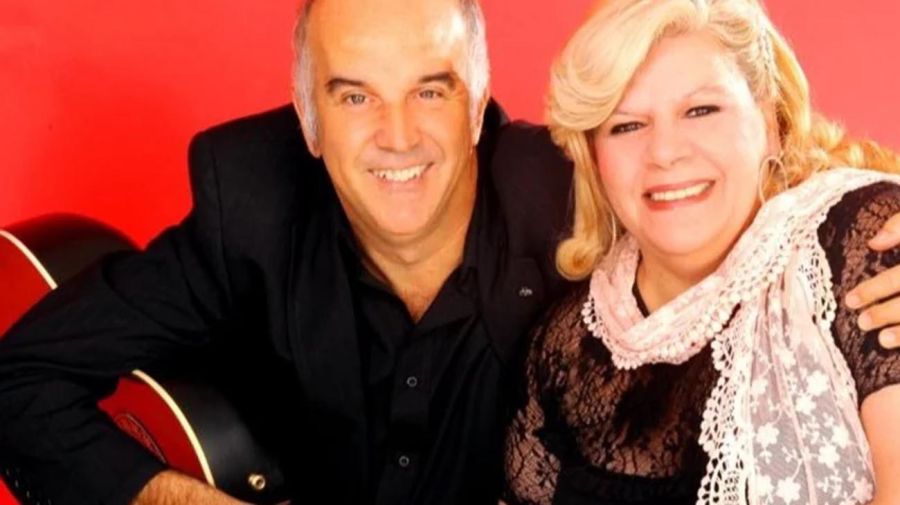 Between the 70s and the 80s he was a figure in the television program dedicated to tango – "El tango club", "Grandes Valores del Tango" conducted by Silvio Soldan and, later, in "La botica del Ángel", by Eduardo Bergara Leumann, in the 90s to investigate the work of Astor piazzolla Along with Horacio Ferrer, he came to do seasons at the Armenonville in France and on Broadway and was also part of the show "Tango Argentino" with which he toured the world.
The farewell to tango
To say goodbye to tango and his half-century career, Graña organized a show at the Belgrano Auditorium with two presentations on November 25 and 27, which will feature the participation of Esteban Morgado Quartet, which has been with her for ten years and special guests, with whom she will address a repertoire chosen by her fans, although she also promises "little pearls".
Regarding her bond with the guitarist, the singer explained that: "We met when we started doing in 36 Billiards a cycle that in principle we were going to do for three weekends and where we ended up turning two years old. "
"Morgado is a great musician and we have a lot of 'feeling' and we work together because we feel very good and we can quietly spend hours together, because we have a very fluid dialogue," he concluded.