Sports
Maxi Rodríguez signed his caption: "I will never forget this photo"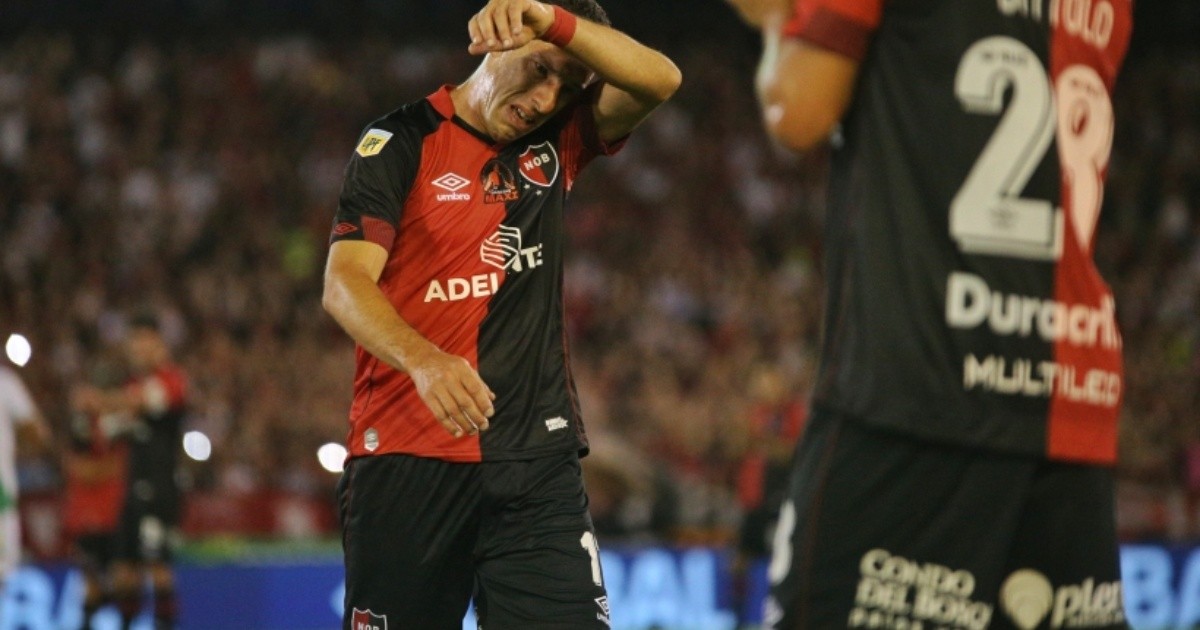 Maxi Rodriguez He had a farewell tonight according to his stature as a football gentleman: loved by his fans, revered by his teammates and respected even by his rivals. In the match against Banfield, this Monday, December 6, 2021, the Fiera officially left the professional football activity. At least on the field.
"It is a difficult time to talk, many things come to mind. The effort, the sacrifice. I want to thank my family because they were always there and wanted me to fulfill my dream of playing first class. With your support it became easier for me, "he said when the stadium was dark and the game was already history.
"And then thank these wonderful people: this is unique, I am leaving with this photo that I will never forget", he threw through tears, a while before an emotional video was shown to him and the melody of the National Anthem resounded in the Colossus.
The night began with going out to the field: after entering with pieces of paper, banners and even masks of the Fiera, always accompanied by his daughters Alma and Aitana, the 11 ñubelista took off the special shirt and kept the game shirt to face his last game.
Passed 286 matches played and 94 goals in a career that had several milestones: the three World Cups (stellar role with his goals to Mexico in Germany and against the Netherlands on penalties in 2014), the youth title in 2001 and his steps through Atlético Madrid and Liverpool.
While he was on the court, had some glimpses of its quality: at 2 'he almost converted but they covered him; at 37 'he could not go head-to-head against Cambeses; and at 47 'he kicked a cross free kick into the goalkeeper's hands.
At 11 minutes into the epilogue, time stopped: the poster of the attendee showed the number 11 and the fireworks put the epic touch to a farewell as only the greats can have: one by one, his teammates hugged him while the opponents applauded him.
Maxi kissed the grass, thanked her and went to the bench crying. And so he continued for a long time, trying to assimilate that he was living what footballers fear so much: the end point. Although Mr. Maxi Rodríguez will have, once the emotion is over, many reasons to smile.