Megan Fox and Machine Gun Kelly appear in a sensational pictorial for GQ magazine. The actress posed naked, while threatening her boyfriend with a gun, and the image caused great controversy among fans. "You deserve more", "What is he wearing?", "I'm a little embarrassed", "Megan, stop!", Were some of their comments.
The actress is photographed in profile, while holding a gun in her hand that is aimed at her boyfriend. Megan Fox only wears accessories and a gun holder.
Megan Fox said she saw Machine Gun Kelly several years ago, when she was still with her ex-husband, Brian Austin Green. Although he did not attract her then, now the star is in love with her current partner.
"It's a very intense relationship. Only now did our souls choose to meet their shadows, to reveal things about us that we did not want to know, that we were trying to forget. It should be easy for us, but sometimes we get quite angry ", said the star.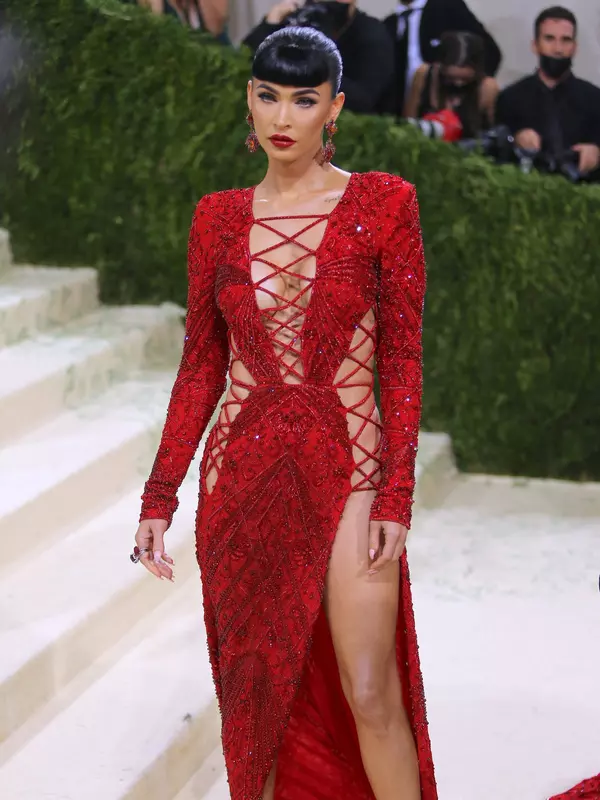 SEE GALLERY PhotoPICTURE 1/6
Megan Fox: "I have body dysmorphia"
The 35-year-old actress says she suffers from body dysmorphia. Body dysmorphic disorder is characterized by an obsession with an imaginary physical defect or excessive concern about a minor physical defect.
"Yes, I have body dysmorphia. I have a lot of deep-rooted insecurities, "said Megan Fox in an interview with Machine Gun Kelly for British GQ Style.
"We can look at someone and say, 'This person is so beautiful.' Her life must be so easy. " Most likely, those people don't think like that, "Megan Fox explained.
Read also:
What Teo Trandafir says about the divorce between Anamaria Prodan and Laurențiu Reghecampf: "I'm a woman, so I tend to believe her"
Radu Vâlcan, the truth about leaving Antena 1: "I got there after the negotiations"
How Irinel Columbeanu's daughter reacted when she found out that her father had been hospitalized: "I showed her the hospital and the nurses dressed in protective suits"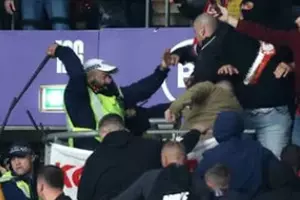 PARTNERS – GSP.RO
VIDEO Beat at Wembley: Hungarians force police to retreat to stadium after kneeling against racism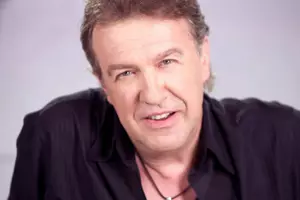 Playtech.ro
Terrible news for Gabriel Cotabiță at the hospital. Disturbing diagnosis received from doctors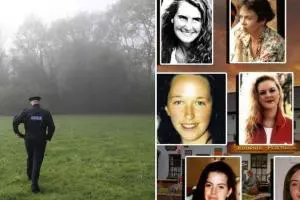 Observatornews.ro
The remains of eight missing young women, searched by dozens of police officers in a forest in Ireland. The girls have been missing for over 20 years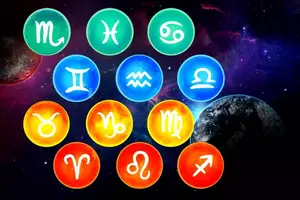 HOROSCOPE
Horoscope October 13, 2021. Balances have the opportunity to put their thoughts in order and regain their self-confidence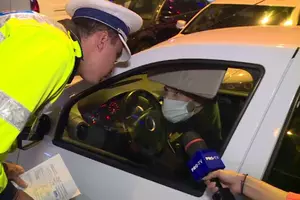 stirileprotv.ro
A young man from Turda, caught behind the wheel without a license, escaped only with a warning because he was honest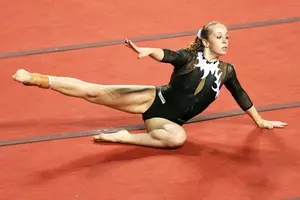 Telekomsport
The country's famous gymnast has become a street man. SHOCK: maintains intimate relationships for money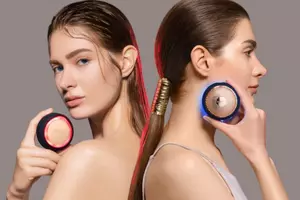 advertisement
Treat skin imperfections with UFO2! Results in 2 MINUTES!