Meghan Markle's father does not know his grandchildren and has once again threatened his daughter and Prince Harry to bring them to justice. Thomas Markle, 77, lives alone in Mexico and she can't stand the thought of not being able to see her grandchildren, Archie and Lilibet Mountbatten-Windsor, they live just over 100 kilometers from their residence.  In an interview with Fox News, Markle admitted that she was willing to take the matter to court "in the very near future."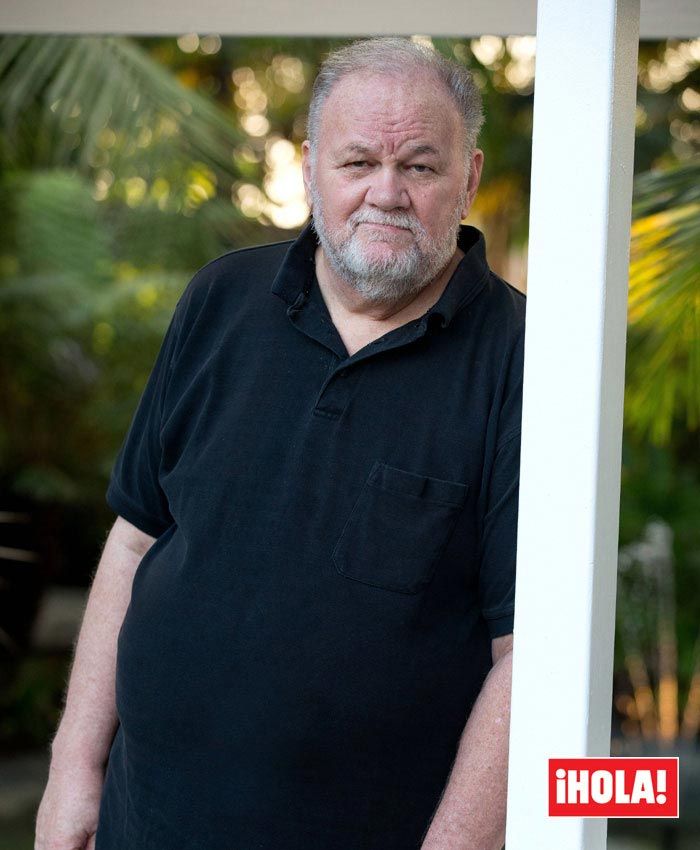 VIEW GALLERY


Meghan and her father have had a strained relationship since her wedding to Prince Harry on May 19, 2018 at St George's Chapel in Windsor. A few days before the link, it was announced that Thomas Markle would not attend the wedding after being involved in a controversy for taking some agreed photographs with a paparazzi. At the time he assured that he did not seek to harm his daughter or the Royal Family, but some time later he confessed to being deeply ashamed to have participated in this montage. Precisely for this reason, Oprah Winfrey in her interview with the Duke and Duchess of Sussex asked Harry's wife if she felt "betrayed" by her father after learning she was working with the tabloids. Meghan replied that "found it difficult to reconcile with him". The relationship became even more strained as Thomas has continued to speak to reporters and paparazzi. But as time passes and his health continues to deteriorate, Thomas fears he will not be able to meet two-year-old Archie or Lilibet, he was born on June 4 and is a month and a half old.
From his home in Rosarito, Mexico, 112 kilometres from the Duke and Duchess of Sussex's mansion in Los Angeles, he said: "We should not punish [a Lili] for Meghan and Harry's bad behavior. Archie and Lili are young children. They are not pawns. They are not part of the game. And they're also royals and have the same rights as any other royal."   He added: "I will apply to the California courts for the rights to see my grandchildren in the very near future."
–Meghan Markle could return to the UK much sooner than expected
–Why is Lilibet Diana's birth certificate giving so much to talk about?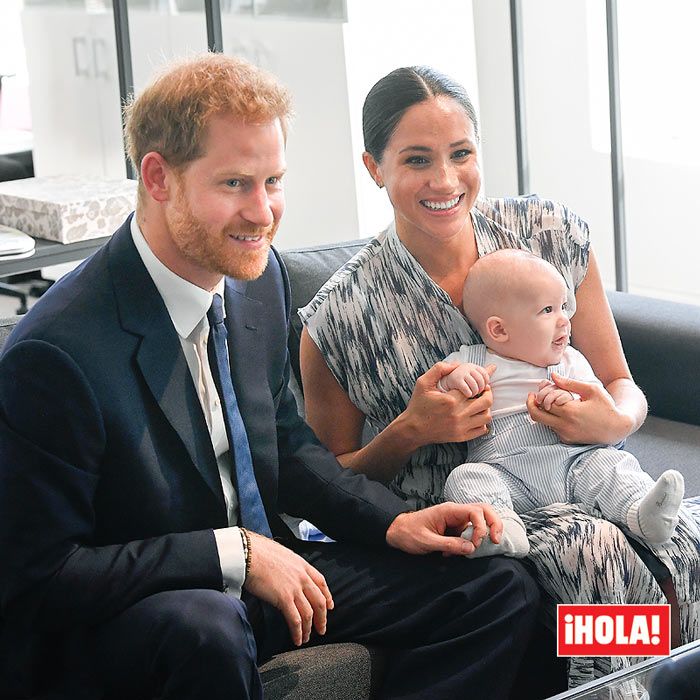 VIEW GALLERY


In the interview he did not overlook the upcoming release of Prince Harry's memoir. "After three sessions with psychiatrists and Oprah Winfrey," the prince wouldn't "have much more to tell.Alluded. He also opined on the couple's controversial tv interview with Oprah Winfrey and accused the presenter of profiting from the couple. "I think he's using them to build his network and his new programs. I think he's taken advantage of a very weakened man and gotten him to say things you shouldn't be saying on television.. She won't agree, of course, and can even sue me, I don't care. But the bottom line is that she's working, Harry," he said, referring to Oprah Winfrey, whose interview has been nominated for an Emmy.
Last month, Mr Markle launched an attack on Harry and his daughter, calling them "cold" for refusing to have a meeting with him. "I made a silly mistake and I have been punished for it. In this program that they've been on, they talk about compassion. no compassion for me, no compassion for my family and there is no compassion for the world.  If I had done something terribly wrong, it would be fine, but I haven't. I'm very disappointed that I can't hold my granddaughter," she said.
Finally, Thomas also recalled on Fox his daughter's first contact with fame and was immediately captivated.  It happened when she was around 12 and allowed her daughter to join her on the red carpet at the Emmy Awards where she won an award as director of lighting. "Meghan turned to me and said 'Daddy, I want to be famous like you someday.'"
To know the most relevant of hola.com and not miss articles like this, subscribe to our newsletter here.