Business
Mercado Libre could lose up to US $ 50 million due to the latest Central Bank regulation: how will it react?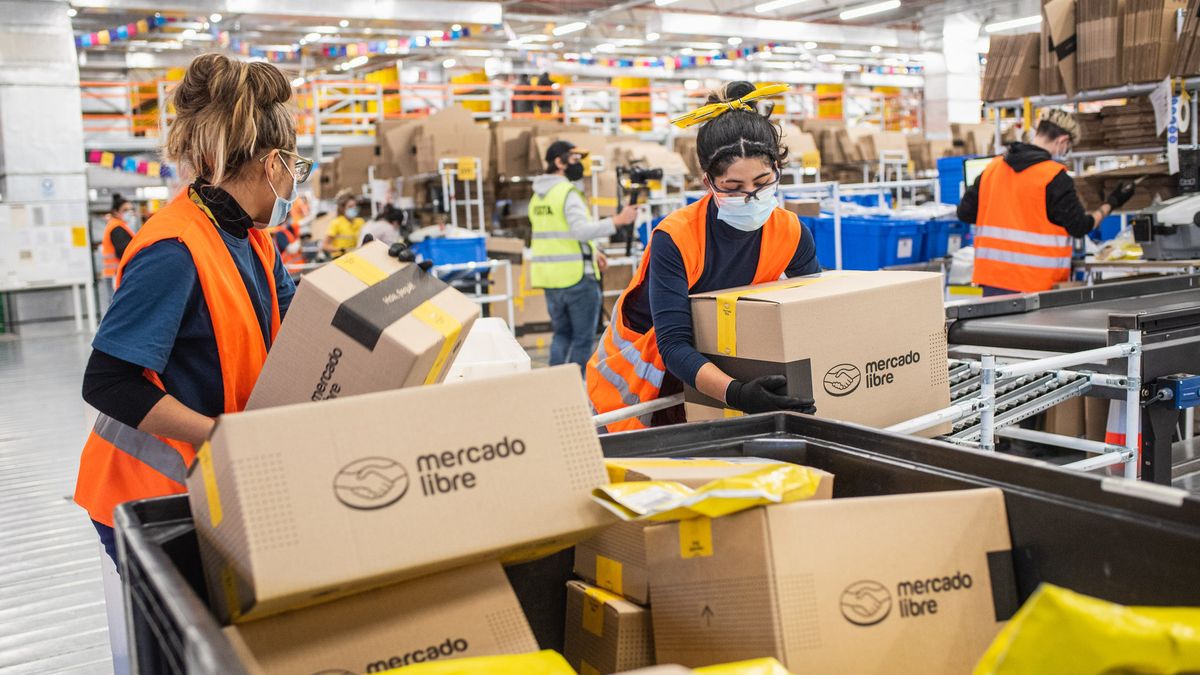 It is worth noting that the regulations apply to funds that are not invested in a Common Investment Fund (FCI). Today there are few wallets that offer it, of course Mercado Pago is one of those. By the third quarter of 2021, Mercado Pago would have US $ 325 million in Mercado Fondo and US $ 270 million in banks.
Those US $ 270 million would be what the BCRA would impose 100% as reserve requirements and that the Banks that offer a collection account to Mercado Pago could not use in LELIQ and pay part to MELI. Hence, the calculation is around an annual loss of $ 40-50 million.
"Consequently, if the Central Bank regulations take away $ 50 million per year from Mercado Pago, a price increase or response might well be considered. Well, the institution Nau Securities Ltd. I don't think Mercado Libre will do it, nor that it will apply. to be a bank immediately, "Carballo highlighted in a Twitter thread.
And he adds: "the study indicates that Mercado Libre can face this loss, but other wallets probably not. The measure could well lead to a greater concentration of the main players: MELI, but also Ualá, which is awaiting approval for buying Willobank's banking license. ".
According to the economist, "the report also indicates that this loss in Argentina could imply greater emphasis on the Mercado Libre strategy in other economies. Brazil, where it already has a license and can receive assets and issue a Credit Card. Agrearía Chile advances its digital account , and Mexico without a doubt ".