Business
Mercado Libre declared war on the Central Bank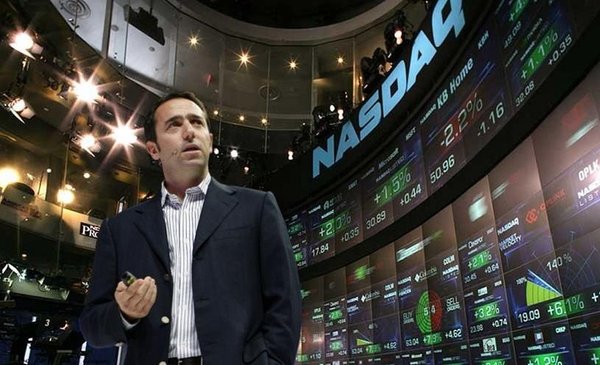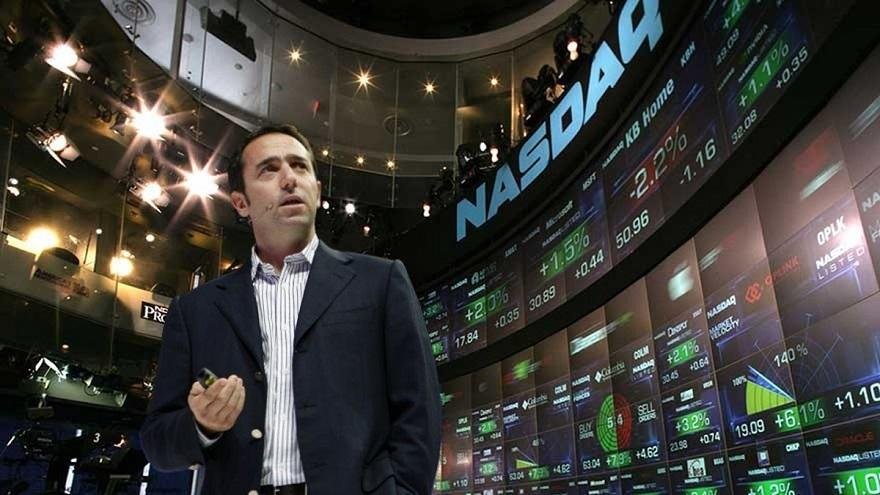 Mercado Libre filed an administrative appeal with the Central Bank (BCRA) as a result of a surprising regulation that at the end of 2021 forced digital wallets to fit all the funds that their users keep in unpaid accounts. The measure that affects the Mercado Pago wallet, which was taken by the monetary authority under the argument that it seeks to protect the funds of savers, is for the unicorn a discrimination against the fintech industry since that money does not face a level of risk greater than that to which the rest of the financial system is exposed.
The administrative appeal is a previous and necessary step to start a legal claim, although company sources refused to mention that possibility in conversation with Infobae. The presentation, they assured, seeks to reverse the regulations that, according to a calculation by the research and consulting company Nau Securities, would cost Mercado Libre between US$40 million and US$50 million per year.
The business model of Mercado Pago and practically all non-bank digital wallets, which offer a free service, is based on the possibility of obtaining a return on the balances that their customers place in the apps. Until the new rule came into force, since January 1 last, both the largest Argentine unicorn and the rest of the fintech industry placed those balances in remunerated accounts that pay them a fee. And with that he sustained the operating costs and the profitability of his services.
On December 30, the BCRA ruled that virtual wallet funds must remain embedded in the monetary authority. Reserves are immobilized deposits that do not offer any return to their administrators, in this case the fintech, according to Infobae.