Business
Mercado Libre messes with cryptocurrencies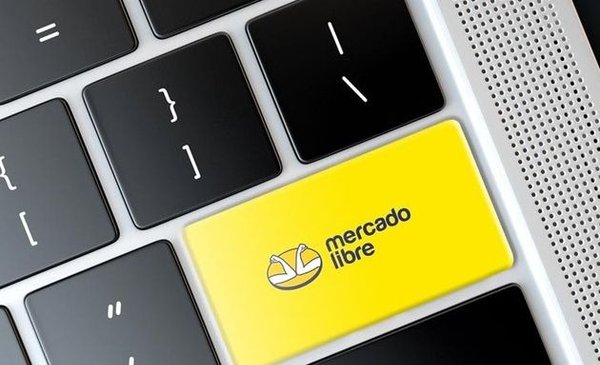 The Mercado Libre company announced that starting this week it will allow its users in Brazil to buy, sell and keep cryptocurrencies through its Mercado Pago platform, although, for now, they cannot be used to make payments in stores.
This is a measure similar to the one that other large digital finance companies such as Paypal, in the United States, have adopted in recent months to expand their financial services frontier
The cryptocurrency buying and selling system became available to a small group of clients at the beginning of November and, after a series of successful tests, it will begin to be applied in the coming weeks. The company announced that "the idea is to replicate the product in other Latin American markets in the future," although it did not specify which ones.
Mercado Libre announced last May that it bought US $ 7.8 million in Bitcoin with liquid funds from its treasury while its co-founder and CEO, Marcos Galperin, has publicly been in favor of holding Bitcoin, as a store of value , and in favor, in general terms, of blockchain technology and decentralized finances that provide cryptocurrencies.
"Starting this week in #Brasil, the users of @MercadoLivre and @mercadopago can buy, save and sell crypto," Galperin wrote this afternoon on his Twitter account.
The net income of the third quarter of Mercado Libre reached US $ 1,115.7 million, which meant a year-on-year increase of 85 percent in dollars and 148.5 percent in constant currency, according to data reported by the company in its latest financial report, released November 4.