World
Merck: FDA Authorized Second Pill Against Coronavirus | It would have a warning for serious risks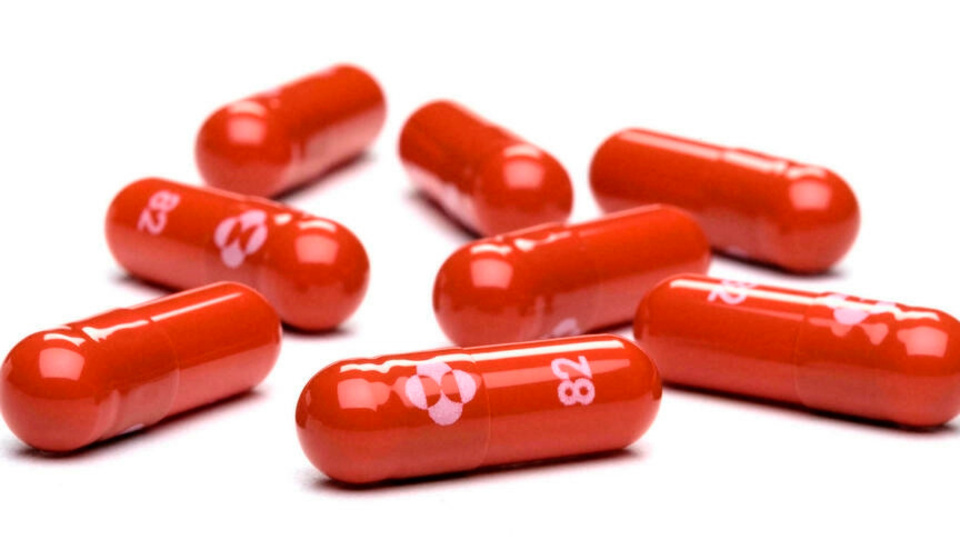 The United States drug regulatory body authorized this Thursday the use of the pill against the coronavirus of the Merck laboratory for high-risk adults, one day after I gave the green light to another similar pill developed by Pfizer.
"Today's authorization provides a additional treatment option against covid-19 virus in pill form it can be taken orally, "said Patrizia Cavazzoni, a scientist at the US Food and Drug Administration (FDA).
The FDA approved Merck's drug for high-risk adults -the elderly or those with heart disease or obesity- with early symptoms of coronavirus.
Still, the Pfizer pill is expected to become the priority treatment for the disease, as its benefits are superior and its side effects milder.
The Merck pill, which is taken within five days after symptoms began, had a 30 percent effective in reducing covid-19 hospitalizations and deaths among at-risk people, while Pfizer's was 90 percent.
The FDA insisted in its statement that both Pfizer and Merck pills should be a complement of vaccines, instead of replacing them, because they continue to be the main tool in the fight against the coronavirus.
Warning for serious risks
While clinical trials have shown both treatments to be generally safe, Merck's pill, called molnupiravir, raises more concern. In addition to being less effective than initially expected, the drug label will warn of serious risks.
The FDA did not authorize it for children under 18 years of age Because it can affect the growth of bones and cartilage, it is not recommended in pregnant women given the possible damage to the fetus.
Its use will depend on the doctors, who will decide if the benefits outweigh the risks in individual cases.
Molnupiravir, of which they must be ingested eight capsules for five days, It works by joining the virus genome, causing mutations that prevent viral replication.
The United States placed an order for $ 3.1 million worth of Merck pills, while it placed another of Pfizer's for $ 10 million.
The authorization comes when the country prepares to register record of infections due to the unbridled advance of the omicron variant, for which antiviral pills would be effective a priori, since the worrisome mutations of this strain are found in the external spike protein of the virus that has nothing to do with the viral targets of the pills.