Pop star Britney Spears on Wednesday asked the court to remove her from the judicial protection under which she has lived for the last 13 years, considering her "abusive". Her testimony, very emotional and which aroused immense media interest, immediately provoked reactions of solidarity on social networks, including from some fellow artists. Cher, for example, promised to contact the American administration itself to support the cause of the star considered a debut child of pop music.
In a statement detailing, Britney Spears called for "her life back." The artist spoke publicly for the first time about her situation.
The artist's father received guardianship in 2008, after she was hospitalized with psychiatric problems. The decision gave Jamie Spears control over his daughter's wealth, career, health care and other aspects of his personal life.
The singer, now 39 years old, said that her father controls her life completely. "I am just happy to be here. I can't sleep, I'm depressed and angry and I cry every day, "Britney told the judge in a 20-minute statement over the phone.
Forced to take lithium treatment and put on IUD
Britney Spears said that during all this time she was forbidden to see her friends, she was forced to give concerts, to take medication. and he had no right to decide whether to have another child.
Thus, the artist said that her family forced her to give a concert in Las Vegas, although she had a very high fever, placed her under lithium treatment, which made her feel "drunk". and insisted that she use intrauterine devices to prevent pregnancy.
Legal guardianship – also known as legal guardianship – is intended to protect people who cannot take care of themselves, such as the elderly, the infirm and people with mental disorders. Wednesday's hearing at the Stanley Mosk court in downtown Los Angeles, in front of which the artist's fans gathered and demonstrated, aims at a possible decision to lift the guardianship.
"I didn't know I could petition for an end to the legal guardianship," Britney Spears said in her testimony on Wednesday. "I honestly didn't know that. I did more than I should have. I don't owe anything to these people. I offered a roof, clothes and food to some people all this time. The process I went through is demoralizing ", said the pop star.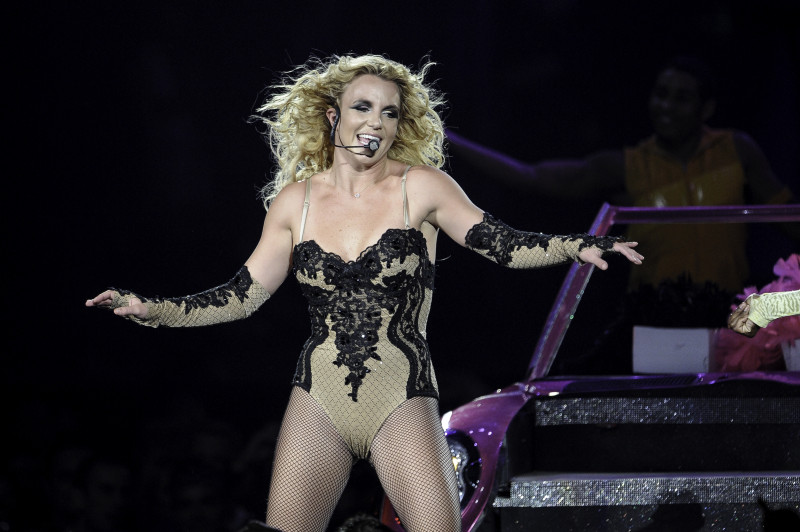 Solidarity with Britney Spears
Several artists posted messages on Twitter in solidarity with Britney Spears, and among them were Cher, Mariah Carey, Halsey, Tinashe, Liz Phair and Brandy, reports Agerpres.
Cher revealed that she will contact the representatives of the American administration by phone to talk to them about the process of the singer Britney Spears: "I will try to call them. I may not get to them, but I will try. "
Liz Phair lamented the situation of Britney Spears: "The oldest trick in the patriarchy textbook: To declare a woman insane and gain control over her assets and property."
Halsey said he hoped "wholeheartedly that Britney would be freed from this abusive system" and criticized "anyone who believes they have the authority, as an institution or as an individual, to control a person's reproductive health."
Editor: Luana Pavaluca