Former red light actress Mia Khalifa, now a star on the streaming platform Twitch, has become the face of the new head of the Heaven by Marc Jacobs campaign.
She was born in Beirut in 1993, but naturalized as a US citizen, where she lived from the age of 7. My Khalifa protagonist of the new chapter of the campaign Heaven by Marc Jacobs.
The nostalgic aura and Generation Z aesthetic are the hallmarks of a brand that has managed to win the hearts of the public. After a previous campaign inspired by If You Let Me Shut You Down, Mia Khalifa became the face of the Heaven by Marc Jacobs campaign for summer 2023.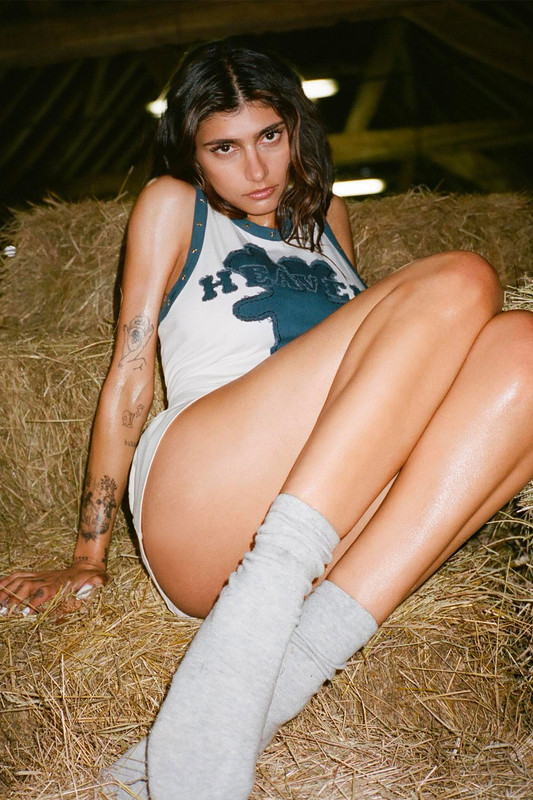 Mia Khalifa in the Heaven by Marc Jacobs
After leaving the world of the porn industry, Mia Khalifa tried to build a new image for herself. In fact, after turning down the red lanterns, he opened a video game channel on the online streaming platform Twitch. Between 2017 and 2018, he co-hosted the daily show "Out of Bounds" with Gilbert Arenas on the Complex News YouTube channel.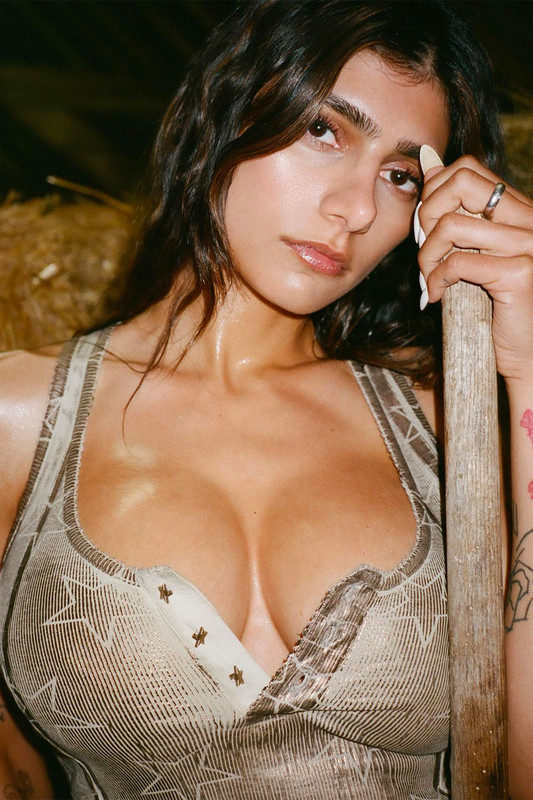 Mia Khalifa has often publicly expressed her desire to be judged not only for her brief stint in the adult industry, but for her subsequent work and efforts. Thus, in this new stage of her life, Mia Khalifa also devotes herself to fashion. After collaborating with streetwear brand Aries and the protagonist of the Shoreditch Ski Club summer campaign, she became the face of the new Heaven by Marc Jacobs campaign.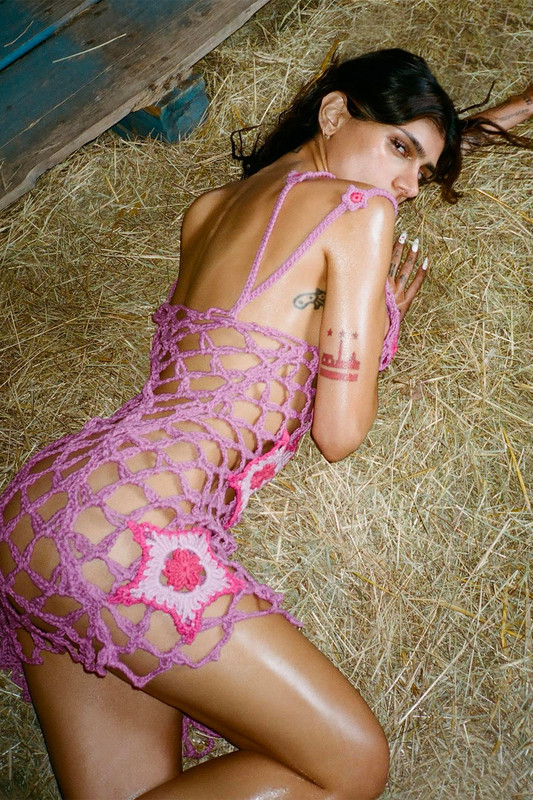 In the pictures, Mia wears the brand's most iconic pieces. These include the iconic Daisy Tank dress, Daisy Lone Star bustier, Razor Blade earrings, Star Crochet dress and Rainbow Bridge top.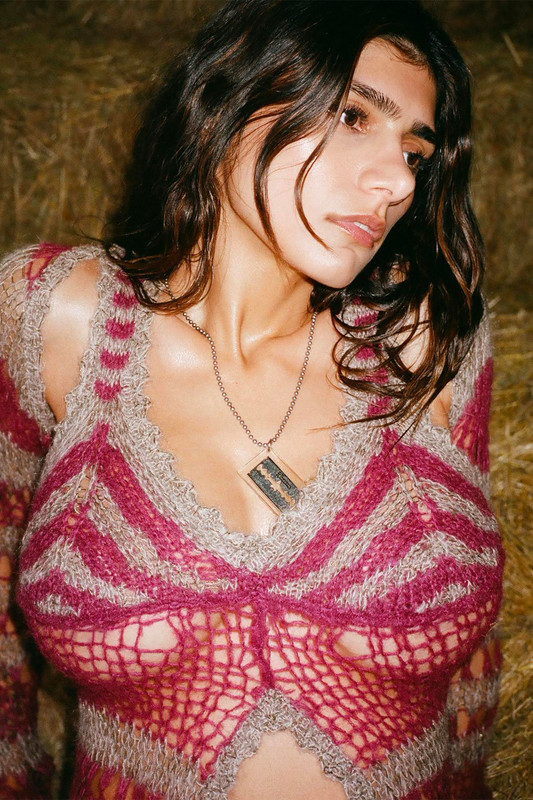 In the new Heaven by Marc Jacobs campaign, Mia Khalifa also wears Margaret platform boots paired with a laminated ribbed Daisy dress, complemented by metallic pink shorts, denim crossbody bags and matching shorts.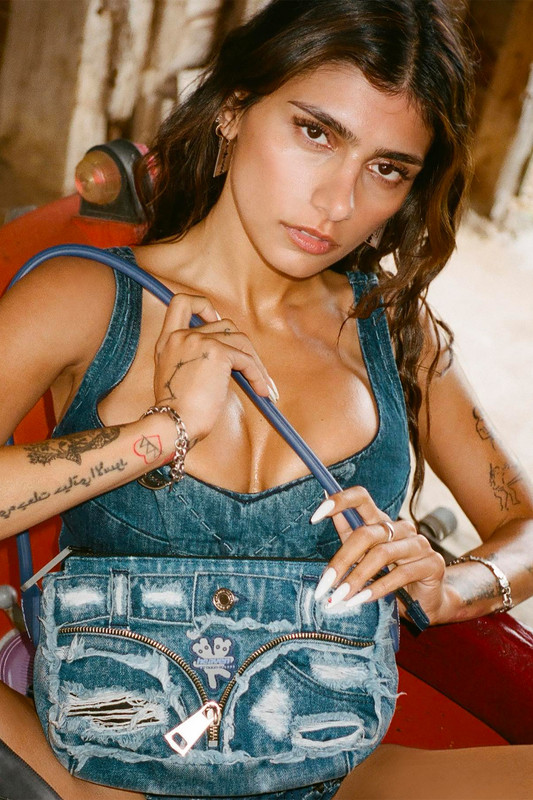 Who knows if after this Marc Jacobs campaign for Mia Khalifa, which is followed on Instagram by almost 28 million followers, some other collaborations with equally famous fashion brands will appear.