The actress managed to convince Michael Douglas by releasing for a few seconds all the erotica of the role that made her a sex symbol.
Among the most captivating and most talked about thrillers of the nineties is undoubtedly the basic Instinct. Thirty years after the release of the film directed by Paul Verhoeven, the main character Sharon Stone – during the programWho's talking to Chris Wallace? – revealed a backstory that was nothing short of amazing if we remember the chemistry they showed on the big screen: Michael Douglas he wanted another actress to co-star so as not to ruin his career!
the basic InstinctSharon Stone and that initial rejection of Michael Douglas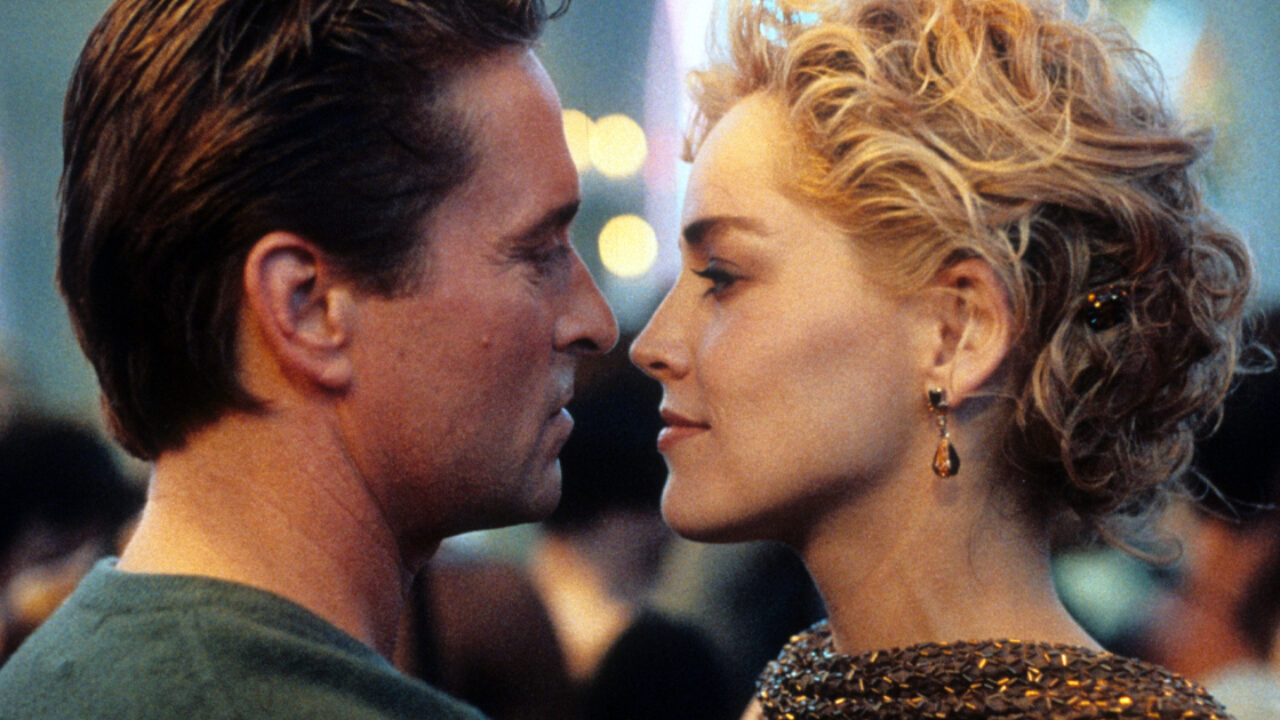 According to Sharon Stone, Michael Douglas immediately refused to audition with her. "They asked me to audition, but it turned out that Michael Douglas didn't want to audition with me in the first place. It was a very big risk for him to play this role at that stage of his career." said the actress. "Michael asked for more auditions, but Verhoeven said, "Okay, but every audition we do, Sharon's audition is next, and their audition has to be better than Sharon's audition." So they tried about 12, 13, 14 women and none of them passed my audition. And so, in the end, Michael agreed to audition with me.", he added.
When Michael Douglas finally decided to audition with Sharon Stone, Paul Verhoeven gave the actress only one piece of advice, namely to reveal all the erotica of the role: "Paul said, "Well, you're going to have to show him in some way that you're okay with nudity." I bought this Giorgio Armani suit, which cost me every penny at the time. And I also bought some sheer shirts. I didn't have anything under it. Halfway through the audition, I just took off my jacket in the middle of the stage. I saw Michael looking at me and then looked at Paul and said, "We found her." The audition went really well and I got the job". The rest is history!
Also read the movie review.