Published:
Aug 16, 2021 22:18 GMT

Users are expected to report illegal content anonymously and receive rewards for doing so.
Microsoft has a new idea to tackle the growing piracy on the Internet: a bounty program. To this end, the company intends to use the Argus system, based on the Ethereum blockchain. This is a transparent program that rewards people who report piracy anonymously.
The tech giant is part of the Software Alliance (BSA), a trade group established in 1988 to represent 'software' makers. The association has authority over copyright infringement and is also known for its rewards for reporting piracy.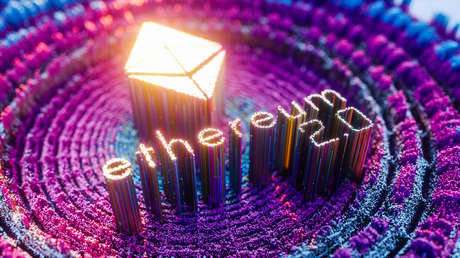 Microsoft's research department has partnered with the Chinese company Alibaba and Carnegie Mellon University (Pennsylvania, USA) to develop a "fully transparent incentive system for anti-piracy campaigns" called Argus, explains a report from the company.
According to the research, Argus can trace the origin of pirated content using a special digital watermarking algorithm. According to experts, the system can work with different types of files: images, audio or programs.
Users are expected to report illegal content anonymously and receive rewards in return. At the same time, Argus provides measures to protect against abuse of that very system. For example, an informant you will not be able to report the same illegal file hosting service several times under different nicknames.
The researchers say that the cost of using blockchain is relatively low. "The cost of reporting hacking comes down to the equivalent cost of sending around 14 ether transfer (ETH) transactions to run on the public Ethereum network, which would otherwise be equivalent to thousands of transactions," the report reads. .