Business
Miguel Pesce insisted on the request for the IMF to make the terms and rates of extraordinary loans more flexible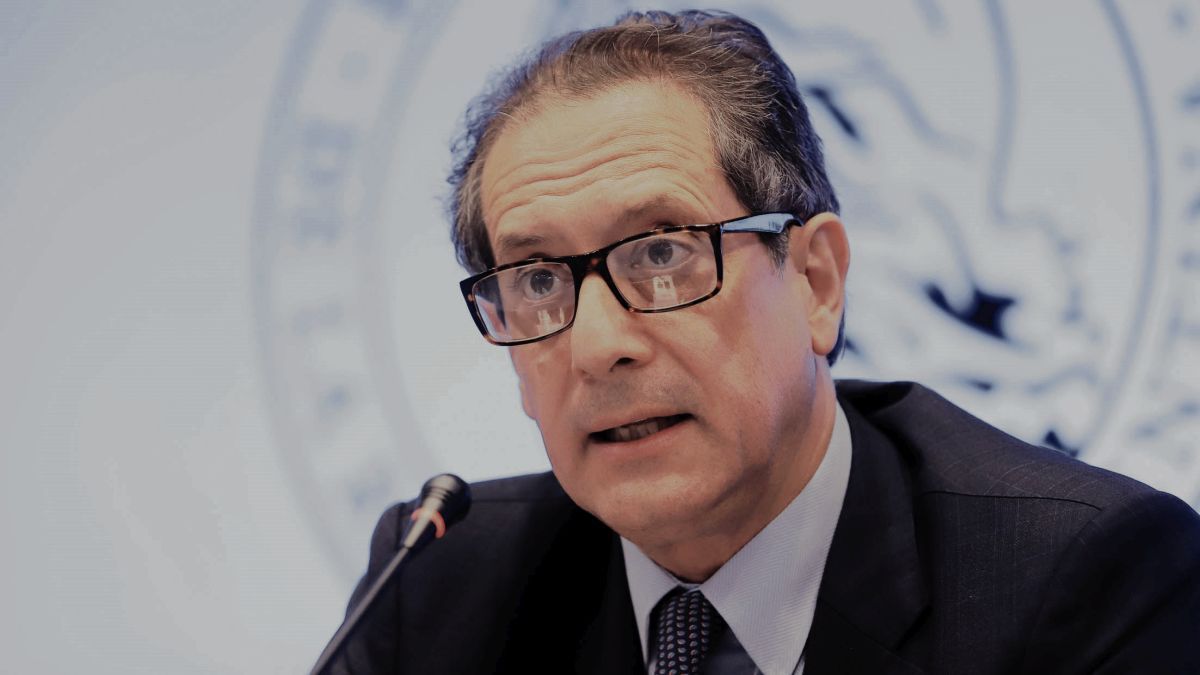 In this sense, Pesce considered that it is essential "To be able to channel these resources multilaterally but also bilaterally to those countries that require assistance and that are not necessarily poor countries, but middle-income countries that have situations of financial stress."
Another idea put forward by the head of the BCRA was the need to review the regulation of non-bank financial institutions. "As we stated before the pandemic, there needs to be some regulatory mechanism on non-bank financial institutions to limit these pro-cyclical trends that they have and that affect the development of our foreign exchange and financial markets."
And he added: "A change in the financial architecture of multilateral organizations is also required, and to improve regulation on non-bank financial institutions; and at the same time to generate mechanisms through multilateral organizations that allow to compensate the negative effects that market behavior has and that would give greater degrees of freedom to the fiscal policies that the countries of the region have ".
Finally, Pesce analyzed the relationship between the interest rate in the United States and the price of commodities and their impact on the economies of Latin America. "The region depends on the price of commodities in its balance of payments and the price of commodities is linked to the behavior of the interest rate and growth in the United States."
Beyond the fact that one can predict a strategy or a long-term situation where commodity prices should grow due to the expected behavior of demand, a circumstance where the growth of that country slows down or the strategy of quantitative easingo moderates and this slows down growth or the strategy of sustaining – even with these levels of inflation – interest rates will be abandoned, it could not only bring us problems from the financial and liquidity point of view but also in the short term in the price of commodities ".