Usually, stars choose to buy homes that look amazing, built on huge surfaces and with a yard that can barely be seen.
One of the most beloved couples in Hollywood, Ashton Kutcher and Mila Kunis, decided to build a house from scratch.
The two stars presented their new property in Architectural Digest, proud of the fact that together they built the home of their dreams, with the help of top architect Howard Backen, from the architecture and design company Backen & Gillam Architects.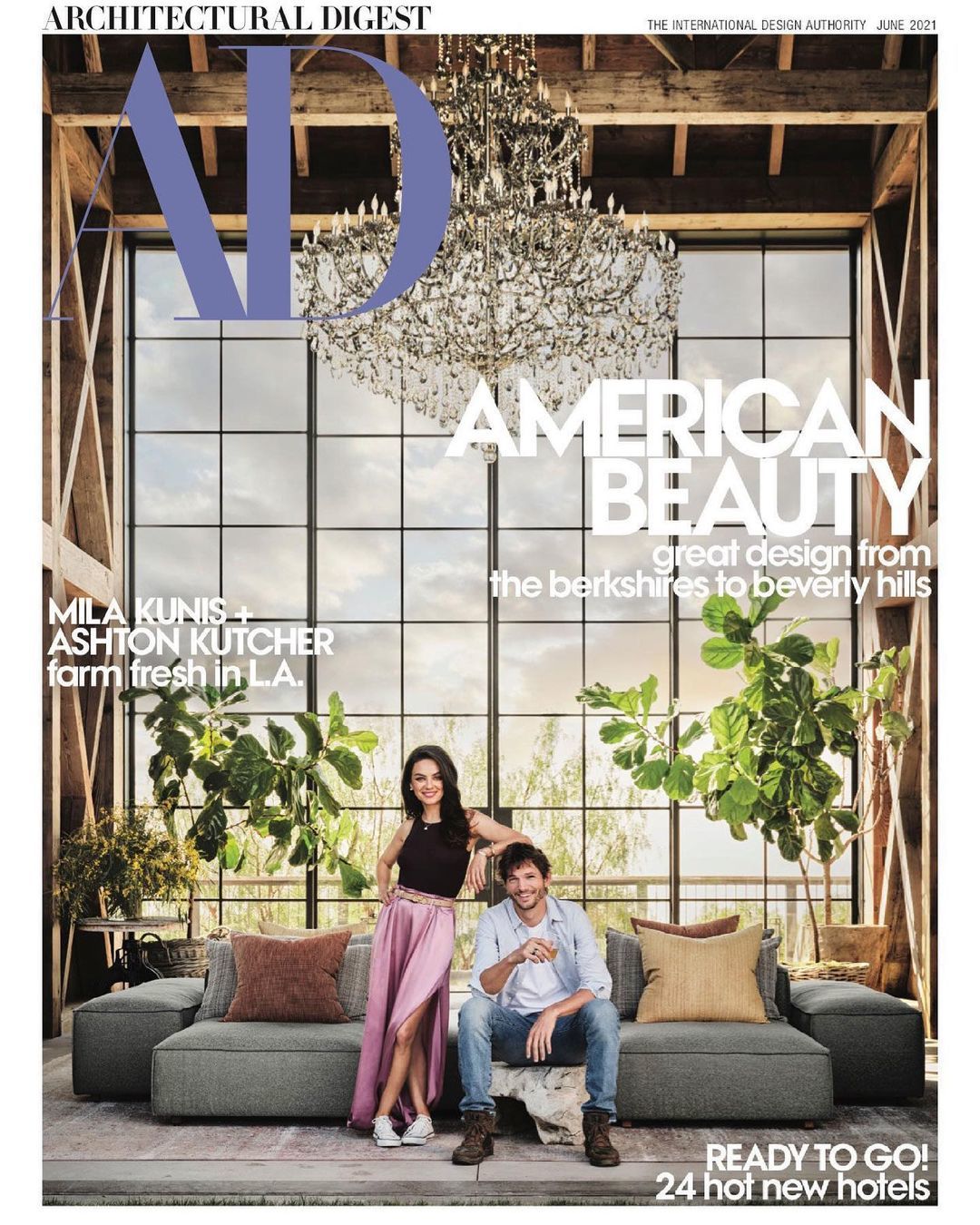 Kutcher and Kunis knew exactly what they wanted from their new home. Kunis said they wanted "a house, not a property," and Kutcher said they wanted a house that looks like a barn, something that seems to have been here for decades and has been turned into a a home. But at the same time to be modern ".
The new home is located on a property of 24,000 square meters, the house having a guest house, known as a "barn of entertainment", and a pavilion for barbecue.
Kunis and Kutcher did not hurry at all, managing to complete the construction in five years. "Building a house from scratch is not a small thing. It was a project that could destroy us or bring us success ", said Mila Kunis.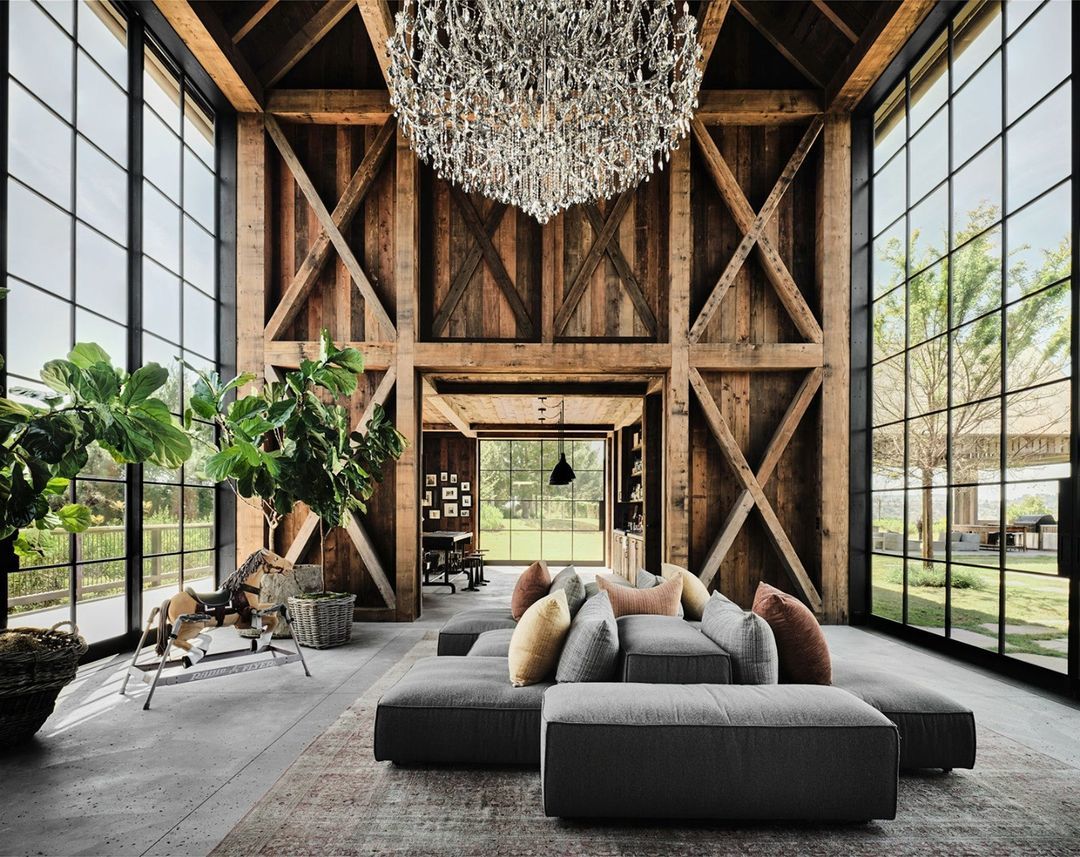 Fortunately, the two actors were on the same wavelength and wanted the same things from their new home. "When we looked at each other's plans, 90% of the selected images were the same, and most of the houses we both selected as inspiration were made by Howard," said the actress.
"A software specialist wants to bring people where they want, with as few clicks as possible. Howard wants to get you where you want to be, with as few doors and obstacles as possible. He also knows that there are some places where you want a barrier ", added Ahton Kutcher.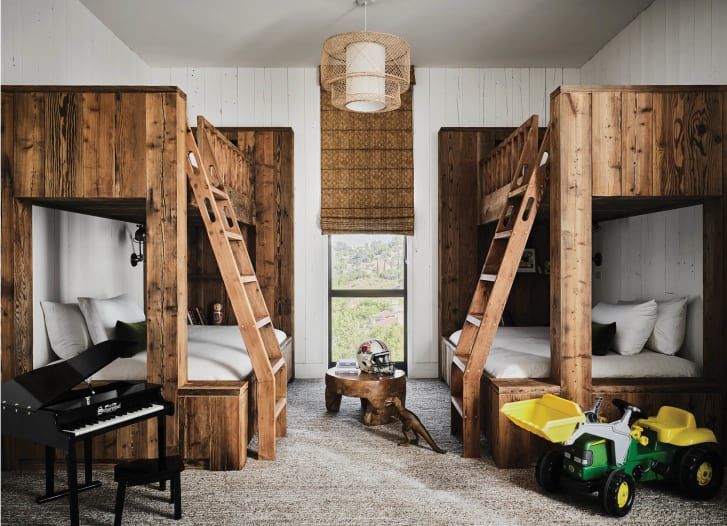 "In order to feel in harmony in one place, everything must be in order. If the world around you is not in order, it is difficult to put your thoughts in order. When we are in our house, the world makes sense ", added the actor.
Ashton Kutcher and Mila Kunis have been married since 2015 and have two children together – Wyatt Isabelle (6 years old) and Dimitri Portwood (4 years old).
Photo: Instagram / archdigest