Business
Millionaire bitcoin address "wakes up" after 8 years and BTC price falls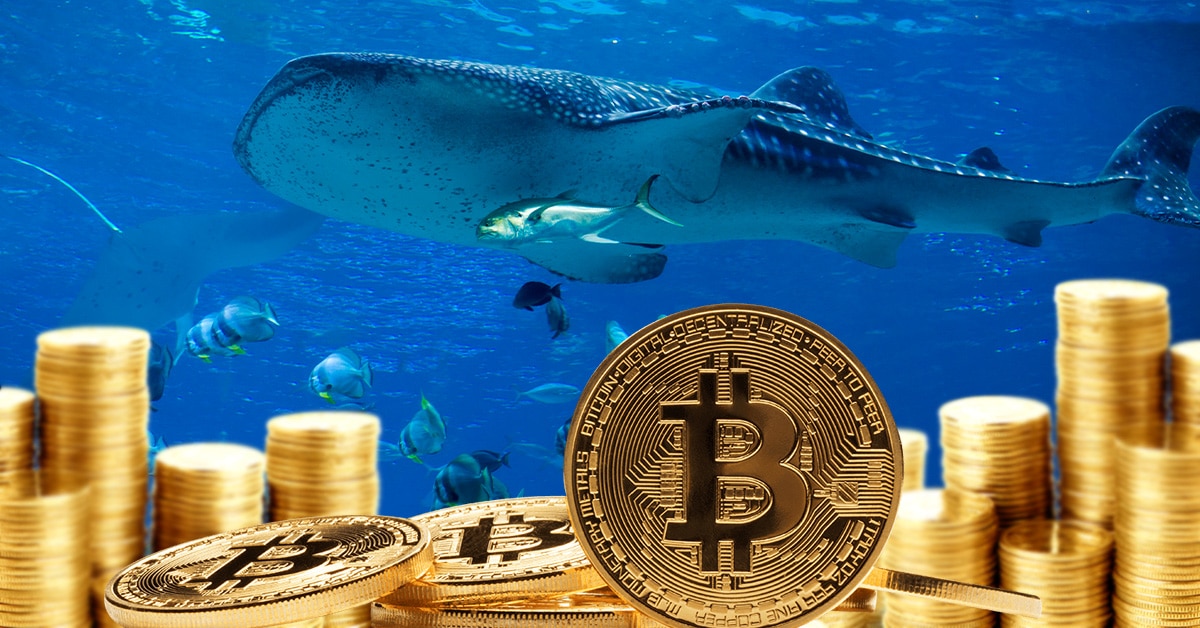 Key facts:
The whale moved 2,207 bitcoins from one legacy address, to two segwit addresses.

The BTCs were purchased in 2013 for a total amount of USD 294,287.
A bitcoin address that had been dormant for more than 8 years mobilized 2,207 BTC on the afternoon of Wednesday, November 10. The movement would have caused a 6% drop in the price of the cryptocurrency, which had market a new all-time high hours earlier.
The BTCs were at the original address since October 8, 2013, date from which entry or exit movements ceased, until this Wednesday. At that time, the balance in bitcoins was equivalent to $ 294,287. The value at the time of writing this report exceeds USD 143 million.
The whale transferred all of the assets to two segwit addresses, the first received 300 BTC and the second 1,907 BTC. Once the news spread, the funds moved to other directions.
The awakening of this old direction appears to have raised concerns among investors, as the price of bitcoin fell by close to $ 4,000. During the session on Wednesday, bitcoin had experienced a new bullish rally that led it to set a mark at $ 69,044, according to Coingecko figures. It seems that the market interpreted the move as a sign that the whale would be selling the BTC.
Does old holder take profit or just change purse?
It is unknown if the former holder made this transaction to sell his BTC for a hefty profit, or simply decided to switch wallets. However, there are some theories that circulate in the media and social networks.
Transaction data on the bitcoin blockchain indicates that funds were not transferred to known exchange addresses. However, an OTC (over the counter) market transaction, also known as OTC, is not ruled out.
Another analysis focuses on the fact that the funds were at a legacy address, one of the oldest formats of bitcoin addresses. It is possible that the holder decided to migrate to the segwit format, which is more modern, offers greater security and cheaper transfers.
Bitcoin blockchain analyst David Puell posted a tuis thread where he pointed out that the movement of currencies in the range of 7 to 10 years old "is a predictor of the maximums." In addition, he refers that these types of movements are not so rare, since they have been taking place since 2017, from a long-term perspective.
On the other hand, in Puell's opinion, a really important profit taking would be from 3,000 BTC. Also, it seems likely that, as the Mt. Gox funds are released, we could see similar movement more often.