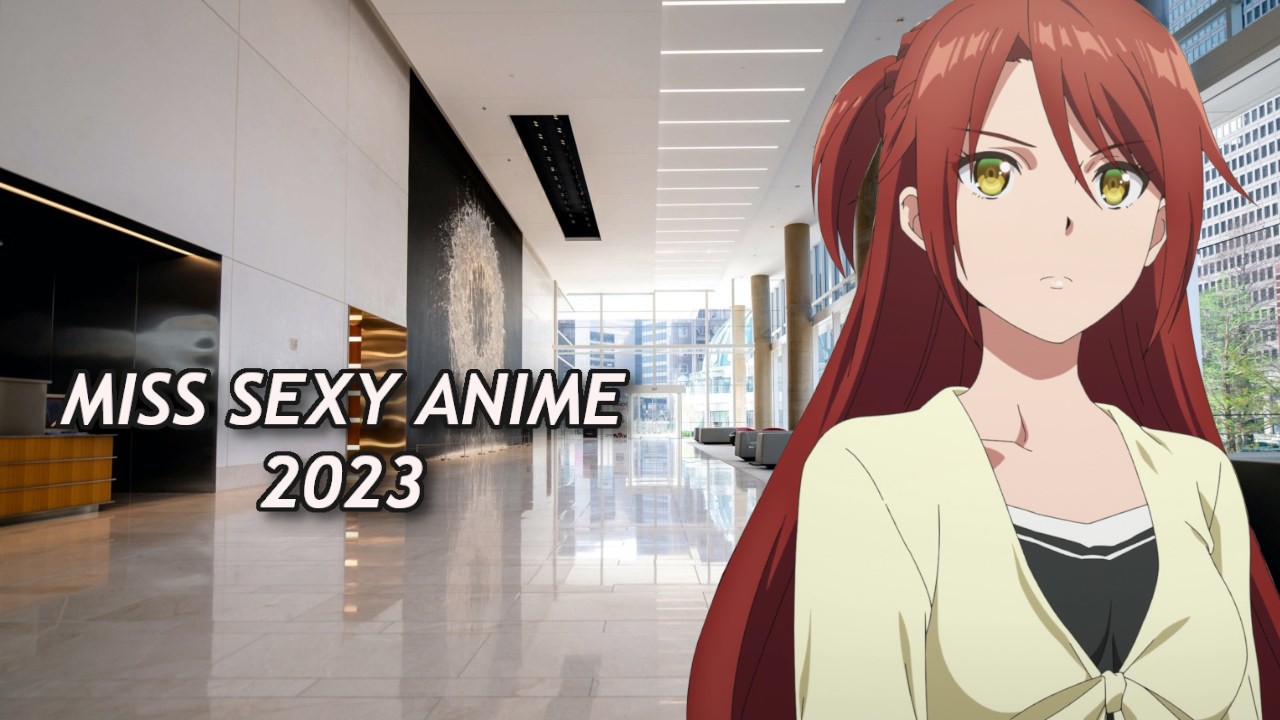 Here we come to the central, but at the same time the fundamental phase of the tournament. A round number of 100 participants (we started with 260 anime girls) a pass to the semi-final phase is played. The winners of the first rounds and the bishōjo who got a second chance in the second round returned.
And at the same time with this round, a side contest starts MEGAMICLIC with 72 members appearing in the reporting period (2022) but not newcomers plus 8 different guests.
The 2022 edition winner gives us every nomination, Eiko Kawasegawa from Bokutachi is not a remake (Remake our lives)
TURN 3
A total of 10 groups of 10 participants each. The top 3 from each group advance to the semifinals. Competitors who have qualified in this round and from the same 1st round pool will, if possible, no longer face each other, as will the 1st round pool winners who will be seeded.
For Megaclick There will be 8 groups of 10 participants. The top three from each group will also be promoted here. "Guest" contestants from the same series will not meet each other.
Any tie will be decided by a tie-break.
We also remind you that:
Always is contest blog wholly dedicated to him;
In these surveys, a "waifu bonus" is applied, i.e. the voices of the male audience will have more weight;
Today's poll will run until 22:00 January 08.
Miss Sexy Anime 2023 – Round 3 Group F
MegamiClick 2023 – Round 1 Group E