Moët & Chandon celebrated their 280th anniversary by presenting a limited edition bottle of Jéroboam Grand Vintage 2004 at the Venice 80 Opening Dinner!
Moët & Chandon has landed in Venice! Age-old, sophisticated and sophisticated glamour, of which the house of champagne is a symbol and ambassador, has helped to create a legendary cinematic aesthetic for more than a century of cameos, red carpets, parties, ceremonies and premieres around the world. In the year when historic brand celebrates its 280th anniversary who consecrated it as a symbol of world art, the Venice International Film Festival is celebrating its 80th anniversary.
An important appointment that brings together two icons of the modern era, who in different ways have been able to embody the art of cinema in the spirit of the times. Bubbles at home have become the protagonists of more than 100 Hollywood films. From Love in the afternoon Billy Wilder, where the charming Audrey Hepburn sipped Moët & Chandon, The Great GatsbyUntil recently Greatest showman. In addition, Cary Grant, Paul Newman, George Clooney, and Scarlett Johansson are just some of the celebrities enchanted by the iconic champagne's glamor.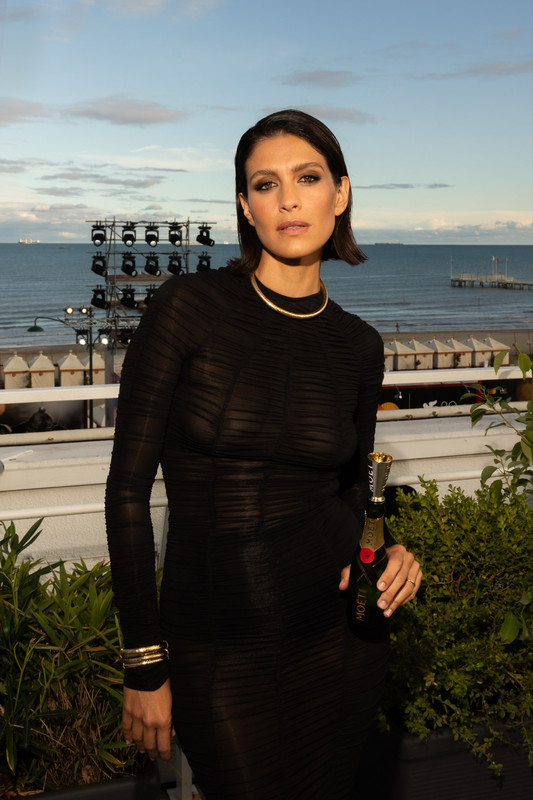 Jéroboam Grand Vintage 2004 by Moët & Chandon
Moët & Chandon has shared with the world the magic of champagne, the pure essence of its millennial tradition, once again accompanying the celebrations of the Festival. It was during the premiere that the house celebrated its 280th anniversary by presenting a limited edition bottle of Jéroboam Grand Vintage 2004, created to celebrate this milestone.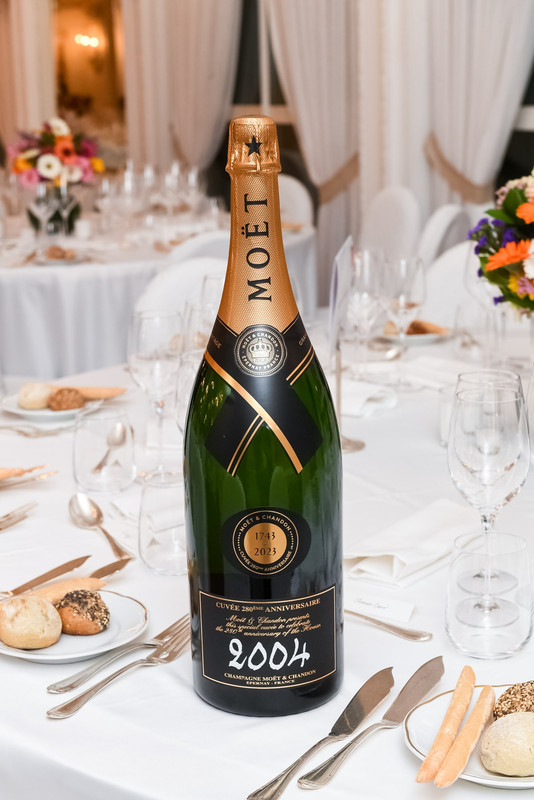 These special bottles were shared by guests at the opening dinner of the Festival, including Lazza, Giulia Bevilacqua, Alberto Malanchino and Giulia Valentinaand embody the spirit that makes Moët & Chandon unique. This edition has been aged in the cellar for over 15 years.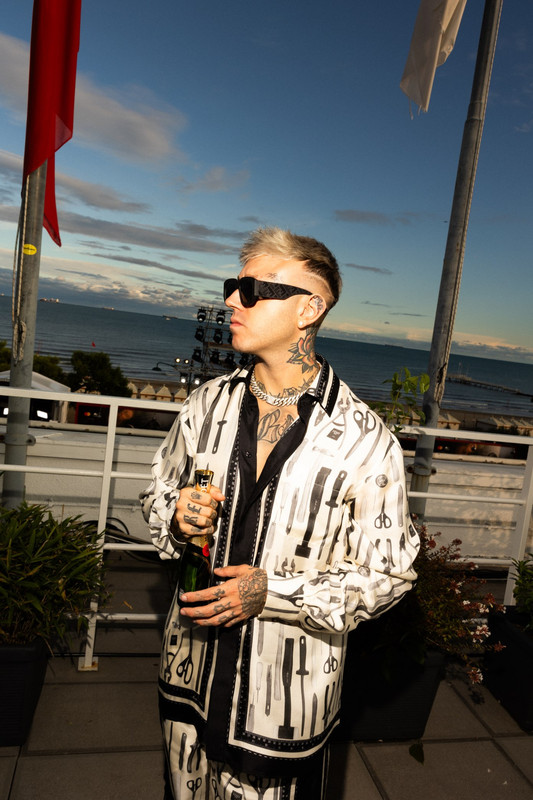 The house's anniversary reflects an exceptional combination of maturity, sophistication and charisma, making it the perfect place to celebrate this extraordinary moment and connect with the world of cinema. Created in very small quantities, the 2004 vintage Jéroboam format will be available exclusively in the house's Epernay boutique.