Yesterday I said goodbye to you, leaving you in suspense after watching David Fincher's The Killer, the screening that opened my fifth day in Venice, and here I am ready to tell you about the new adventures that I experienced with my friends at the festival. After fiery days, finally a truce, and in fact I have to say that yesterday I also enjoyed this with just three films, an aperitif and finally a dinner to be cooked at home … I practically dreamed about it for several days.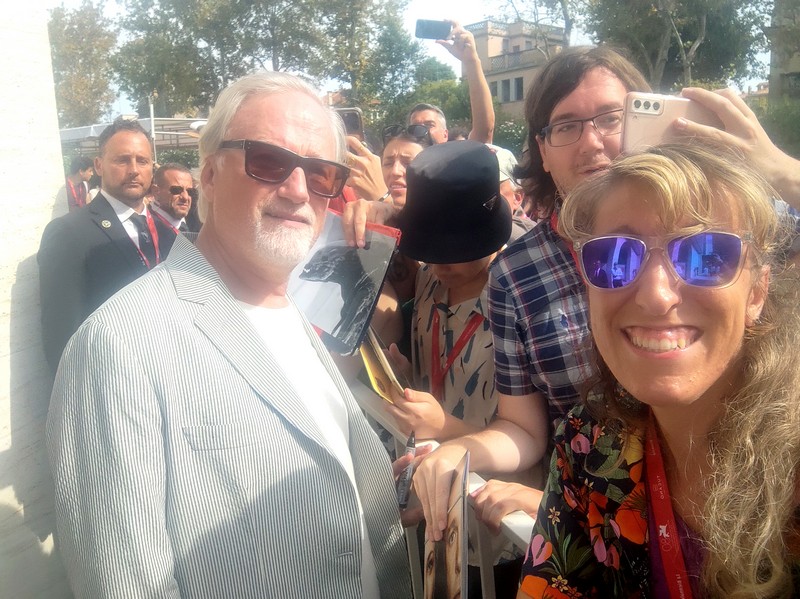 The Killer was one of the films I was looking forward to the most because I am literally in love with the screenplay by its director David Fincher; I confess that my expectations were very high. The press screening at 8:30 was very crowded and even some of the jury members like Jane Campione and Damien Chazelle enjoyed the spectacle, I came out quite puzzled.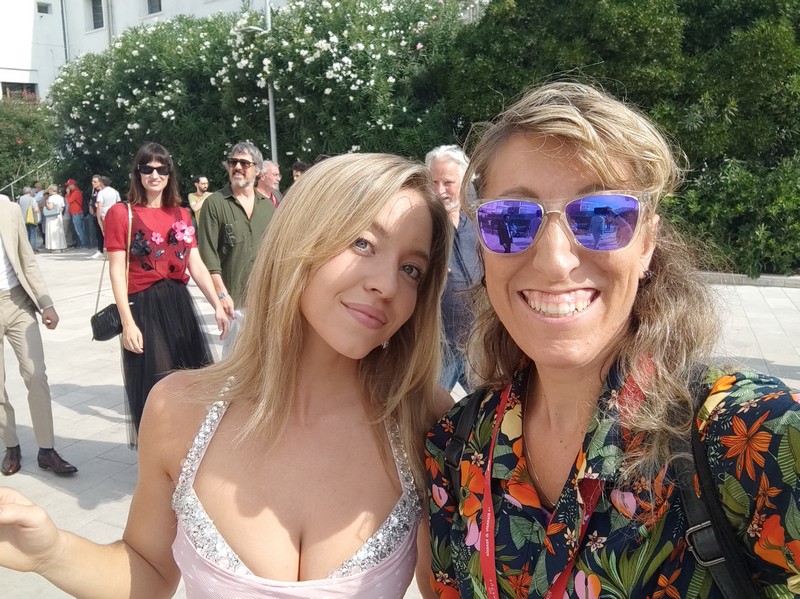 I must say that the film is not bad, really well done and masterfully interpreted by Michael Fassbender, the problem is that, in my opinion, it completely lacks personality. The plot is simple, no twists, anyone could have written it, and I expect a lot more from Fincher. If I watched the film at 8.30, then the meeting with the master took place about six hours later, when we managed to stop him in the conference room as a compact group. He was very helpful, he took pictures and signed autographs for everyone present, we were all very excited and celebrated in our own way by drinking together.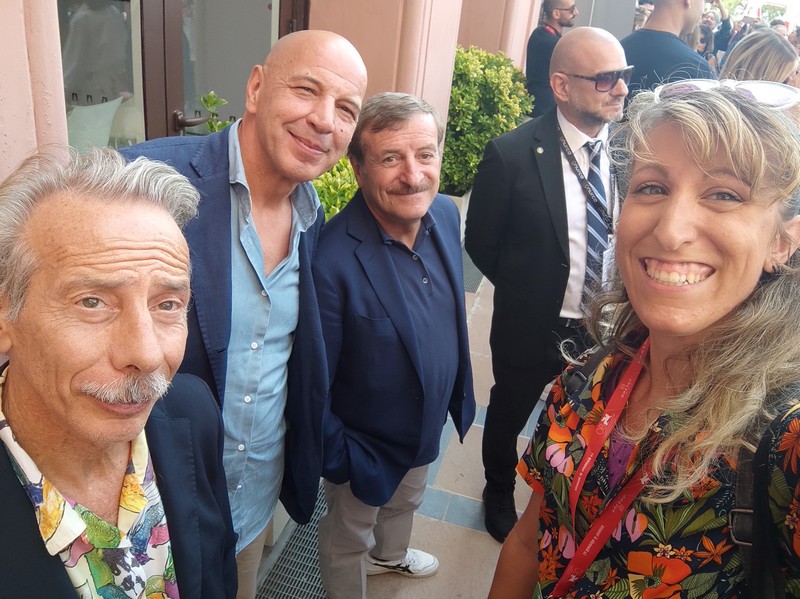 Not only did Fincher brighten up my day, but they also had a series of somewhat unexpected encounters. First, in the company of Irene, I looked at the Miu Miu event, where we met the very sweet and talented Sydney Sweeney and Maggie Gyllenhaal with her husband Peter Sarsgaard. Then I rushed to the Excelsior for the Filming Italy Best Movie Award 2023 with a very simple goal: to meet Aldo, Giovanni and Giacomo.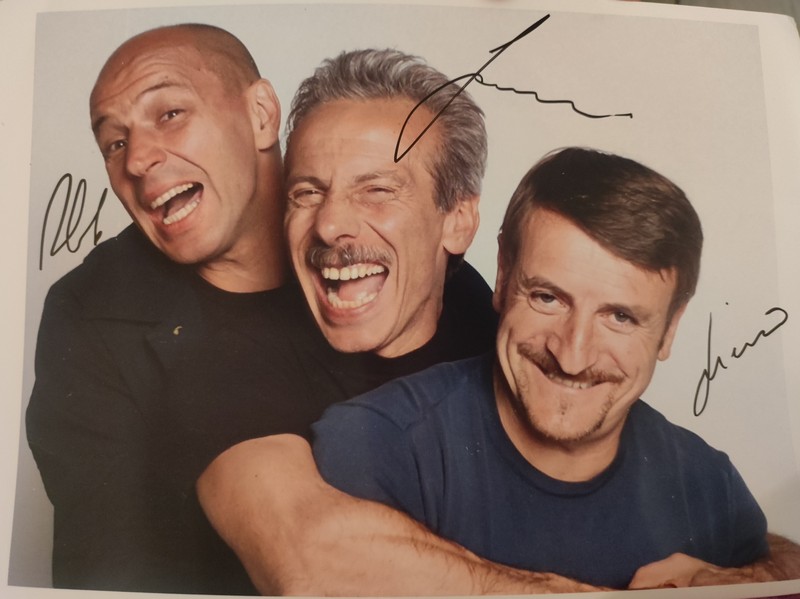 The trio arrived to thunderous applause, smiling and ready to joke, but I have to admit one thing: I expected them to be louder. Live, these three are even more fun and prettier, but above all, they are ready to chat. With Giovanni I spoke about Monte Bolletton and the importance of protecting our mountains, with Aldo instead I remembered the mythical anecdote according to which, according to legend, he risked knocking down my friend Silvia. Let's face it, we laughed a lot.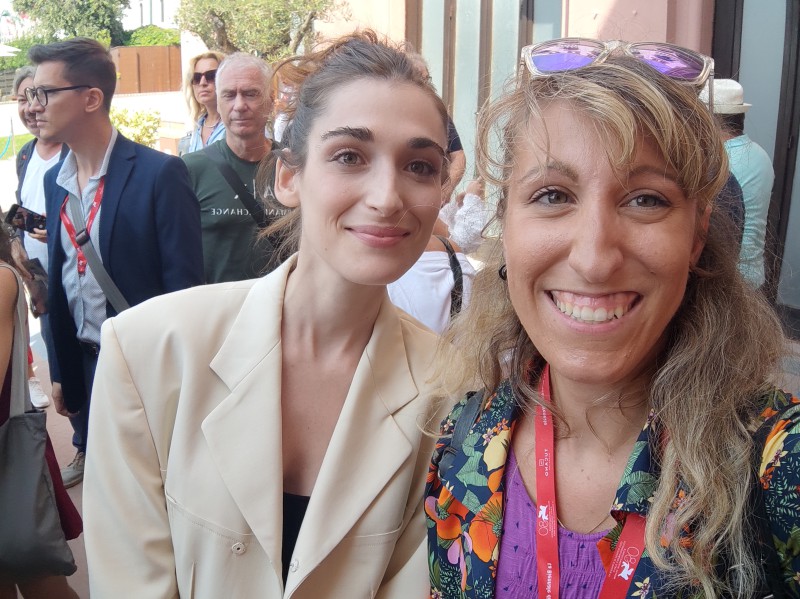 The event was attended by other personalities such as Gabriele Salvatores, Matteo Paolillo of "Mare fuori", Marco Bocci, Salvatore Esposito and the legendary Edwig Fenech. I can say that I had a nice chat with the very talented Pilar Fogliati, with whom I spoke about her future projects, and with Giorgio Tirabassi, with whom I had a nice chat about his Glauco in Boris 4.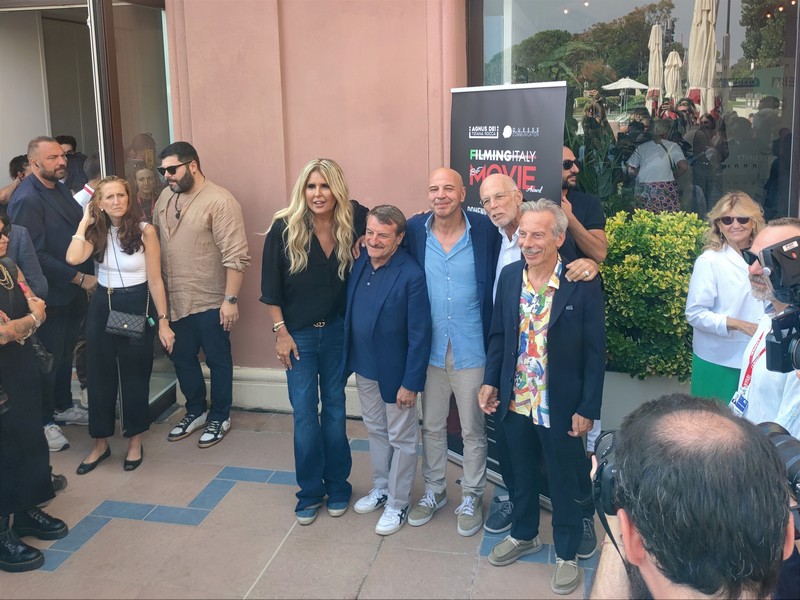 I finally managed to get to the premiere in the legendary great hall, so I'm here at 4:45 pm to watch "La bete". I confess that this film inspired me, but after watching it, I regretted it. The film seemed to me a "river" almost two and a half hours long, which, it seems, is not going to stop. From what comes out of the comparison of opinions (and we're not sure yet, given the complexity of the plot), it's a story of unfulfilled love between two boys who destroy each other. A story that is generally good, but then lost.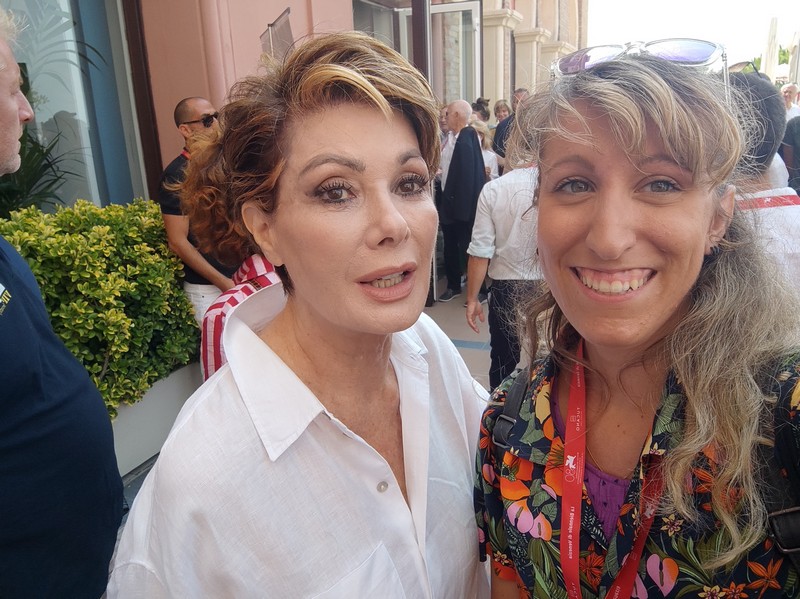 I ended my fifth day of the festival with a vision of The Making of a French film out of competition, which I had quite high hopes for. I saw it in the front row of the Perla shovel, which I officially called the best position ever: it allows you to stretch your legs and get a perfect view, the next goal is to get back there.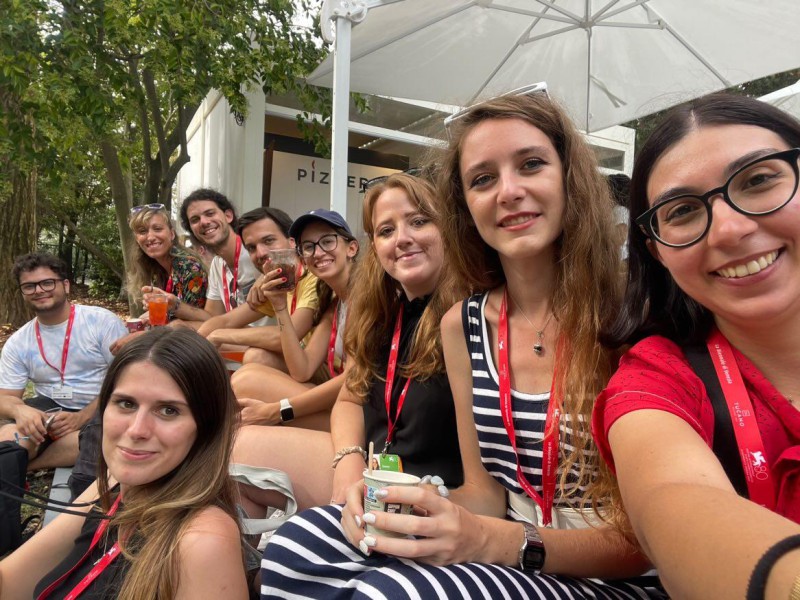 Coming back to the movie, it's nothing special: it's a story like any other, about the making of a movie about a workers' uprising and the complexities involved; the problem is that it's nothing more than a job that just entertains. I don't feel like saying I'm disappointed because I left with a smile anyway and this time I got back to the apartment early.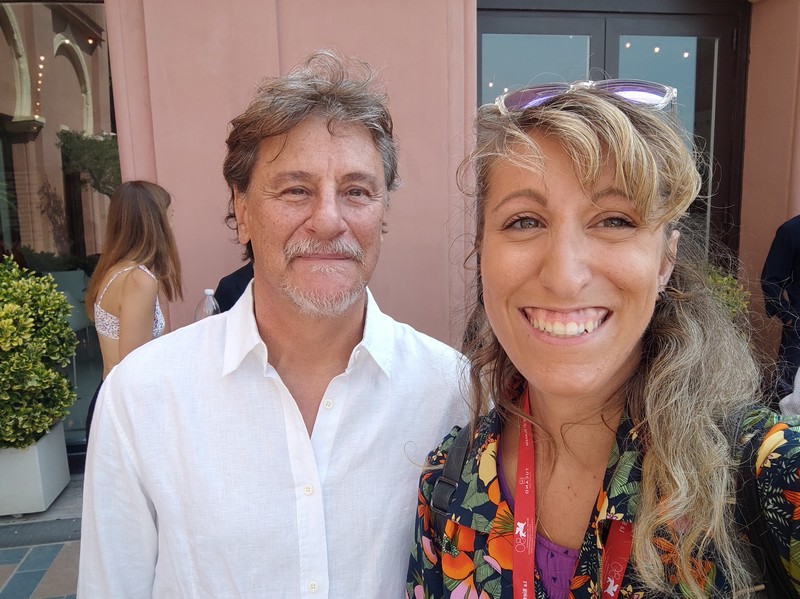 I have a busy day ahead of me today as Woody Allen and Sofia Coppola are ready to land on the beach with the long awaited Priscilla. There will be a fight, but I can't wait!