World
More than 4,000 femicides in 2020 in Latin America | The most important news and analysis in Latin America | DW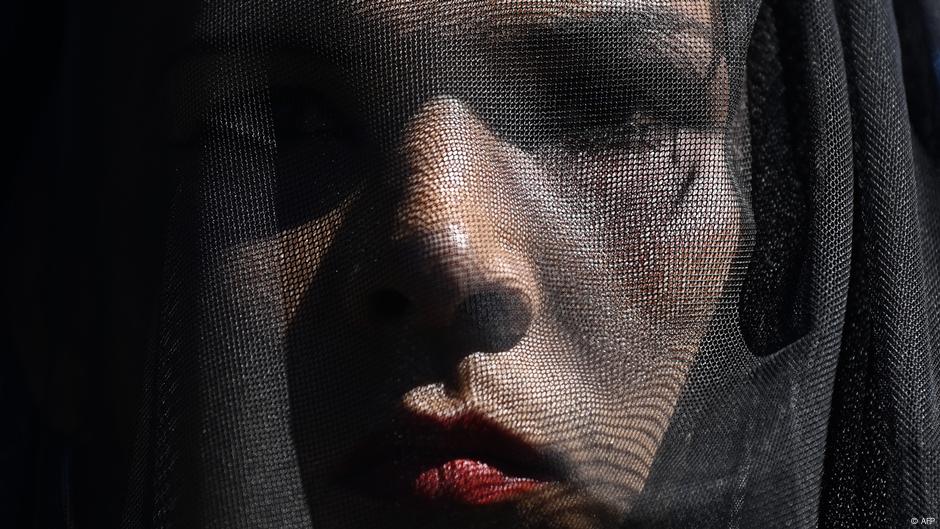 At least 4,091 women were victims of femicide in 26 countries in Latin America and the Caribbean in 2020, which represents a decrease of 10.6 percent compared to 2019, when 4,576 cases were reported, reported this Wednesday (11/24/2021) the Economic Commission for Latin America and the Caribbean (ECLAC).
The agency warned through a statement that despite the decrease compared to the previous year, femicide as an extreme and lethal form of gender violence continues to affect thousands of women and girls in the region.
This "despite the fact that their visibility, the state response and the pressure exerted massively by women's movements that have expressed their rejection of gender violence have increased," said ECLAC.
In Latin America, the highest rates of femicide were recorded in Honduras (4.7 per 100,000 women), the Dominican Republic (2.4 per 100,000 women) and El Salvador (2.1 per 100,000 women).
The three countries, however, registered a decrease compared to 2019, as did Bolivia, Brazil, Colombia, Guatemala, Paraguay, Puerto Rico and Uruguay.
Honduras went from 6.1 femicides per 100,000 women in 2019 to 4.7 per 100,000 women in 2020, while in the Dominican Republic the rate dropped from 2.7 to 2.4 and in El Salvador from 3.3 to 2 ,1.
Significant increase in cases in Panama
Argentina, Chile, Mexico and Nicaragua maintained the same femicide rates as in 2019, while Ecuador, Costa Rica and Panama registered an increase compared to the previous year. Of these, Panama declared the most significant increase, indicates ECLAC.
In the English-speaking Caribbean, four out of nine countries and territories with available data on gender-based violent deaths recorded an increase in the rate per 100,000 women between 2019 and 2020.
In Granada it rose from 1.9 to 5.5 per 100,000 women; in Saint Vincent and the Grenadines from 0 to 5.5; in Suriname from 1.1 to 2.8; and in Trinidad and Tobago from 2.9 to 3.1. It should be noted that no country or territory in this subregion has a classification of the crime of femicide or femicide.
"We will not tire of making visible the violence that affects women and girls in our region on a daily basis and that affects society as a whole, as it constitutes an obstacle to achieving equality and sustainable development and peace" stated the executive secretary of ECLAC, Alicia Bárcena.
Permanent feminicidal violence
Femicidal violence is present throughout the life cycle of women, although it is expressed with greater intensity during the reproductive ages, the Commission pointed out.
In absolute terms, in 18 of the 26 countries that report to ECLAC, the highest number of cases of femicide in 2020 corresponded to the age group between 30 and 44 years (344 women).
Adolescents and young adult women between the ages of 15 and 29 represented the second rank with the highest incidence of femicide, with 335 victims in 2020.
According to ECLAC, the situation of girls and adolescents in the region also generates an alert: at least 40 girls under the age of 15 were victims of femicide.
The agency detailed that the regional indicator is an approximation because there is still no common methodology to generate standardized statistics on this crime and that the data is in the consolidated data generated from the figures provided by the governments.
Violence against women and girls is a serious violation of human rights and the right of women to live without violence is enshrined in international agreements. Worldwide, only 40 percent of women seek help after suffering violence, forcing institutions to promote prevention and aid policies.
mg (efe, Cepal)