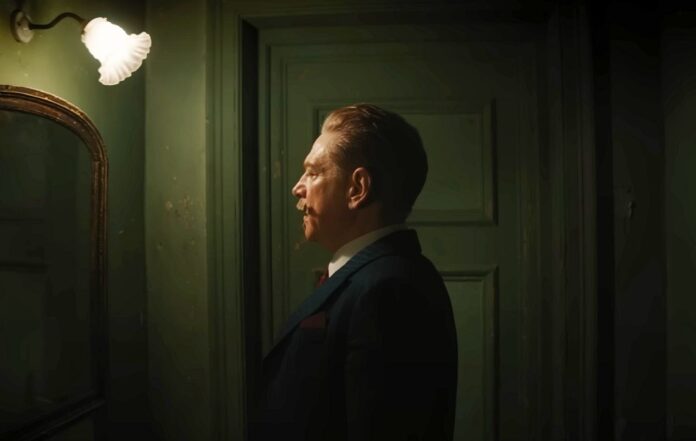 Murder in Venice has finally arrived in theaters. Third film adaptation Kenneth Branagh", now faithful to Agatha Christie's texts, is an atypical mystery, leaning more towards a supernatural thriller. There's a lot of meat on the table for this new effort from the actor/director, who once again takes on the role of the analytical Hercule Poirot, and the horror line is definitely a crowd pleaser. This story tells of three murders, one of which is part of the past: the first is the murder of Alicia Drake, Rowena's daughter, for whom the seance takes place. The second is Joyce Reynolds, a medium called upon to communicate with a dead girl. The third and final murder is that of Dr. Leslie Ferrier, who died under suspicious circumstances. Really? And what meanings are hidden in Murder in Venice? Let's open them in our ending explanation.
6
Why is Rowena having a séance?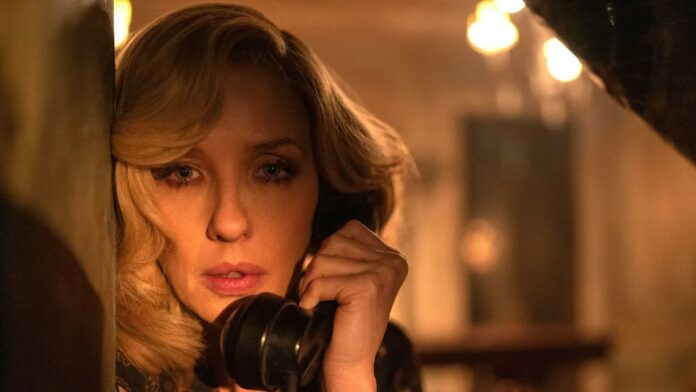 Let's start with Rowena. In the final Murder in Venice, we discover that she is the culprit not only of her daughter's murder, but also of a séance attended by Poirot, conducted by his friend Ariadne Oliver. The woman, who couldn't live without Alicia, decided to control her by coming up with a plan to distance her from her boyfriend Maxim. To prevent the girl from meeting him again, Rowena began gradually, every day, to poison her with a certain hallucinogenic honey. A year after Alicia's death, the woman arranges a seance with the medium Joyce Reynolds in an attempt to kill her and Leslie Ferrier, Alicia's doctor, because she is convinced that both, knowing what happened, are blackmailing her for money. If his plan had succeeded, the two would have died under the pretext of revenge against the children, given that one was a doctor and the other a former military nurse. However, when Poirot arrives, not anticipating the detective's presence, Rowena begins to poison him with tea in order to confuse him.