World
Near the beginning of the oral trial, how are the days of Juan Darthés in Brazil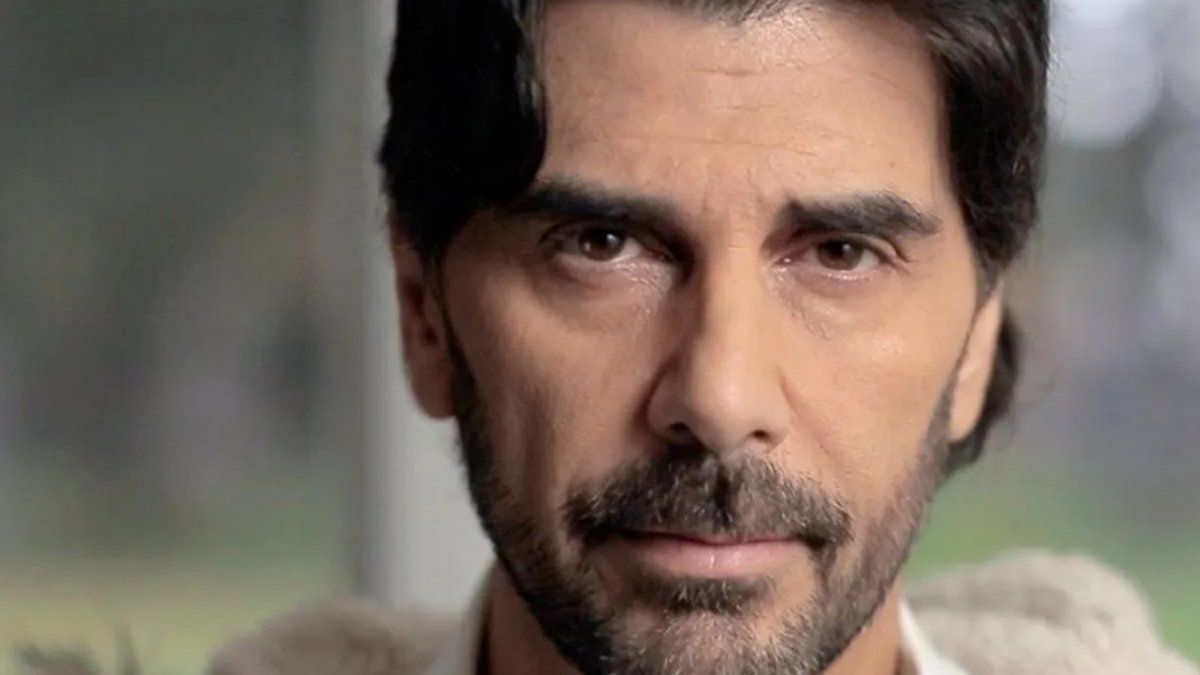 Continuing with his story, he affirmed: "If I had to participate in a certain control of the cause of what happens in our country. That yes but control, I can't intervene or even ask. As much as one may lose one's head and feel like playing the role of defense attorney, I am very respectful of what my obligations are."
"The hearings are reactivated for the end of January and surely later they will set a date for Juan to declare and some of Juan's witnesses who were all chosen by colleagues who work in Brazil. I have access to the cause and I'm going to tell you what's going to happen. After that they will do psychological and psychiatric tests and also offered by those who denounce, there is still a very long way to go, "he added about the current situation of the case.
"I spoke with Juan Darthés and he is fine with his family, he is contained and accompanied. But hey, obviously he is going through this situation that should not be easy for any of the protagonists, not even for the witnesses, it should be painful for everyone, "said Burlando about his conversation with the actor denounced for rape.
And he concluded: "When one asks for things, and in a cause of these characteristics, What one asks is that Justice do Justice to see how it evaluates the evidence.