Tech
Netflix Games arrives tomorrow: these are the games on the exclusive platform for Android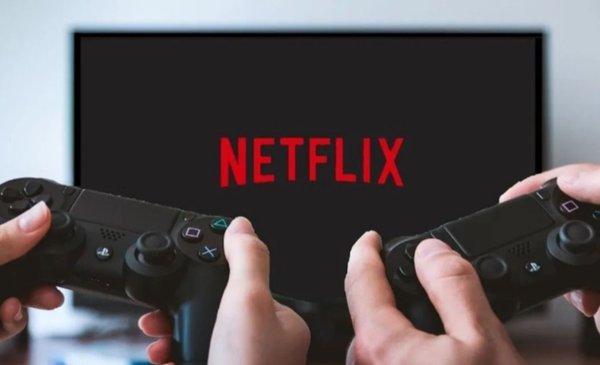 After months of waiting, video games will reach a good part of Netflix users. The streaming service for series and movies announced that this Wednesday, November 3, Netflix Games, its mobile gaming platform, will officially debut. In principle it will be available only for Android users, so those who use an iPhone or iPad will have to wait a little longer.
Initially, there will be five proposals available, but with the promise of expanding the catalog as time goes by. The first Netflix games will be basically the same as those tested in selected markets, as was the case in Poland and Spain.
"Whether you want a casual game that you can start from scratch, or an immersive experience that allows you to delve into your favorite stories, we want to start building a library of games that offers something for everyone. We are in the early days of creating a great gaming experience and we are delighted to take you on this journey with us, "said Mike Verdu, Vice President of Game Development at Netflix.
What games will be available
Is about Stranger Things: 1984, Stranger Things 3: The Game, Shooting Hoops, Card Blast and Teeter (Up). According to the statement, it is for "an immersive experience that allows you to immerse yourself in your favorite stories." These five options are just the beginning of a catalog of games "for all tastes".
To play, you need a membership and an Android phone. It is available worldwide and for all profiles on the account, except for minors.